Analisa Kepuasan Konsumen Menggunakan Algoritma C4.5
Nurul Azwanti

Putera Batam University

Erlin Elisa

Putera Batam University
Abstract
Consumer satisfaction is a very important measure for the sustainability of a business. One example is the business in the food sector. This business requires active consumers because it is related to consumer taste and satisfaction. Bakso Akbar as a business in the food sector certainly has many competitors. For the sustainability of this business, it is necessary to review what things make consumers satisfied and dissatisfied. One way is to analyze customer satisfaction with Service variables with Good or Not Good, Speed, Location Access with Easy or Difficult options, Cleanliness with Clean or Not options, Taste with Good, Not bad or Not good choices and the last one is Price with Expensive or Cheap stuffing. These variables will be filled in by consumers from the distributed questionnaires, which will then be recorded and processed using Data Mining. The C4.5 algorithm is considered to be one of the Data Mining algorithms that is able to give good results because it produces decision tree rules. The results showed that the Rasa variable got the first highest gain with a value of 0.3659. Subsequent calculations obtained the Cleanliness variable with a value of Gain 1. The resulting rule is 4, 2 rules resulting in a decision of Satisfaction with the condition if the taste is good, the consumer is satisfied and if the taste is good and the cleanliness is clean then the consumer is satisfied. The purpose of this analysis is so that the Bakso Akbar business can retain its customers and fix any shortcomings based on consumer assessments.
References
Dasrmawan, Arief Soma. 2015. "Algoritma Apriori Untuk Rekomendasi Penawaran Produk Di Batik Putra Ghofur Pekalongan." JURNAL LITBANG KOTA PEKALONGAN 8.
Diza, Farah. 2016. "Pengaruh Kualitas Pelayanan, Kualitas Produk Dan Kepercayaan Terhadap Kepuasan Konsumen (Studi Pada Pt. Fifgroup Cabang Manado)." Jurnal Riset Ekonomi, Manajemen, Bisnis Dan Akuntansi 4(1):109–19.
Faradillah, Sarah. 2013. "IMPLEMENTASI DATA MINING UNTUK PENGENALAN KARAKTERISTIK TRANSAKSI CUSTOMER DENGAN." 63–70.
Khade, Anindita A. 2016. "Performing Customer Behavior Analysis Using Big Data Analytics." Procedia Computer Science 79:986–92.
Rohman, Fatchur Ibnu. 2016. "Penerapan Algoritma C4 . 5 Pada Kepuasan Pelanggan Perum DAMRI." Ibnu Ftchur Rohman 1–14.
Selvia Lorena Br Ginting, Wendi Zarman, Ida Hamidah. 2014. "ANALISIS DAN PENERAPAN ALGORITMA C4.5 DALAM DATA MINING UNTUK MEMPREDIKSI MASA STUDI MAHASISWA BERDASARKAN DATA NILAI AKADEMIK." (November).
Shiddiq, Ahmad, Ratih Kumalasari Niswatin, and Intan Nur Farida. 2018. "Ahmad Shiddiq Analisa Kepuasan Konsumen Menggunakan Klasifikasi Decision Tree Di Restoran Dapur Solo (Cabang Kediri)." Generation Journal 2(1):9.
Sijabat, Alimancon. 2015. "Penerapan Data Mining Untuk Pengolahan Data Siswa Dengan Menggunakan Metode Decision Tree ( Studi Kasus : Yayasan Perguruan." V:7–12.
Tania Dian Tri Utami, Dedy Hartama, Agus Perdana Windarto, and Solikhun. 2016. "Analisis Tingkat Kepuasan Pelanggan Terhadap Penjualan Air Minum Isi Ulang Dengan Menggunakan Metode Rough Set." JURASIK (Jurnal Riset Sistem Informasi & Teknik Informatika) 1(1).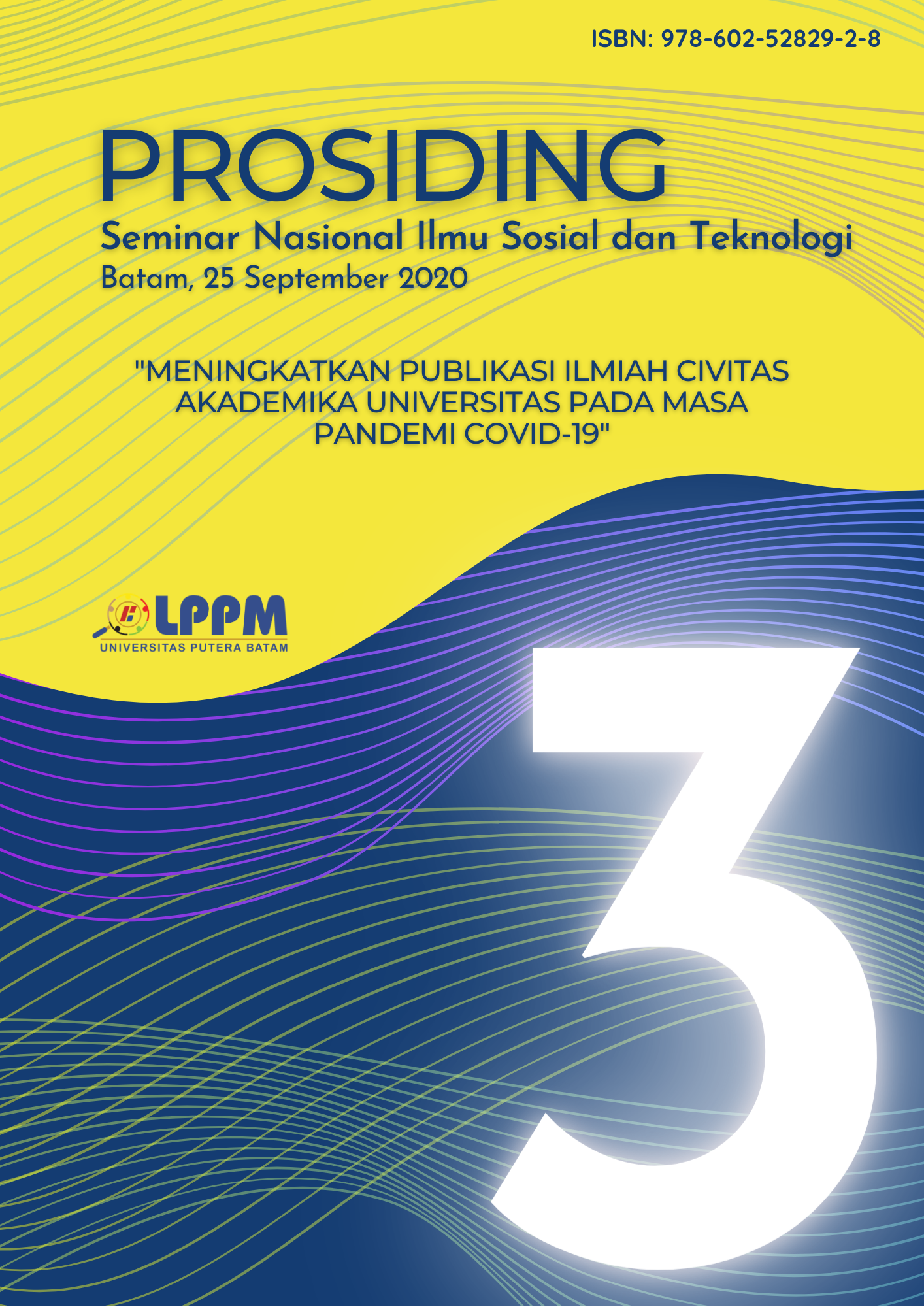 This work is licensed under a Creative Commons Attribution 4.0 International License.