Desain Sistem Tata Kelola Dana Desa Berbasis Cloud Server
Algifanri Maulana

Cosmas Eko Suharyanto
Abstract
This study aims to create a display of innovation systems in managing village funds by preparing vcloud computing-based innovations to manage all data generated so that local governments can help oversee the absorption of village budget funds in realtime and transparency. In this study researchers used qualitative methods because in this study focused on researching objects directly. This research is done by researching directly on innovation system of Batam City area. The research method by interview and observation from secondary data taken from the realization of village fund budget that has been running so as to produce data that can be controlled through cloud server based application. Stages performed in this design using desktop-based Visual studio applications which will be controlled via Client & Server as a controller for processing and processing data. And for the database using postgresSQL database where later technology applications are made will be integrated via the Internet network. The results of this study is to provide a description of desktop system design as a reference to manage the village funds are transparent with the help of cloud server technology so that the data processed and processed can be monitored using the internet. It can also help the urban government to innovate village-based village fund governance governance so that funds that have been prepared and distributed can be controlled quickly, effectively and targeted through technology applications.
References
Bharti, M., & Bala, a. (2012). Workflow Management in Cloud Computing. Research.Ijais.Org, 4(9). Retrieved from http://research.ijais.org/volume4/number9/ijais12-450788.pdf
BPKP. (2015). Petunjuk Pelaksanaan Bimbingan dan konsultasi Pengelolaan Keuangan Desa. Deputi Bidang Pengawasan Penyelenggaraan Keuangan Daerah.
Czarnul, P. (2013). An evaluation engine for dynamic ranking of cloud providers. Informatica (Slovenia), 37(2), 123–130.
Danang Setiyawan Ahmad Ashari, S. A. S. (2014). Implementasi Cloud Computing Menggunakan Model Infrasrtucture as a Service Untuk Optimalisasi Data Center. Jurnal Dasi, 15(1), 1411–3201.
Desa, D., & Desa, D. I. (n.d.). Sistem informasi pengelolaan alokasi dana desa di desa sukarami, (12), 1–6.
Hamdani, J., & Wirawan, C. (2012). Open Innovation Implementation to Sustain Indonesian SMEs, 4(Icsmed), 223–233. https://doi.org/10.1016/S2212-5671(12)00337-1
Muhammad Ibrahim. (2013). Analisis Dan Implementasi Owncloud sebagai media penyimpanan pada Yayasan Salman Al-Farisi Yogyakarta Pendahuluan Landasan Teori Pembahasan. Analisis Sistem Penyimpanan Data Menggunakan Sistem Cloud Computing Studi Kasus SMK N 2 Karanganyar, 14(04), 32.
Riyanto, A. (2016). Keuangan Desa, (September), 71–78.
Rusmana. (2013). Sistem Informasi Pengelolaan Keuangan dana bantuan pada kecamatan Arjosari, 11(2), 43–46.
Rusmayanti, A., & Purnama, B. E. (2010). Sistem Informasi Pengelolaan Keuangan. Indonesian Journal on Computer Science - Speed, 1979–9330, 1–5.
Winkenali, E. (2016). Desain Sistem Informasi Akuntansi Desa dalam Rangka Meningkatkan Transparansi dan Akuntabilitas Keuangan Desa Design of Accounting Information Systems in Village to Improve Transparency and Financial Accountability, (September), 391–397.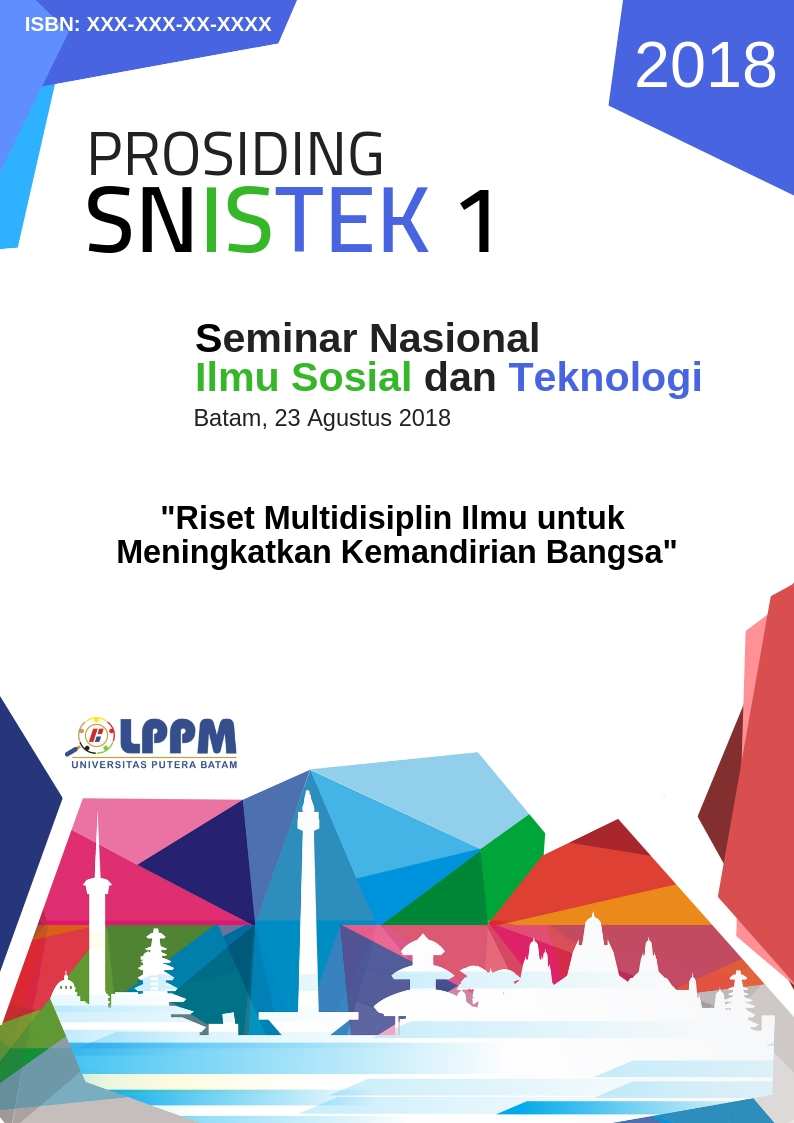 This work is licensed under a Creative Commons Attribution 4.0 International License.