ANALISIS YURIDIS PERATURAN PEMERINTAH NOMOR 92 TAHUN 2015 TENTANG PELAKSANAAN KITAB UNDANG-UNDANG HUKUM ACARA PIDANA TERHADAP HAK-HAK TERDAKWA YANG DIVONIS BEBAS OLEH PENGADILAN
Andryco Permana Muttaqin

Universitas Putera Batam

Lenny Husna

Universitas Putera Batam
Abstract
Indonesia is a country that upholds justice. People, who went against the law, will be fined or jailed, without taking away the rights of suspects or defendant as human being. Even if defendants needs to be arrested, law enforcer has to follow the procedures. If procedures are not followed, and defendants are proofed not guilty, defendants are allowed to fight for their rights of money compensation and rehabilitation. In this case study, the problem that author focuses is about the Juridical Analysis of Government Regulation Number 92 of 2015 concerning about the implementations of KUHAP on rights of defendants that's wrongly accused and is freed by the court. This is study is a normative study where author look through books and laws to complete the study. Through this study, author found that there is a compensation in a form of money and rehabilitation the defendants who are wrongly accused and yet set free by the court and the amount of compensation has been revised through years but this implementation of law is not perfect yet for there is Decree of the Minister of Finance of the Republic of Indonesia Number 983/KMK.01/1983 on steps to claim the compensation.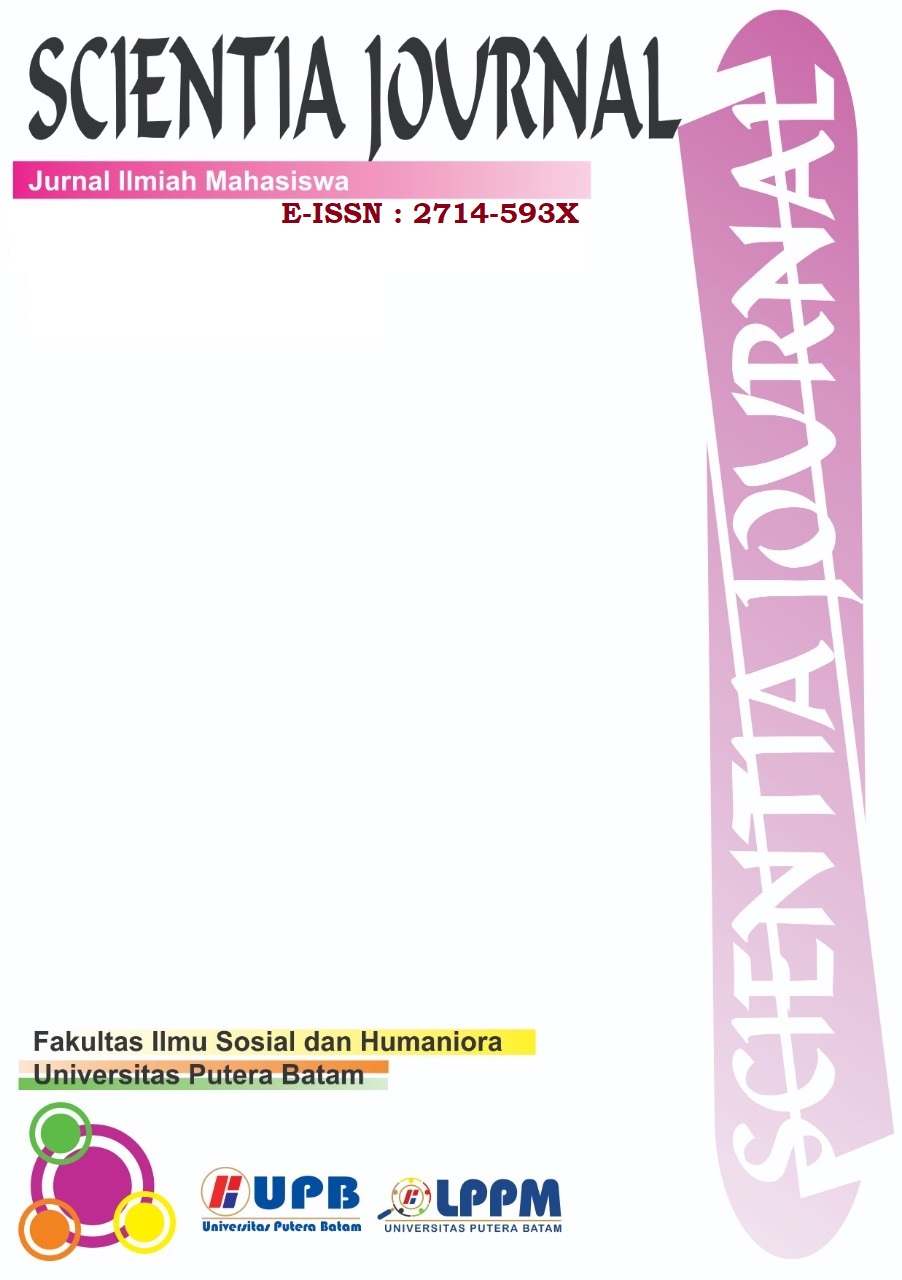 How to Cite
MUTTAQIN, Andryco Permana; HUSNA, Lenny. ANALISIS YURIDIS PERATURAN PEMERINTAH NOMOR 92 TAHUN 2015 TENTANG PELAKSANAAN KITAB UNDANG-UNDANG HUKUM ACARA PIDANA TERHADAP HAK-HAK TERDAKWA YANG DIVONIS BEBAS OLEH PENGADILAN.
SCIENTIA JOURNAL : Jurnal Ilmiah Mahasiswa
, [S.l.], v. 1, n. 2, july 2019. ISSN 2714-593X. Available at: <
http://ejournal.upbatam.ac.id/index.php/scientia_journal/article/view/2531
>. Date accessed: 28 feb. 2021.