Analisis Implementasi Sistem Informasi Akuntansi pada PT Bisnis Teknologi Manajemen
Keywords:
ABSS Accounting, Accounting Information System, Microsoft Excel
Abstract
In many practices, it is found that the implementation of accounting information systems in the field often encounters various kinds of obstacles. Starting from the information system is not in accordance with the needs, it could even be that the use of information systems can actually reduce company performance. ABSS Accounting, what are its advantages. Assessing the use of the accounting system using Microsoft Excel which was implemented before the implementation of ABSS Accounting. The results of this study are data collection methods used primary data data obtained directly from the company, namely by interviews and observations in related sections of the company. The author conducted interviews with employees of PT Bisnis Teknologi Manajemen. The results of this study are the accounting system using Microsoft Excel which is applied in the presentation of the financial statements of PT Bisnis Teknologi Manajemen. Using Microsoft Excel in preparing financial reports, users create an integrated system that can be used to help create financial reports. The point is to make certain formulas that make the sheets interrelated. The accounting system currently used, namely ABSS Accounting, is an accounting system that is more adequate and reliable than Microsoft Excel. ABSS Accounting can be categorized as a complex system because it has features that can be used according to company needs. What makes the implementation of an accounting information system based on ABSS Accounting can be beneficial for PT Bisnis Teknologi Manajemen because it has complete features that can make it easier for users and can be used forever without having to pay additional fees for updating.
References
Mestika, Z. 2008. Metode Penelitian Kepustakaan. Jakarta: Yayasan Obor Indonesia.
Susanto, A. 2013. Sistem Informasi Akuntansi. Bandung: Lingga Jaya.
Sutarman. 2012. Pengantar Teknologi Informasi. Jakarta: Bumi Aksara.
Widjajanto, N. 2010. Sistem Informasi Akuntansi. Jakarta: Erlangga.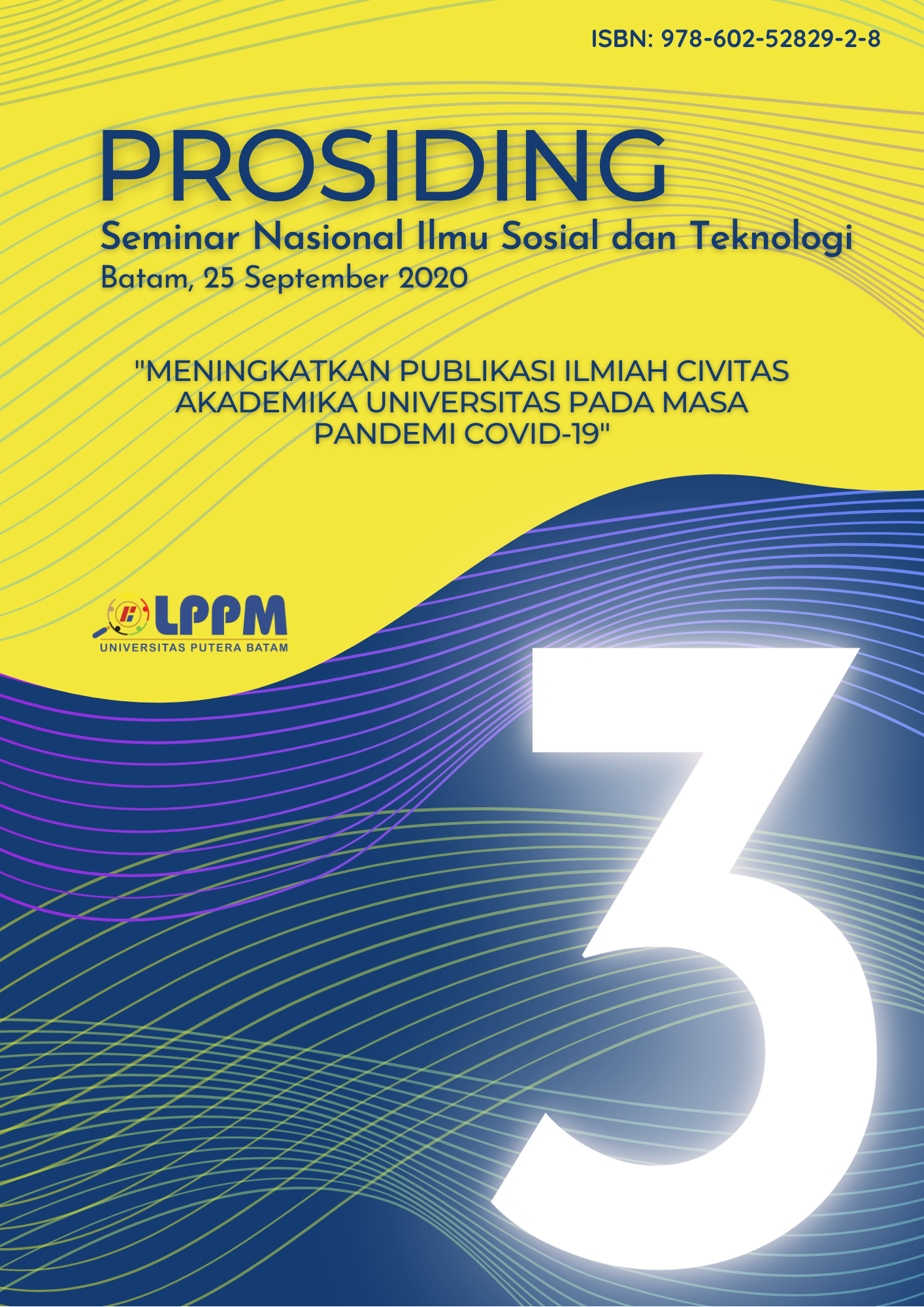 Downloads