Pemberian Pakan Burung Berbasis Internet Of Things
Keywords:
IoT, Feeding, Bird
Abstract
The development of science and technology is currently growing quite rapidly, including the Internet of Things (IoT). Internet of Things (IoT) is one of the new trends in the world of technology that is likely to become one of the big things in the future. IoT is a concept that aims to expand the benefits of continuously connected internet connectivity. This makes the author want to build an IoT that can help the IoT bird feeding process and can be controlled through applications.The methodology used in this study is to use the techniques of Interview, Observation, and Literature Study. And this software development methodology uses the Waterfall (Class Life Cycle) model. Based on the problems that arise, the authors propose a prototype of IoT-based bird feeding, so this application can assist in the process of feeding birds manually or automatically
References
Anonymous. 2013. "Master Mikro Arduino". 2013. E-book dari situs http://inkubator-teknologi.com/avrsiap-guna/paket-lengkap belajararduino/
Android Developer;, "Android Studio," Android Developer, [Online]. http://developer.android.com/sdk/. [Accessed 01 04 2015].
Hendini, Ade. "PEMODELAN UML SISTEM INFORMASI MONITORING PENJUALAN DAN STOK." KHATULISTIWA INFORMATIKA IV, no. 2 (2016): 107-116.
Irsan, M. (2015). Rancang Bangun Aplikasi Mobile Notifikasi Berbasis Android untuk Mendukung Kinerja di Instansi Pemerintahan, 1(1). Retrieved from http://jurnal.untan.ac.id/index.php/justin/article/vi ew/9984/9752
Kurniawan. (2016). Purwarupa IoT (Internet Of Things) Kendali Lampu Gedung (Studi Kasus Pada Gedung Perpustakaan Universitas Lampung), 57
Rosa A.S. dan M. Shalahuddin, Rekayasa Perangkat Lunak, (Bandung: Informatika Bandung, 2019,), hal. 28 – hal. 29.
Sulaiman (2012:1), Arduino merupakan platform yang terdiri dari software dan hardware.
Safaat, Nazruddin. 2011. "Android, Pemrograman Aplikasi Mobile Smartphone dan Tablet PC Berbasis Android". Penerbit INFORMATIKA: Bandung.
Teguh Arifianto, Android adalah perangkat yang bergerak pada sebuah Sistem Operasi untuk telepon seluler yang berbasis linux. (2011:1)
Wirani, Ade, dkk., Buku Panduan Kerja Praktek Dan Skripsi, Revisi I, 2020, Tanjungpinang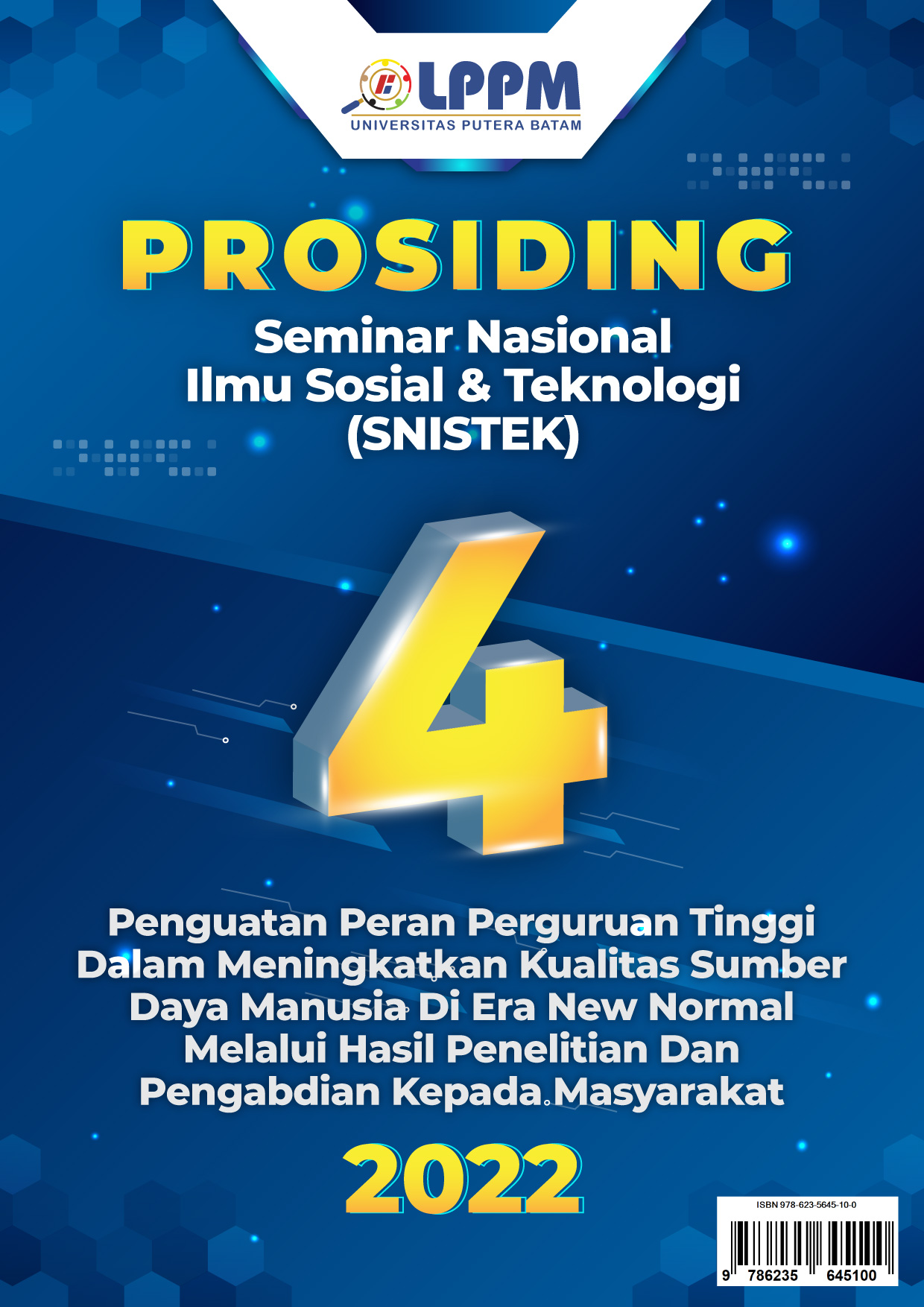 Downloads
How to Cite
Saputra, D. ., & Aprilio, A. . (2022). Pemberian Pakan Burung Berbasis Internet Of Things. Prosiding Seminar Nasional Ilmu Sosial Dan Teknologi (SNISTEK), (4), 198–203. Retrieved from https://ejournal.upbatam.ac.id/index.php/prosiding/article/view/5254
License
Copyright (c) 2022 Prosiding Seminar Nasional Ilmu Sosial dan Teknologi (SNISTEK)
This work is licensed under a Creative Commons Attribution 4.0 International License.