AN ANALYSIS OF ID OF THE MAIN CHARACTER IN THE NOVEL "GONE GIRL" BY GILLIAN FLYNN:PSYCHOLOGICAL APPROACH
Keywords:
Id, Main character, novel
Abstract
This study aims to analyze Amy's character in the Gone Girl novel written by Gillian Flynn. In conducting this research, the researcher used Freud's theory with psychological approach. In his theory, Freud introduced the structure of human personality, there are three namely id, ego and superego. The objective of this research is to find out Amy's Id in the novel Gone Girl. In analyzing this study, the researcher used a qualitative descriptive method as a data collection technique. From this study, the researcher concluded that Amy's Id is more dominant than other Freud's three personality of structures. The pleasure principle which is the main goal of Id was very clearly carried out by Amy, Amy's desire to revenge her husband is the part of the pleasure principle itself, because Amy was satisfied and relieved at a successful compilation of revenge plans. For the sake of achieving her wish, Amy was even able to do the unexpected things, when Amy's killed Desi, so Amy could return to Nick, satisfied with the compilation of seeing her parents who worried of her, and lying to everyone, Amy said that Desi was the one kidnapped her all this time.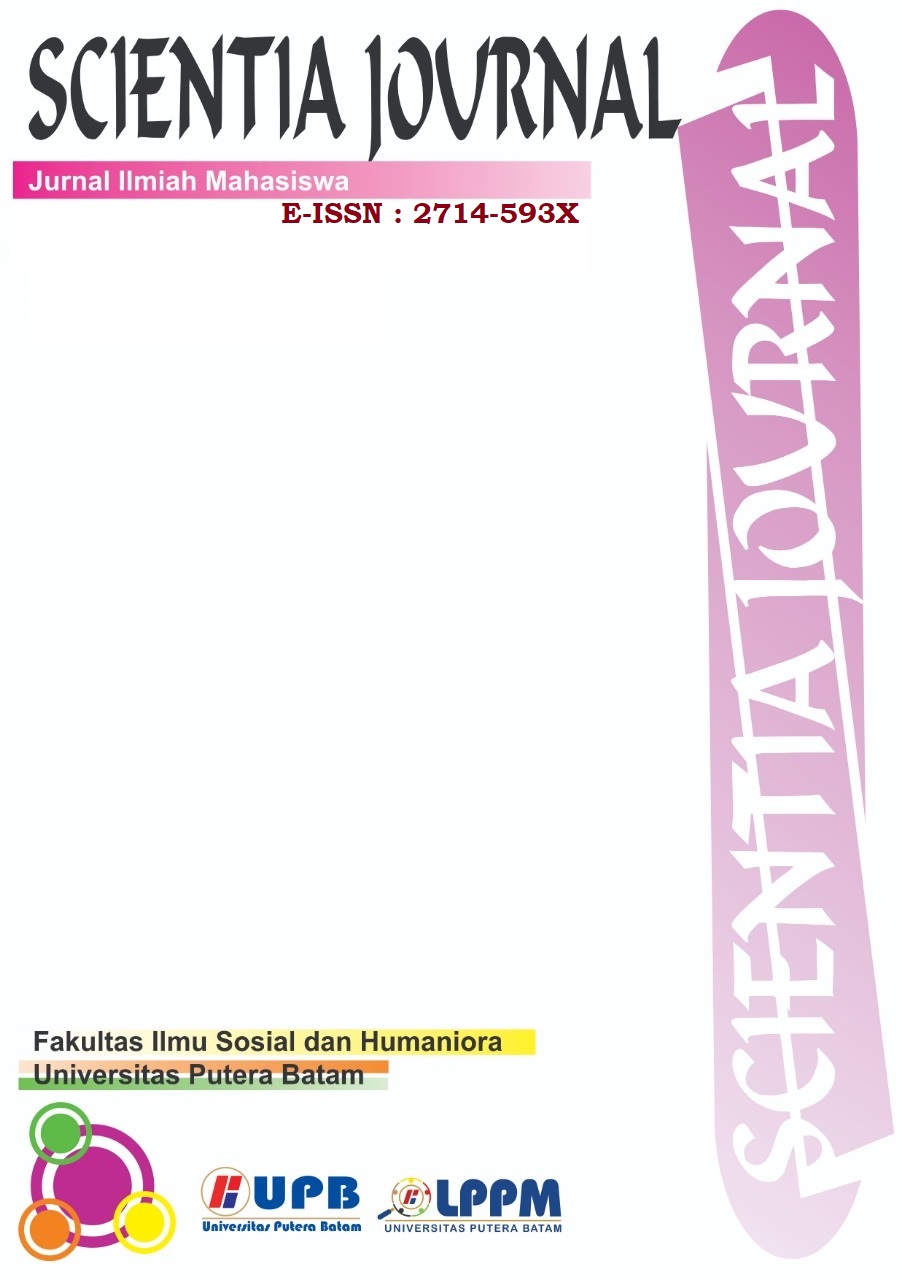 Downloads