FASILITATOR KOMUNIKASI SALAH SATU PERAN PUBLIC RELATIONS DALAM MEMPERTAHANKAN CITRA DI MEDIA SOSIAL PADA ERA NEW NORMAL
Keywords:
Communication Facilitator, New Normal, Public Relations, Social Media
Abstract
Novel Coronavirus (2019-nCoV) appeared at the end of 2019 and is a new virus reported by the Chinese State to the World Health Organization (WHO) in an area in Wuhan City, Hubei Province, China. Starting from the outbreak of this virus, every country has imposed a New Normal which affects all aspects of the economy to education. The role of Public Relations in education has also experienced a New Normal, so the purpose of this study is to determine the role of Public Relations as a communication facilitator in maintaining the image on social media in the New Normal era. This research is included in descriptive qualitative research and is seen based on the theory of the role of Public Relations by Cutlip, Center and Broom. Data collection techniques using interviews, documentation and observations. The analytical method used is an interactive model by Miles and Huberman. The results of the study found that the role of Public Relations in Yehonala School as a communication facilitator was to be a communicator and mediator between internal and external parties.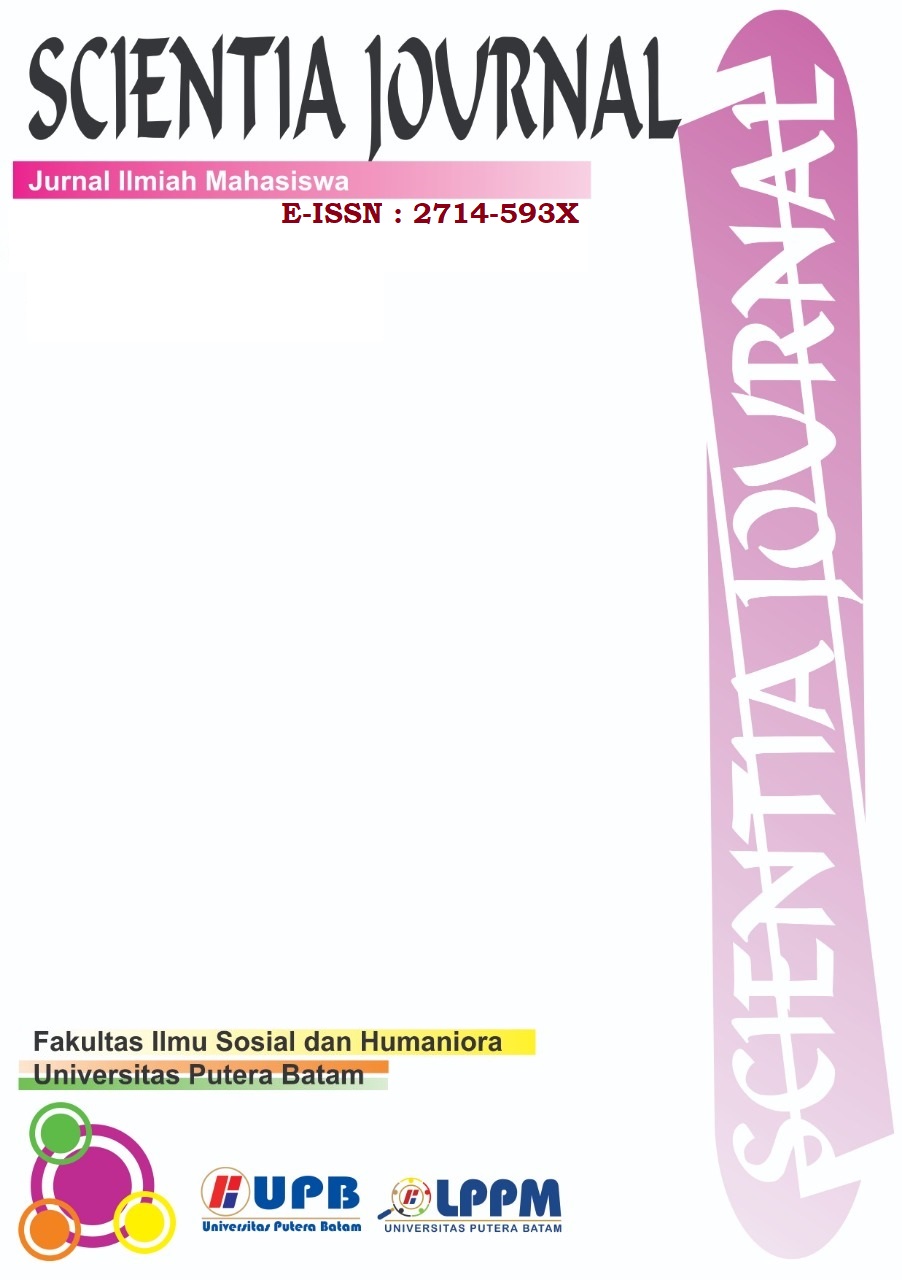 Downloads