PENGARUH KECERDASAN EMOSIONAL DAN PENGEMBANGAN SUMBER DAYA MANUSIA TERHADAP KINERJA KARYAWAN PT CENTRAL BATAM RAYA
Keywords:
Emotional Intellectual; Human Resources Development; Work Performance
Abstract
Employee performance has a very important role because it will affect the employee output so that will affect the performance of a company. This study analyzes employee performance at PT Central Batam Raya are reviewed through the variables of emotional intelligence and human resource development. This research is a quantitative research with the method used is descriptive analysis and multiple regression analysis and data collection techniques through questionnaires. Questionnaires distributed amounted to 102 respondents. The method used in this study was chosen mainly because of the limited time, cost and energy that the author has, so that in this case the writer hopes to be able to examine specific aspects of a social situation in depth. Data collection is done by primary data and secondary data. The results showed that the variable emotional intelligence and human resource development had a significant effect simultaneously on employee performance with t count> t table (4,860 > 1,98397) and (4,935 > 1,98397), significant value <0.05 and F count> F table (70,337 > 3,09) with a significant value <0.05.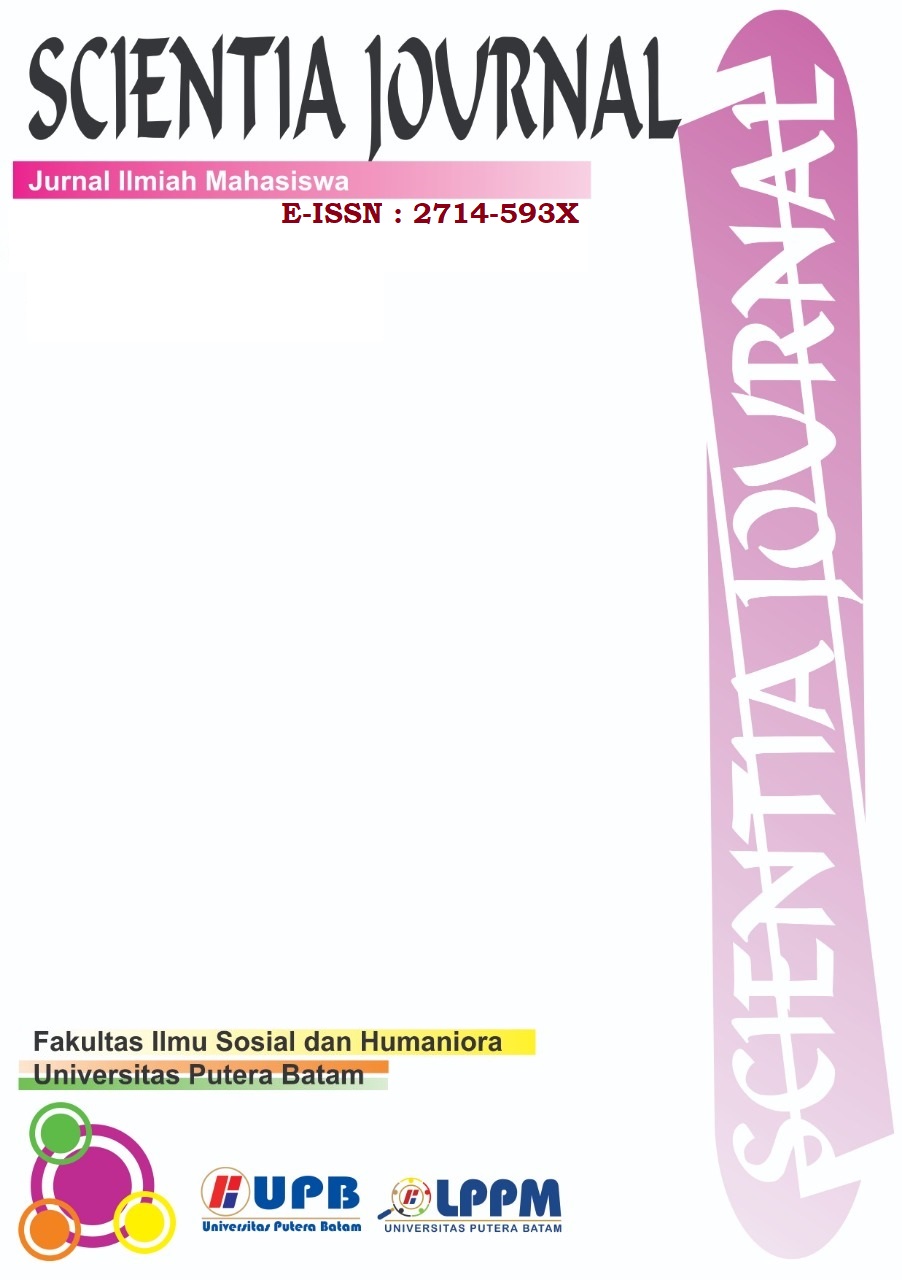 Downloads