PENGARUH KEMASAN, CITRA MEREK DAN PROMOSI TERHADAP KEPUTUSAN PEMBELIAN MINYAK GORENG PADA PT PACIFIC BATAM PERKASA
Keywords:
Packaging, Brand Image, Promotion, Purchasing Decisions
Abstract
Cooking oil is a dish processing ingredient, giving a savory, crunchy and flavor enhancing taste to food, now starting a business a lot needs to be considered, especially the cooking oil business, including the basic food category and a lot of interest, there are many competitors who influence one another, such as influence. packaging, brand image, promotion and purchase decisions. This study aims to determine whether packaging, brand image and promotion simultaneously influence purchasing decisions at PT Pacific Batam Perkasa. The research design used with causality research is related to a quantitative approach. The sample was determined using saturated sampling of 137 respondents. Data collection using questionnaires is measured with a Likert scale. Collected data, analyzed with SPSS version 25 program, showed the results of the t count of packaging 4,183, brand image 3,763, promotion 3,610 each sig zero compared to t table 1,97796, then t count> t table, for the f test count 105,996 > f table 3.06 concludes that packaging, brand image and promotion have a significant and simultaneous effect on the decision to purchase cooking oil at PT Pacific Batam Perkasa with determination research (R2) has an effect of 69.8%.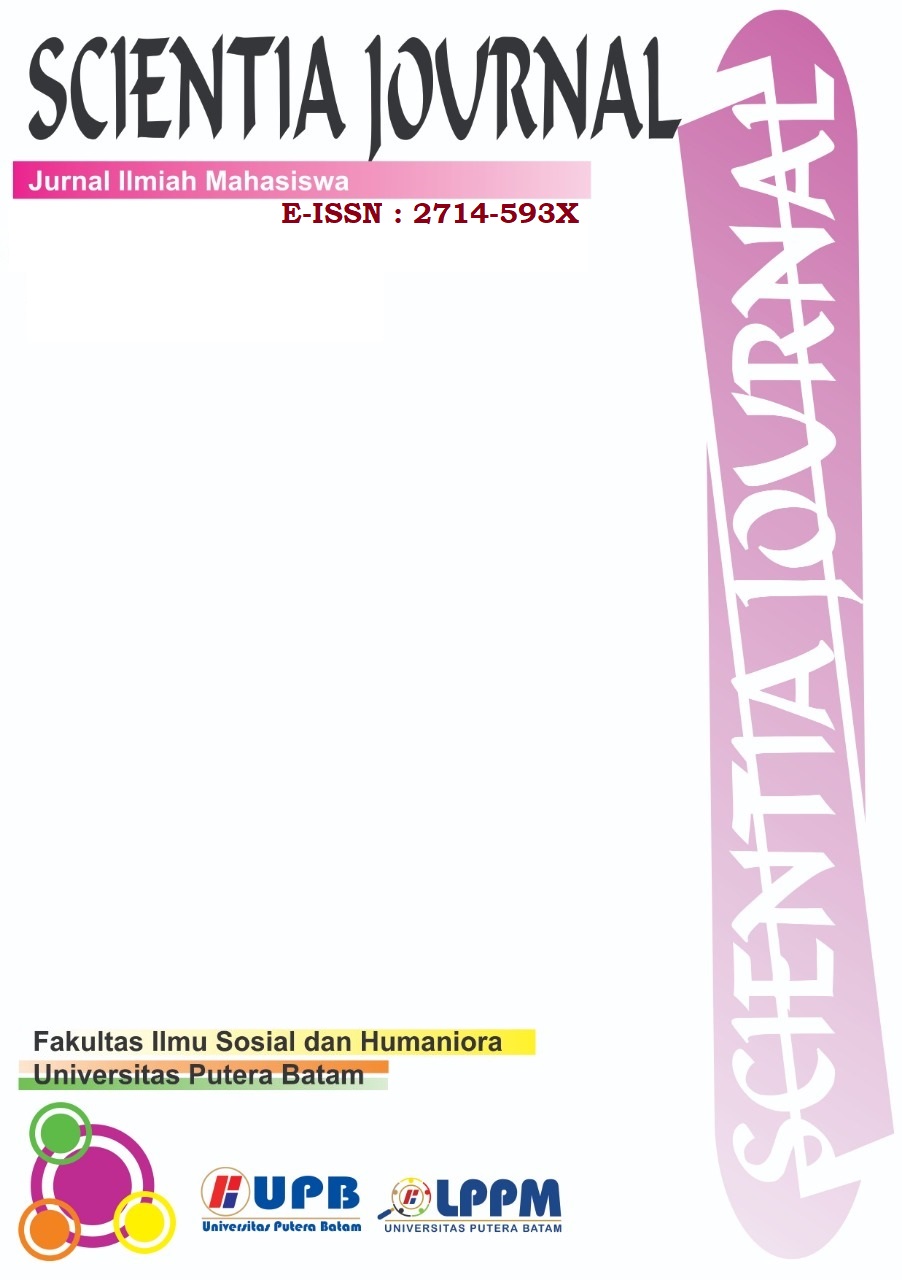 Downloads