ANALISIS FAKTOR-FAKTOR YANG MEMPENGARUHI PEMILIHAN KARIR SEBAGAI AKUNTAN PUBLIK PADA MAHASISWA AKUNTANSI DI KOTA BATAM
Keywords:
Financial Rewards, Professional Recognition, Selection Of Career As Public Accountant, Work Place
Abstract
Career is an important thing which becomes ones goal to reach a higher level in a job. Choosing a career planned by someone can encourage success in later work. The purpose of this study directly and simultaneous influence of the variable financial rewards, professional recognition, and work environment on career choices as public accountants for accounting students in Batam City. A total of 100 questionnaires were distributed to active accounting students and registered at various universities and colleges in Batam City. The method in this research uses descriptive statistical tests, data quality tests, classical assumption tests, multiple linear regression analysis and hypothesis testing which are processed using statistical software IBM SPSS version 25. The results indicate that simultaneously the variables of financial rewards, professional recognition, and work environment have a significant effect on career choice as a public accountant with a calculated f value of 154,328 > f table 2,70 and a significant 0,000 < 0,05. The coefficient of determination shows that 82.3% of the independent variables are related to the dependent variables, and the remaining 17.7% are related to other changes not included in this study.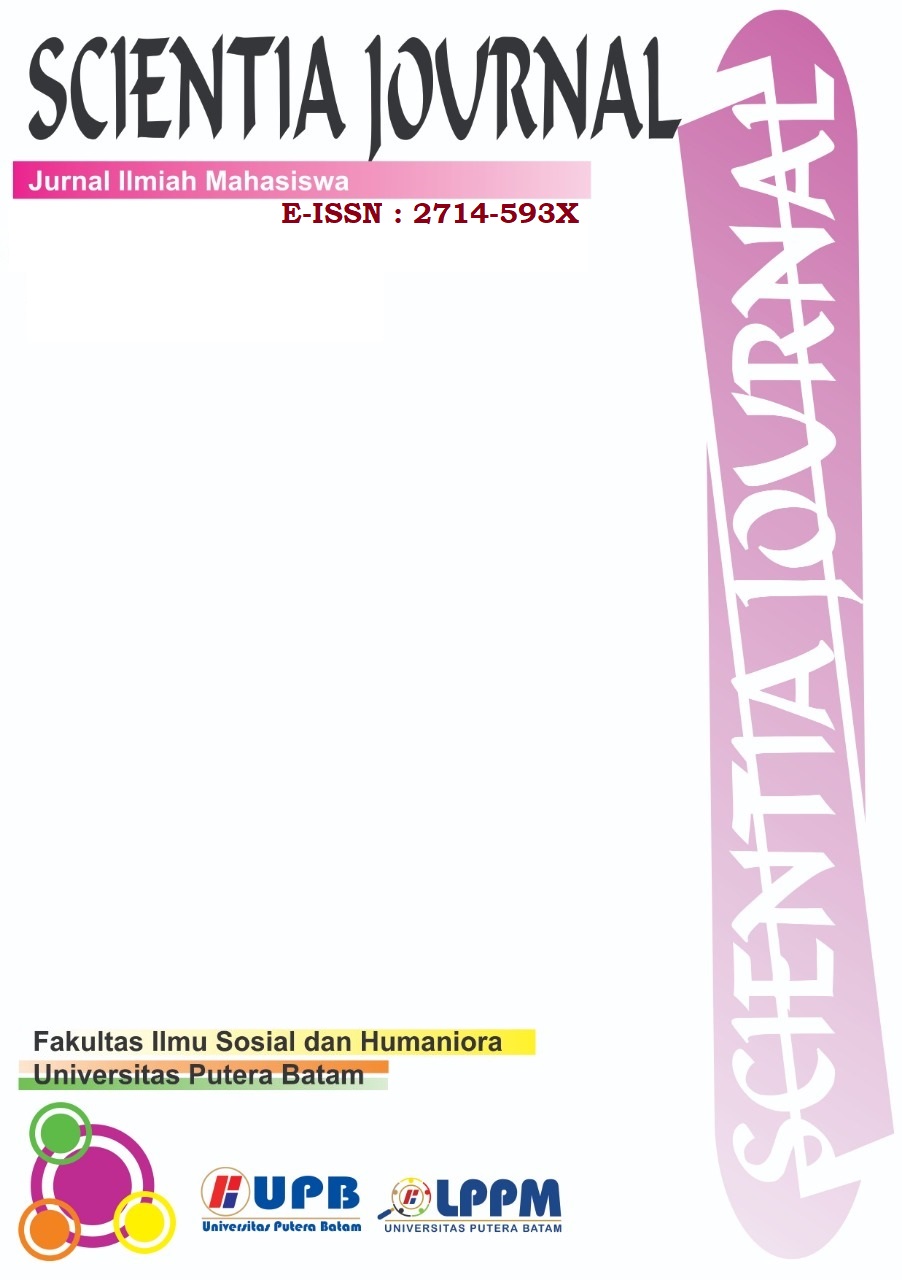 Additional Files