ANALISIS LIKUIDITAS, SOLVABILITAS DAN PROFITABILITAS TERHADAP NILAI PERUSAHAAN PADA PERUSAHAAN YANG TERDAFTAR DI BURSA EFEK INDONESIA
Keywords:
Current Ratio, Debt to Equity Ratio, Price to Book Value, Return on Assets
Abstract
Go public companies aim to maximize company profits, increase the welfare of owners and stockholders and increase company value. This research aims to test and analyze Liquidity, Solvability and Profitability to the Firm Value of the food and beverage sector on the Indonesia Stock Exchange for the period of 2015-2019. The research population was 31 companies and based on purposive sampling criteria there were 13 companies sample. The analytical method used are descriptive statistic, test of classic assumption, multiple linear regression analysis and F test, t test and coefficient of determination for hypothesis testing. The results showed both liquidity and also solvability partially aren't have a significant effect to firm value with the significance value of liquidity (current ratio) 0,930 > 0,05 and significance of solvency (debt to equity ratio) 0,066 > 0,05. Profitability to firm value had a significant effect with significance of profitability (return on assets) 0,000 < 0,05 on the firm value (price to book value). Simultaneously, current ratio, debt to equity ratio and also return on assets have a significant effect on price to book value with the significance value of 0,000 < 0,05.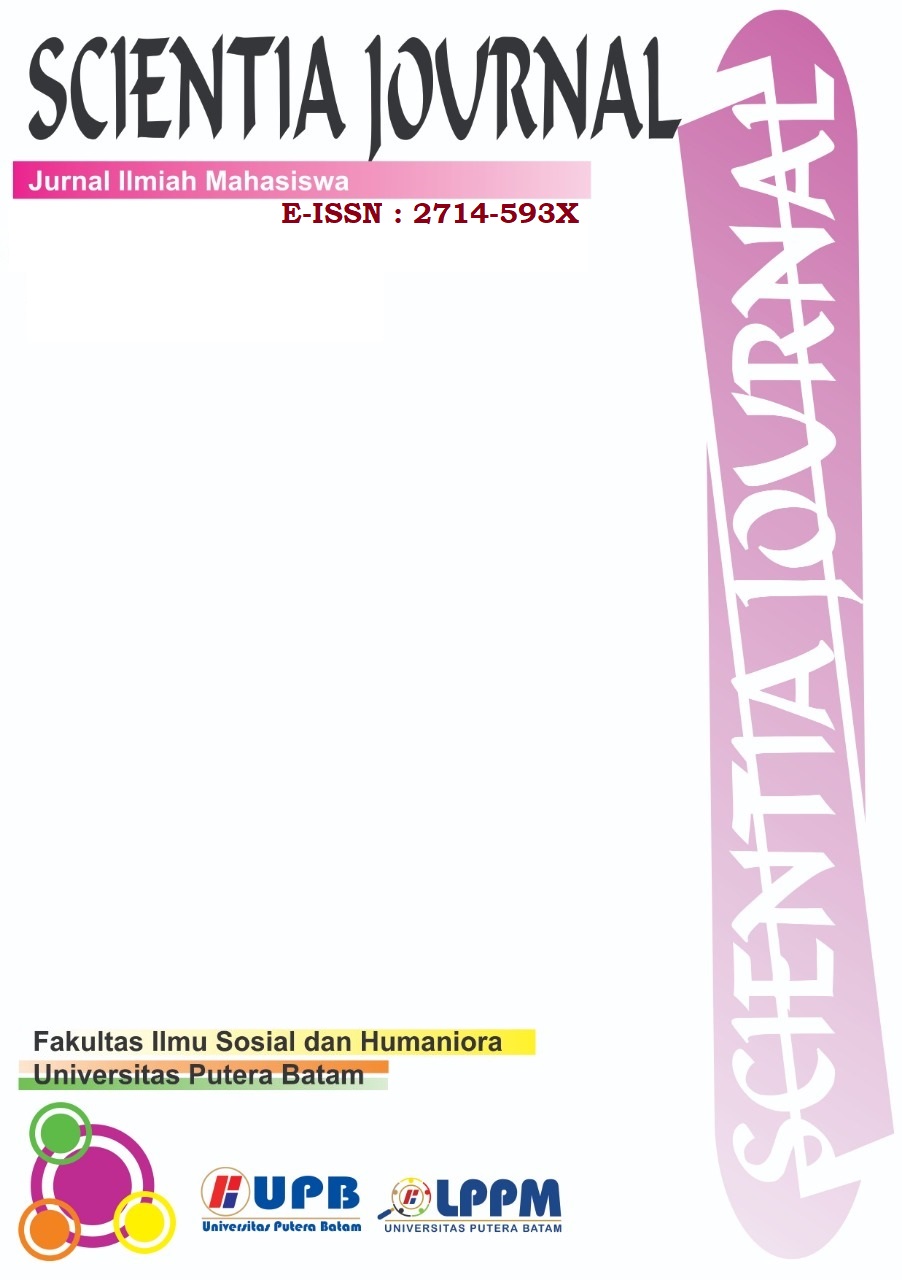 Downloads