PENGARUH MOTIVASI DAN KOMPENSASI KERJA TERHADAP KINERJA KARYAWAN PADA PT CENDANA HAN WIJAYA
Keywords:
Keywords: Motivation; Compensation; Employee Performance
Abstract
ABSTRACT
Every company that is established cannot deny that the competition is getting tougher, especially in this increasingly advanced era. The development of a company is strongly influenced by the quality of its human resources. Therefore, it is important for companies to strive for good performance from employees. One of the factors that affect employee performance is the motivation and compensation received by employees. If the company is able to pay attention and provide the right motivation and adequate compensation in accordance with the employee's work responsibilities, then the performance given by the employee will be even better so that it will be easier for the company to achieve its goals. Vice versa, employees who lack motivation and appropriate compensation from the company tend to have poor performance. This study aims to analyze the effect of motivation and compensation on employee performance at PT Cendana Han Wijaya. The research method used in this study is a quantitative method, by distributing questionnaires as a data collection tool. In this study using saturated sampling techniques, where the total population of 142 people became the sample studied. The results of the study indicate that motivation and work compensation simultaneously have a significant effect on employee performance with F arithmetic greater than F table (55.700>3.06) and the sign value is not more than probability (0.000<0.05).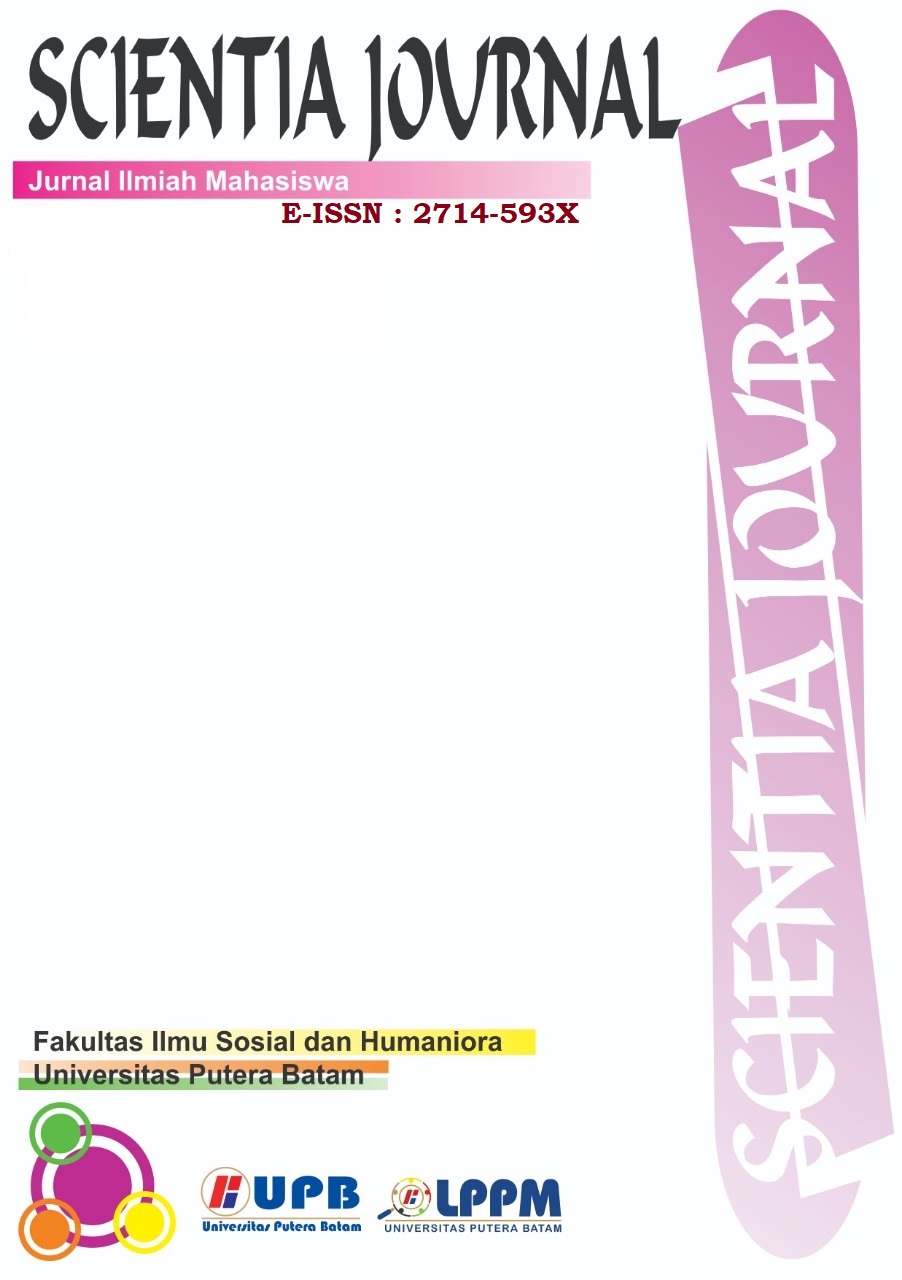 Downloads