ANALISIS FAKTOR-FAKTOR YANG MEMPENGARUHI MINAT MAHASISWA AKUNTANSI DI KOTA BATAM DALAM MEMILIH KARIR SEBAGAI AKUNTAN PUBLIK
Keywords:
Akuntan Publik, penghargaan finansial, pelatihan profesional, lingkungan kerja, pertimbangan pasar kerja dan nilai-nilai sosial.
Abstract
studies aimz analyse the factor that influence the intrest of Accountings Students in Batam to choose carer a publik Accountat. Sample used inn thiis study are accounting students semesters 6 and 7 at a univerrsity that has A accreditaon with a total of 169 respodents. Sample selection by purposive sampling method. datta useed inn thiis sttudy iss priimary datta, namely data obtaind fram teh distributios of questionaires to students majoring in accountings. Tehe reseaarch was conduted based on latest phenomenoon, namly every is very small, while the number of accountings graduates is alway. Datta analissis usig ofof IBM SPSS. Basd om teh and analissis that has been done, it can be conluded that finnacial awards, professional training, wark envnironment, labor market considerations and social values hafe a singnificant positife evect om teh imterest of accoumting studemts on chosimg publik accoutant.
Keywords:PublicalAccountant,Financial Reward,ProfessionalTraining,Work Environment, Labor Market Consideration and Socials Value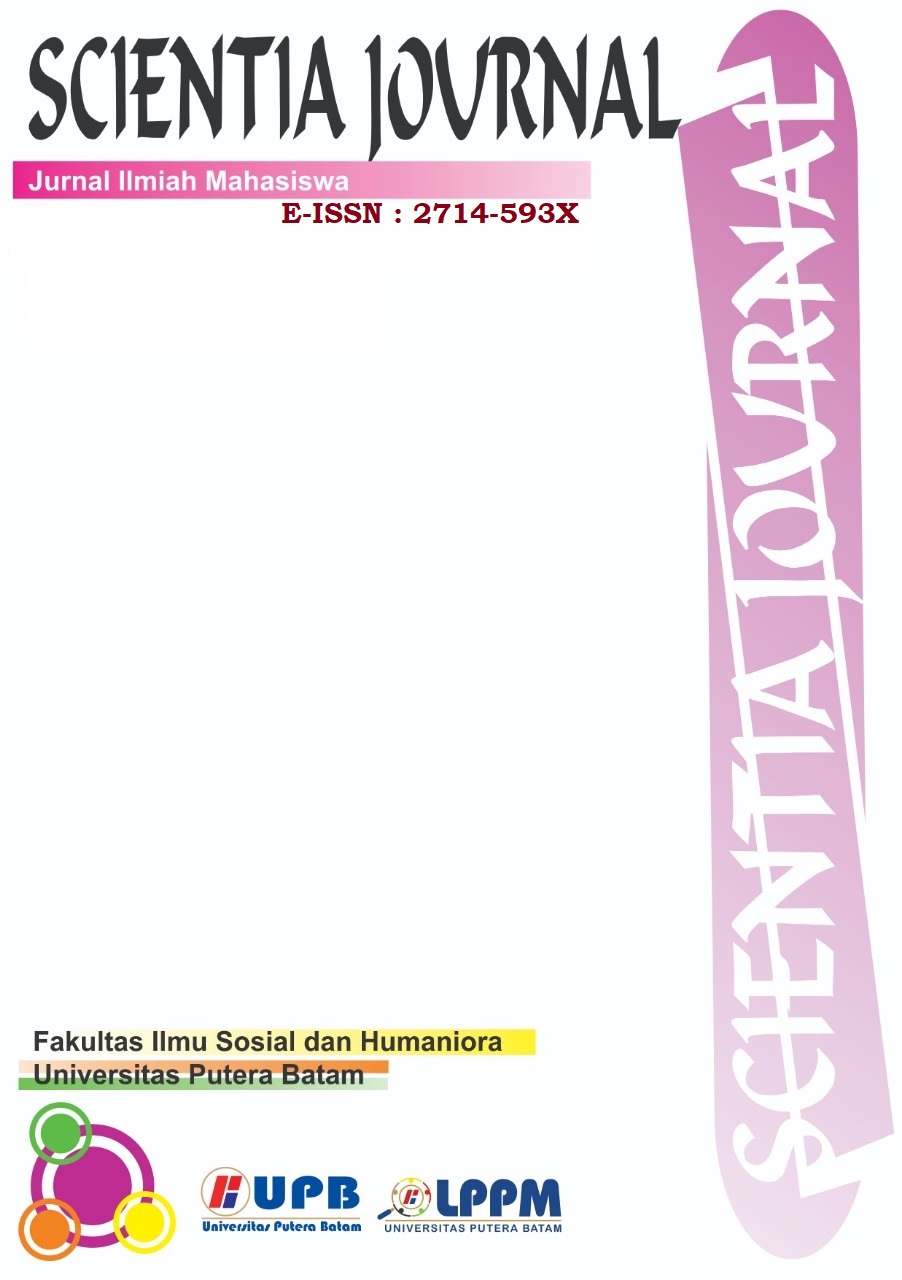 Downloads