ANALISIS EFEKTIVITAS DAN KONTRIBUSI PAJAK RESTORAN TERHADAP PENDAPATAN ASLI DAERAH KOTA BATAM
Keywords:
Local Revenue, Restaurant Tax Effectiveness, Restaurant Tax Contribution
Abstract
This study aims to determine the Effectiveness and Contribution of Restaurant Tax to
Regional Original Income of Batam CIty. The research was conducted at the Regional
Tax and Levy Management Agency (BP2RD) of Batam City. The analyticaI method used is
a descriptive method, namely analyzing data on the realization of restaurant taxes in
2016-2020. This study uses the type of data, namely secondary data. The sample in this
study is the target data and the realization of the Batam City Restaurant Tax and PAD for
the 2016-2020 period. The results show that the level of effectiveness of the restaurant tax
in 2016-2020 varies greatly. The highest leveI of effectiveness of the restaurant tax in
2018 was 105.85% and the lowest in 2020 was 86.24%. Overall, the contribution of
restaurant tax in 2016-2020 gave an unfavorable contribution to locaI revenue. The
highest restaurant tax contribution percentage In 2019 was 9.79% and the lowest was
5.85% In 2016.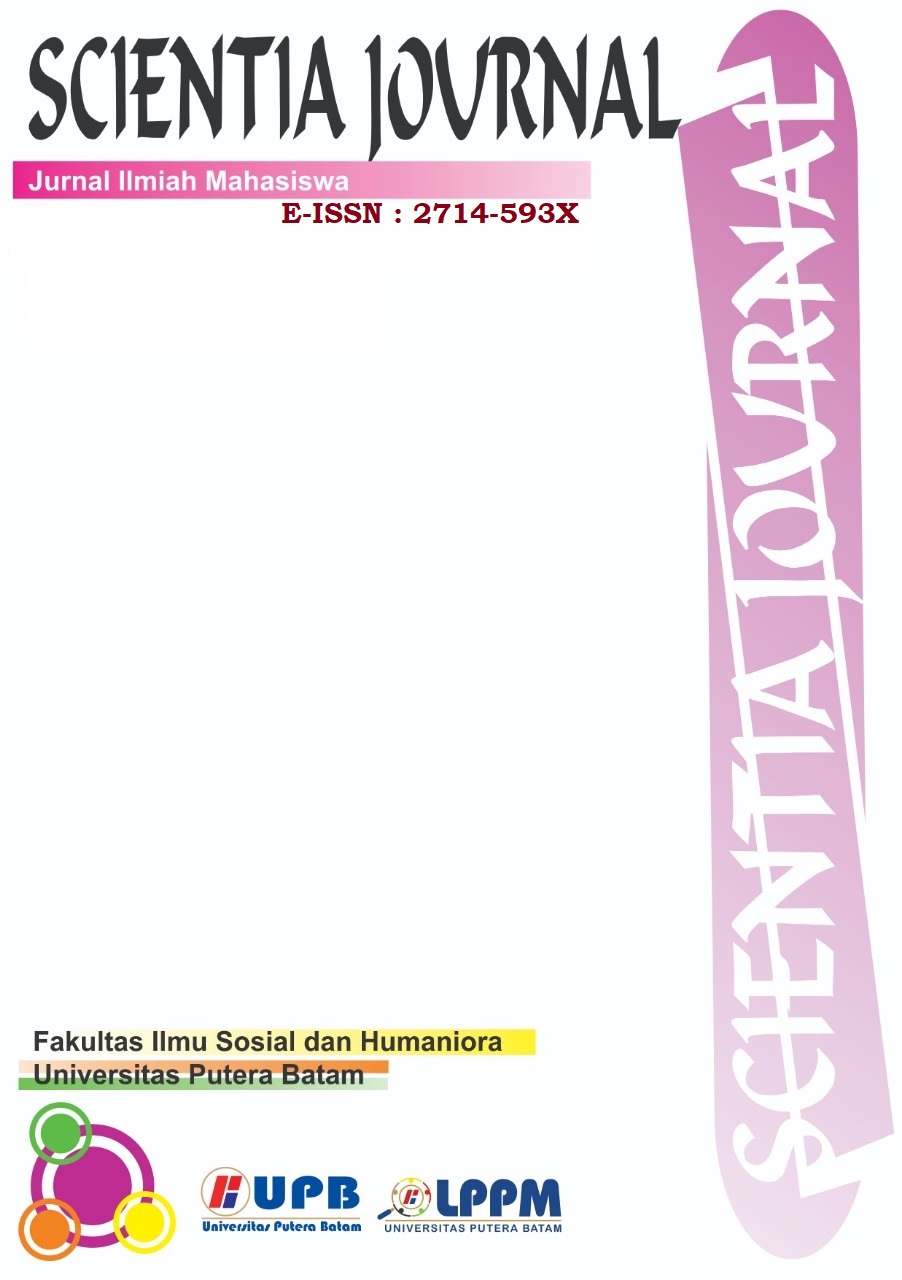 Downloads