PENGARUH KUALITAS LAYANAN DAN KEPUASAN KONSUMEN TERHADAP LOYALITAS PELANGGAN DI PT POS INDONESIA BATAM CENTRE
Keywords:
Customer Loyalty, Consumer Satisfaction, Service Quality
Abstract
client loyalty is the main key that performs a position inside the life of the agency in the implementation of hobby center sports. carrier fine is a shape of attempt to meet the desires and dreams of clients, inclusive of the nature and nature of products and services as a whole. purchaser pleasure is the end result of the accumulation of purchaser feelings within the shape of pleasure and sorrow and is expressed in behavior whilst the usage of offerings. The purpose of this take a look at turned into to investigate the effect of carrier quality and customer pride on customer loyalty at PT Pos Indonesia Batam center. The populace used in this study turned into one hundred ten people, and the whole populace turned into selected. The sampling technique used a stochastic sampling technique the use of a saturated sample and a facts series method using a questionnaire. data evaluation methods used validation assessments, classical assumptions of reliability, impact checks, and hypotheses.The results of this study using SPSS version 26 which shows the service quality variable tcount 11.039 > ttable 1.98238 and customer satisfaction tcount 3.165 > ttable 1.98238 has a positive and significant effect on customer loyalty.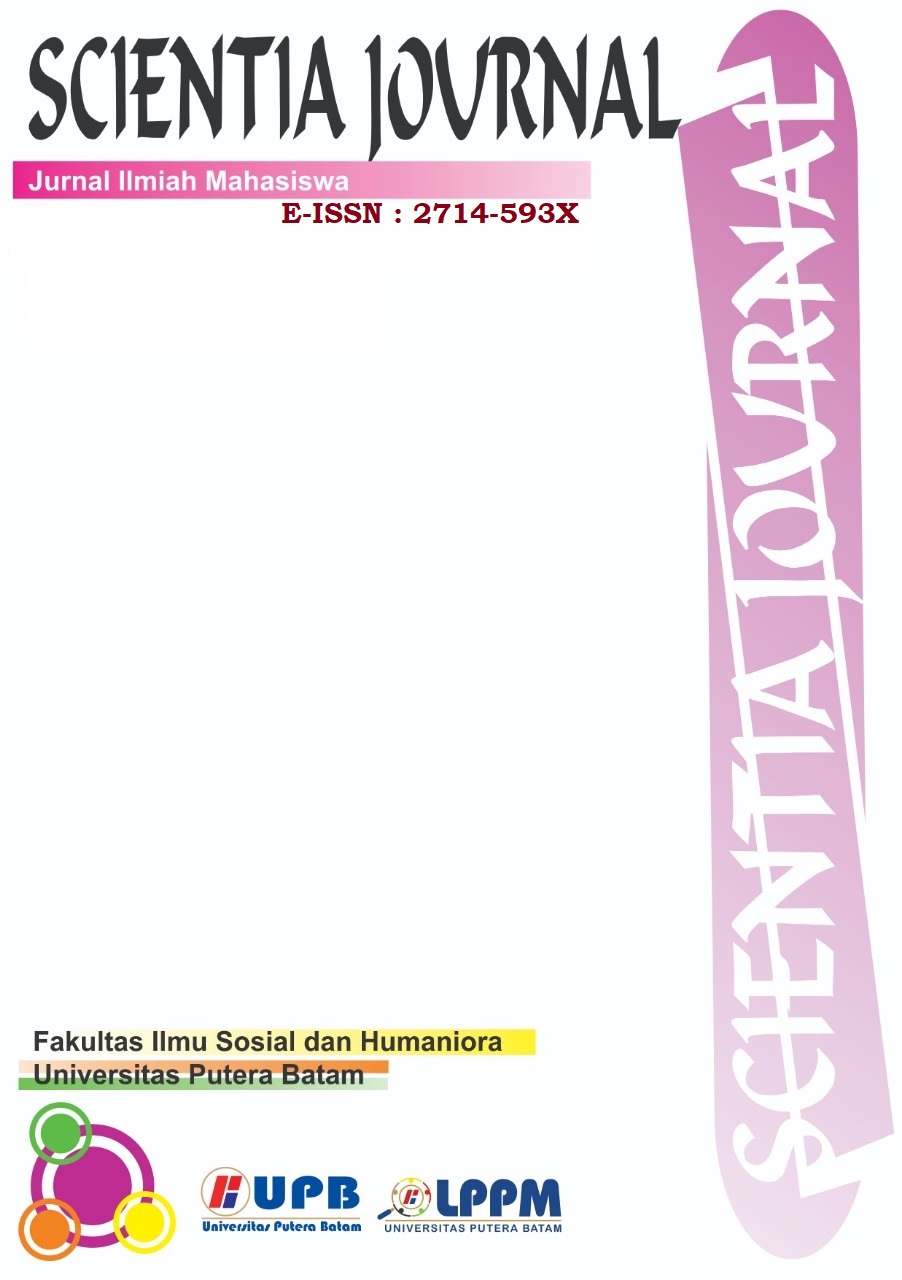 Downloads