Makna Kemanusiaan Yang Tercermin Pada Film Zero To Hero Dengan Pendekatan Semiologi Roland Barthes
Keywords:
Semiotics Analysis, Zero to Hero, Humanity, Communication Identity, Roland Barthes
Abstract
Zero to Hero is a biographical film that depicts the life of a paralympic athlete named So Wai Wai. This film tells the story of the struggle of So Wai Wai and his mother who earned the nickname wonder mom, showing how So Wai Wai won her 5 gold medals in the Paralympics and her mother's struggle with her son who was diagnosed with jaundice where he couldn't walk until a miracle happened to him. The purpose of this study was to determine the identity of individual communication in the film Zero to Hero and to determine the meaning of denotation, connotation, and myth in the film Zero to Hero. This type of research is descriptive with a qualitative approach. The result of this research is the meaning of humanity in the film Zero to Hero based on Roland Barthes' semiotic analysis.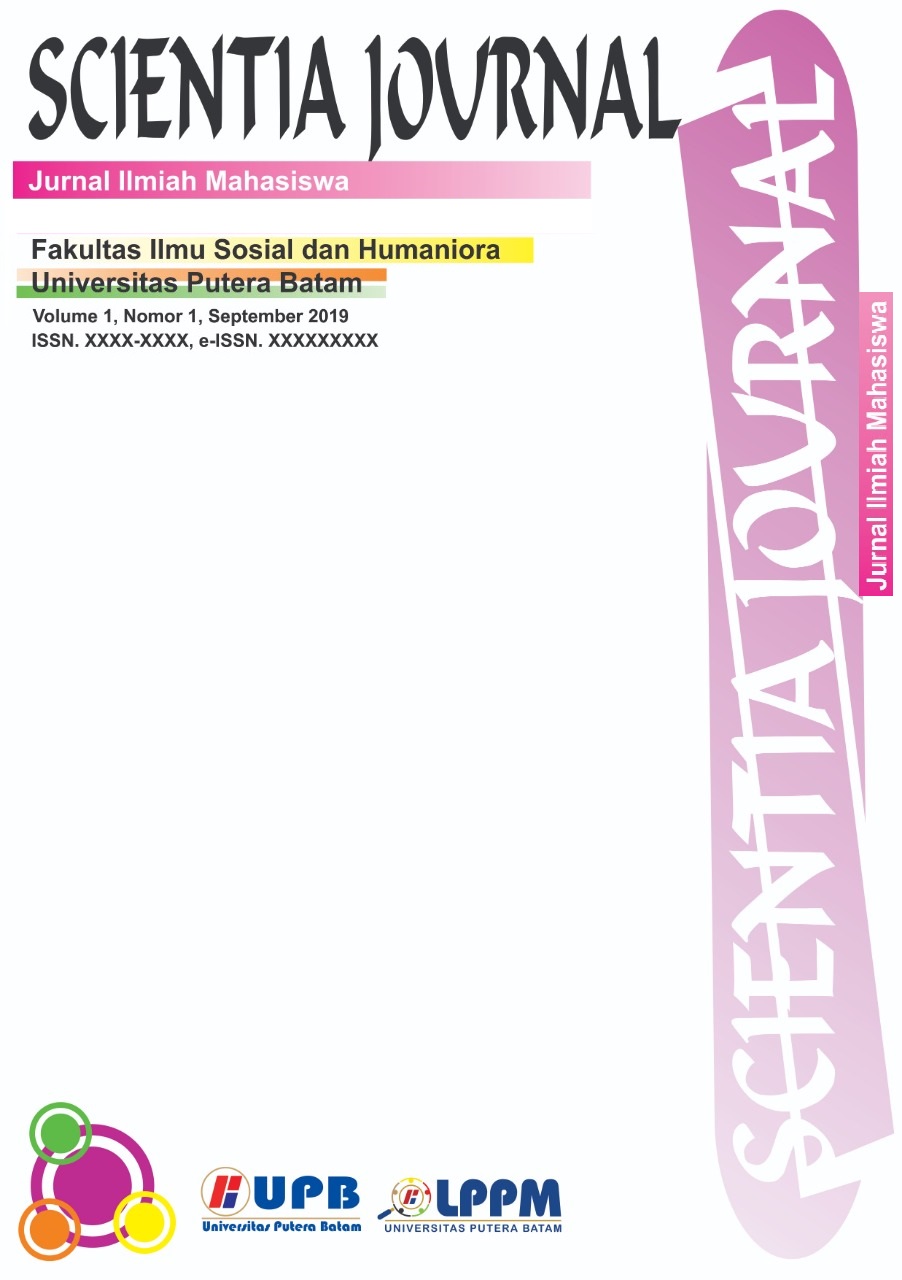 Downloads