Analisis Suku Bunga Kredit terhadap Keputusan Pengambilan Kredit pada Perusahaan Pembiayaan di Kota Batam
Keywords:
Credit Interest Rate, Credit Making Decisions
Abstract
Credit is a facility provided by the owner of the fund to the party that needs the funds with the provision stipulated in the credit agreement, including interest rates. Interest rates are used as a benefit to the lender because it has lent funds to debtors. This research aims to look at the effect of credit rates on credit-making decisions on financing companies in Batam. The object of this research is the financing company that exists in the city of Batam. The respondents in this study were customers who borrowed from financing companies. The determined customer who applied for credit as a respondent is due to the purpose of this study to see the decision of credit making. The number of respondents in this study was 96 respondents. Data is obtained by disseminating questionnaires to respondents. Data that has been obtained, tabulated and analyzed using the SPSS program. The data analysis used in this study is data quality test, normality test, heteroskedastisity test, determination coefficient analysis, partial hypothesis test. From the results of the study, it was obtained that the interest rate of credit was significant to the decision-making of the credit, the correlation value in this study was 65.5% which means that the loan interest rate is able to explain the decision of the credit making at 65.5%, while the remaining 34.5% is explained by other variables that were not included in this study.
References
Andrianto. (2020). Manajemen Kredit (Teori dan Konsep Bagi Bank Umum). CV. Penerbit Qiara Media.
Chrisanti, Y. M., & Saryadi. (2017). Pengaruh Tingkat Suku Bunga, Kualitas Pelayanan dan Pendapatan Usaha Terhadap Keputusan Pengambilan Kredit (Studi Kasus Pada Nasabah BNI KCU Undip Semarang). Jurnal Ilmu Administrasi Bisnis. https://doi.org/10.1017/CBO9781107415324.004
Dewi, G. A. E. T., Sujana, I. N., & Meitriana, M. A. (2019). Faktor-Faktor Yang Mempengaruhi Keputusan Pengambilan Kredit Pada PT. Pegadaian (Studi pada PT. Pegadaian (Persero) Cabang Singaraja Tahun 2017). Jurnal Pendidikan Ekonomi Undiksha, 9(2), 367. https://doi.org/10.23887/jjpe.v9i2.20097
Suprapto, E., Mimin, M., & Fathoni, A. (2015). Pengaruh Fasilitas Kredit, Suku Bunga, Jangka Waktu dan Jumlah Kredit Terhadap Keputusan Menggunakan Kredit PD BPR BKK Kota Semarang Cabang Mijen. Journal of Management, 1(1).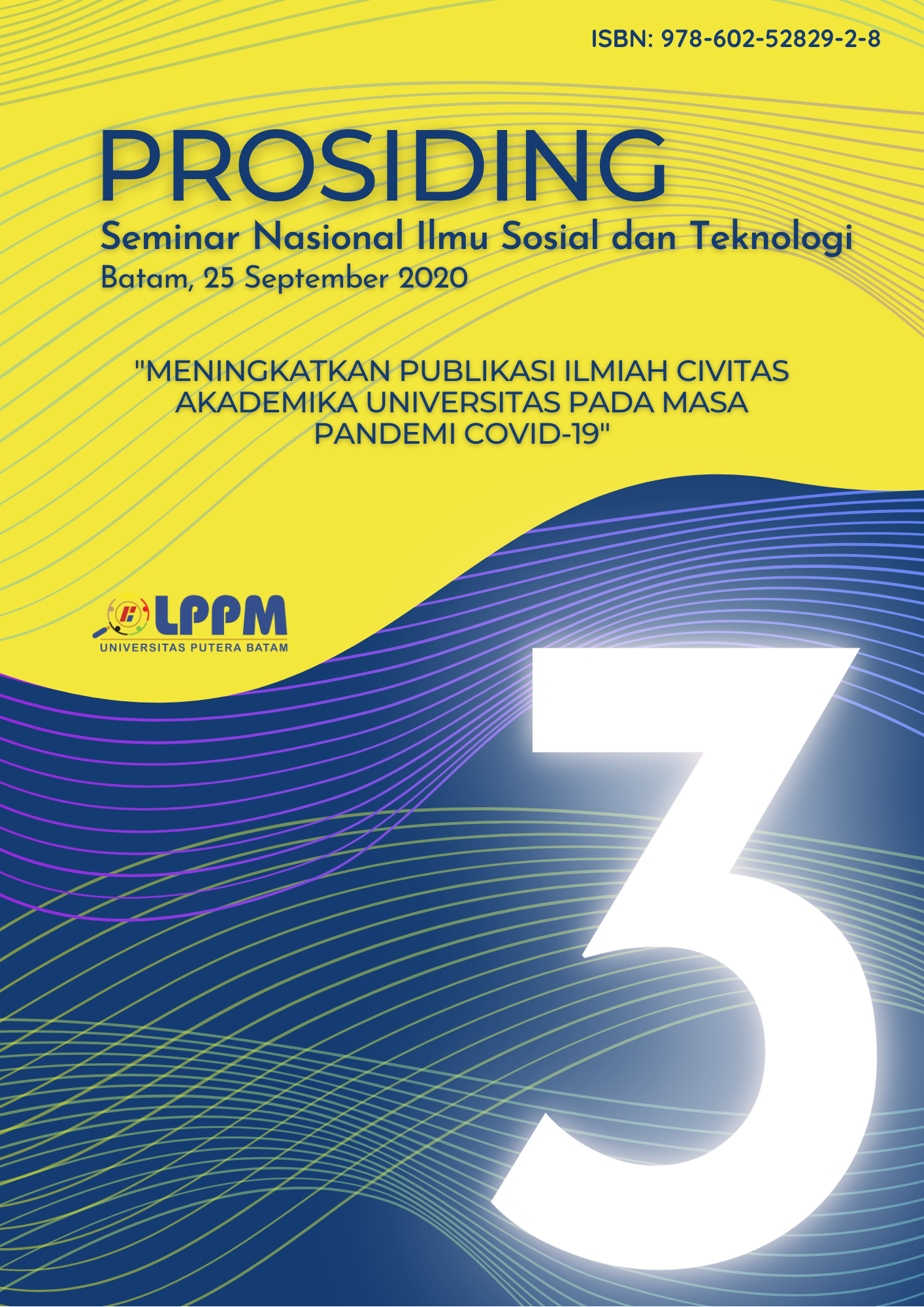 Downloads