Peran Kualitas Produk Terhadap Keputusan Konsumen Dalam Penggunaan Gas PGN Pada Masyarakat Kota Batam
Keywords:
Product Quality, Consumer Decision
Abstract
The decision of the consumer in purchasing a product / service is certainly influenced by the quality of the product to be purchased / used. The quality of the product is already a condition that must be met by the company in order for the products offered to the public to be well received. This research aims to look at the effect of product quality on consumer decisions in the use of PGN gas on the people of Batam. The population in this study was the household sector that became a customer of the State Gas Company. The number of respondents in this study was 98 respondents. Data acquisition is done by providing questionnaires to PGN gas customers (household sector). The data obtained will be tabulated and then processed using the SPSS program. The data analysis used in this study is; data quality test; validity test and reliability test, data normality test, heteroskedastisity test, determination coefficient analysis, partial hypothesis test. From the results of the study, it is known that the quality of the product has a significant influence on consumer decisions in the use of PGN gas, with a correlation value of 36%, which means that the quality of the product is able to influence consumer decisions in making gas use decisions by 36%, and the remaining 64% is influenced by other factors not included in this research model.
References
Firmansyah, A. (2018). Perilaku Konsumen (Sikap dan Pemasaran). Deepublish.
Memah, D., Tumbel, A., & Rate, P. V. (2015). Analisis Strategi Promosi, Harga, Lokasi, Dan Fasilitas Terhadap Keputusan Pembelian Rumah Di Citraland Manado. Jurnal EMBA, 3(1). https://doi.org/10.35794/emba.v3i1.8285
Mowen, J. C., & Minor, M. (2012). Perilaku Konsumen. Jilid 1, Edisi Kelima. Erlangga.
Mukti, M. Y. D. (2015). Pengaruh Kualitas Produk dan Kualitas Layanan Terhadap Keputusan Pembelian (Studi Kasus Pada Mebel CV Jati Endah Lodoyo Blitar). Riset Mahasiswa Ekonomi (RITMIK), 2(1), 89–110.
Nasution, & Yasin. (2014). Pengaruh Promosi dan Harga Terhadap Minat Beli Perumahan Obama PT. Naila Adi Kurnia Sei Mencirim Medan. Jurnal Manajemen Dan Bisnis, 14(2).
Tangkilisan, H. N. (2007). Manajemen Publik. Grasindo.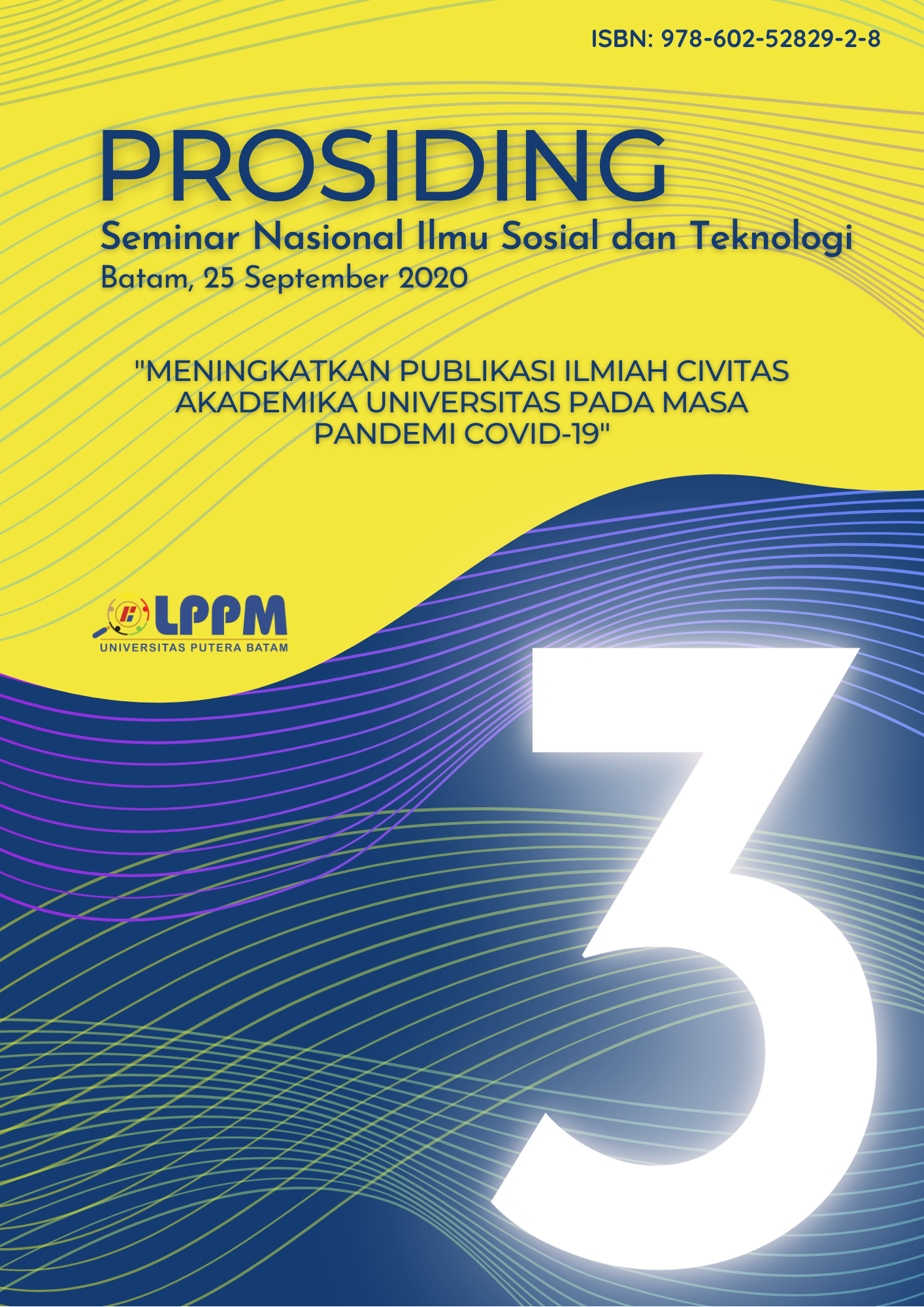 Downloads