Penanganan Sanitasi Permukiman Di Kecamatan Magersari Kota Mojokerto
Keywords:
Handling, Sanitation, Sattlement
Abstract
Magersari Subdistrict is one of the subdistricts located in Mojokerto City which has a risk area for domestic wastewater, household waste and environmental drainage. The method used in this research is descriptive qualitative with the data collection techniques used in this research namely observation and documentation. The purpose of this study is to find out how much effort the community has made in carrying out sanitation and also the proper handling. The results of the analysis based on IFAS and EFAS calculations show that the matrix quadrant is located in quadrant I. This shows that Magersari District has great strengths and advantages from the internal and external sectors in handling residential sanitation in Magersari District.
References
BPS Kota Mojokerto. 2023. "Kota Mojokerto Dalam Angka 2023."
Endah, Supriyani;, Bisri; M., and Dermawan; Very. 2012. "Studi Pengembangan Sistem Drainase Perkotaan Berwawasan Lingkungan (Studi Kasus Sub Sistem Drainase Magersari Kota Mojokerto)." Jurnal Teknik Pengairan 3(2):112–21.
Intania, Ihsani;, and Santoso; Meilanny Budiarti. 2020. "Edukasi Sanitasi Lingkungan Dengan Menerapkan Perilaku Hidup Bersih Dan Sehat (Phbs) Pada Kelompok Usia Prasekolah Di Taman Asuh Anak Muslim Ar-Ridho Tasikmalaya." Prosiding Penelitian Dan Pengabdian Kepada Masyarakat 6(3):289.
Kementerian Pekerjaan Umum. 2013. "Penyelenggaraan Prasarana Dan Sarana Persampahan Dalam Penanganan Sampah Rumah Tangga Dan Sampah Sejenis Sampah Rumah Tangga." Permen PU Nomor 3/PRT/M/ 2013 Nomor 65(879):2004–6.
Mudiatun & Daryanto. 2017. Sanitasi Lingkungan (Pendidikan Lingkungan Hidup).
Prasetyo, Roni Dwi. 2014. "Studi Geografi Dan Tanggapan Masyarakat Terhadap Rencana Lokasi Pembangunan Tpa Di Kelurahan Blooto Kecamatan Prajuritkulon Kota Mojokerto."
Winarsih. 2009. "Pengetahuan Sanitasi Dan Aplikasi." CV Aneka Ilmu Semarang 76.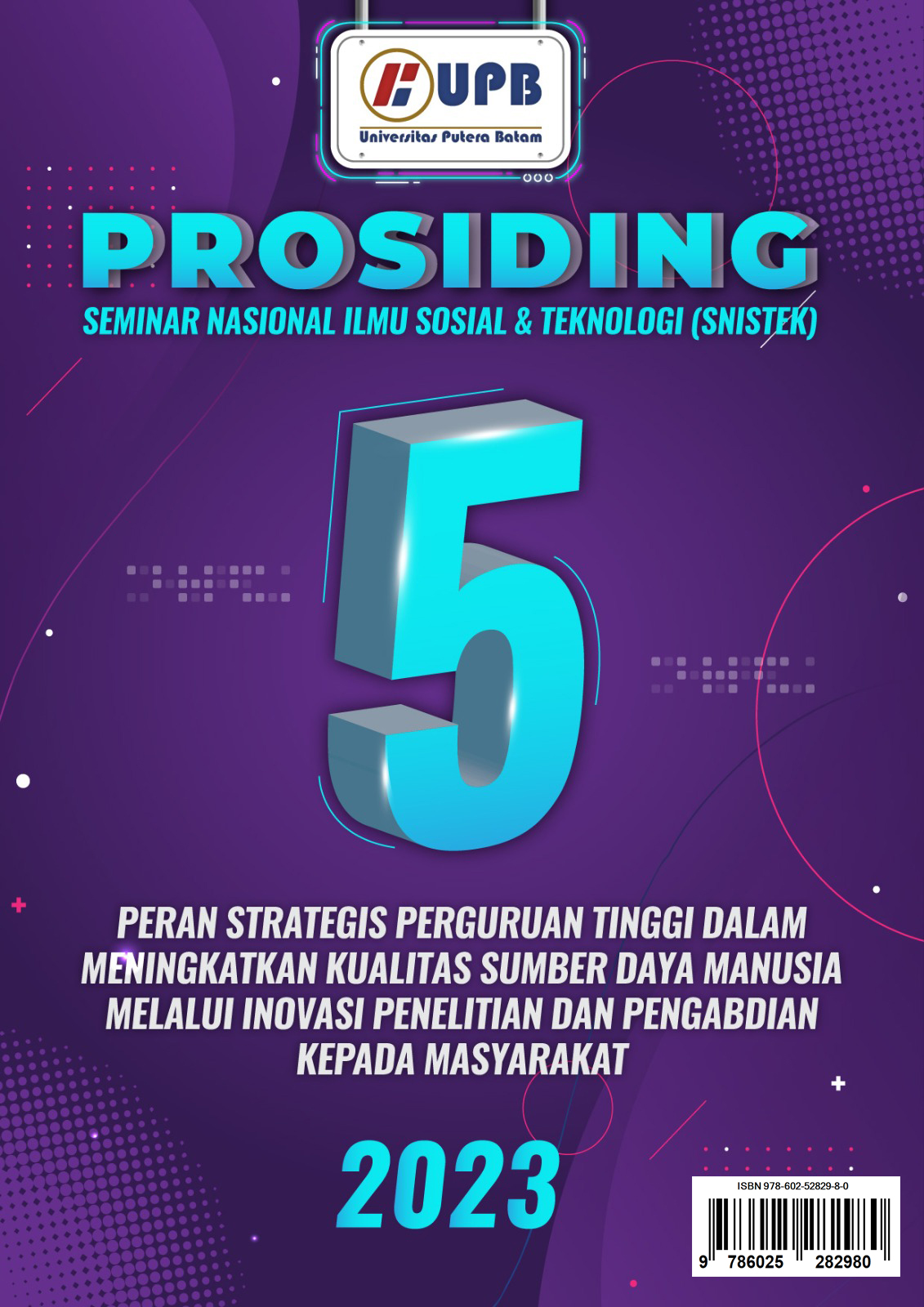 Downloads
How to Cite
Anindyajati, R., & Shofwan, M. (2023). Penanganan Sanitasi Permukiman Di Kecamatan Magersari Kota Mojokerto. Prosiding Seminar Nasional Ilmu Sosial Dan Teknologi (SNISTEK), 5, 27–32. https://doi.org/10.33884/psnistek.v5i.8059
License
Copyright (c) 2023 Prosiding Seminar Nasional Ilmu Sosial dan Teknologi (SNISTEK)
This work is licensed under a Creative Commons Attribution 4.0 International License.