Analisis Pengendalian Kualitas Produksi D21N Inner Lens
Keywords:
Statistical Process Control (SPC), P Control Chart, Fishbone Diagram
Abstract
The technology competition in the industry today is very tight. Companies that maintain product quality and improve product quality according to customer requirements. Therefore, in the process of producing the Reflector and Inner Lens, there are several obstacles that often occur in the production process, namely defects in the bubble, silver, and white dot. This study aims to identify the disabilities that often occur if well controlled, to determine the factors that cause these disabilities. Fishbone diagrams are used to identify factors that cause defects. There are 4 factors that cause defects based on the fishbone diagram, namely human, machine, environmental and material factors. The results showed that there was no data out of control. The dominant defect types in D21N Inner Lens products are bubbles (53.5%) and silver 760 Reflector A products (69.7%).
References
Addien, A. (2018). Analisis Pengendalian Kualitas Coca-Cola Kaleng Menggunakan Statistical Process Control Pada Pt Ccai Central Java.
Devani, V. (2016). Pengendalian Kualitas Kertas Dengan Menggunakan Statistical Process Control Di Paper Machine 3, 2-8.
Fajrah. (2019). Analysis Of The Application Of Quality Management Systems In The Rubber Industry Based On Iso 9001 : 2015 Analysis Of The Application Of Quality Management Systems In The Rubber Industry Based On Iso 9001 : 2015.
Fajrah, N. (2017). Analisis Penggunaan Alat Dan Teknik Pengendalian Mutu Dalam Penerapan Sistem Manajemen Mutu Pada Perusahaan Karet Bersertifikat Iso 9001:2008.
Hidayat. (2019). Analisis Pengendalian Kualitas Dengan Metode Statistical Process Control (Spc) Dalam Upaya Mengurangi Tingkat Kecacatan Produk Pada Pt. Gaya Pantes Semestama.
Madanhire, I. (2016). Application Of Statistical Process Control (Spc) In Manufacturing Industry In A Developing Country.
Meri, M. (2017). Analisis Pengendalian Kualitas Pada Produk Sms ( Sumber Minuman Sehat ) Dengan Metode Statistical Process Control ( Spc ) Studi Kasus Pada Pt . Agrimitra Utama Persada Padang.
Sousa, S. (2019). Statistical Process Control (Spc) To Drive Improvement In Length Of Stay After Colorectal Surgery.
Supriyadi, E. (2018). Analisis Pengendalian Kualitas Produk Dengan Statistical Proses Control ( Spc ) Di Pt . Surya Toto Indonesia , Tbk.
Trenggonowati, D. L. (2018). Pengendalian Kualitas Produk Baja Tulangan Sirip.
Wardana, S. (2019). Pengendalian Kualitas Produk Cacat Phx Toshiba Pada Pt Schneider Electric Manufacturing Batam.
Widiaswanti, E. (2014). Penggunaan Metode Statistical Quality Control (Sqc) Untuk Pengendalian Kualitas Produk.
Yudianto, Y. (2018). Penerapan Metode Statistical Process Control Dalam Mengendalikan Kualitas Kertas Bobbin, 106 - 111.
Gracia, R. (2017). Analisis Pengendalian Kualitas Produk Bakery Box Menggunakan Metode Statistical Process Control (Studi Kasus Pt. X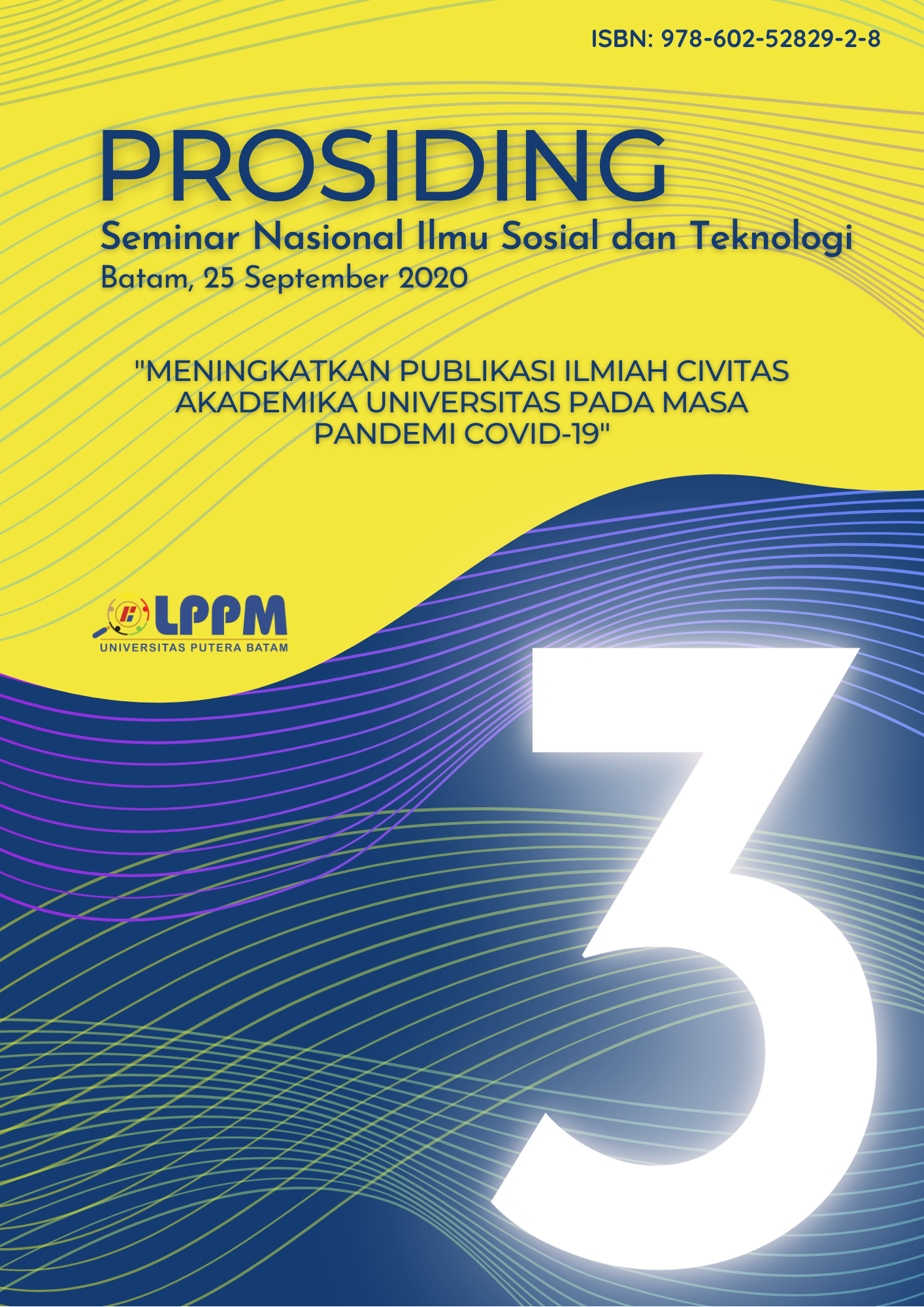 Downloads