PENGARUH KOMPENSASI, DISIPLIN KERJA DAN MOTIVASI TERHADAP KINERJA KARYAWAN PADA PT JOVAN TECHNOLOGIES DI KOTA BATAM
Keywords:
Compansation, Discipline, Employee Performance, Motivation
Abstract
Business developments In the era of globalization, led to the increasingly fierce competition among the competitors. in the face of the company should be able to improve its performance in a move to penetrate the market. In order for the company's targets to be realized, competent human resources are needed in increasing the company's performance. The purpose of this study was to determine the effect of the independent variable on the dependent variable. This type of research is quantitative research. The sampling technique for this research is non probability sampling with quantitative analysis methods. The sample used in this study were 259 respondents from PT Jovan Technologies in Batam City and the data were collected through questionnaires. This study uses multiple linear regression analysis and the help of SPSS version 25 software. The results of the t test show that compensation has a significant effect on employee performance. Work discipline has a significant effect on employee performance and motivation has a significant effect on employee performance. The results of the F test show that compensation, work discipline and motivation simultaneously affect employee performance.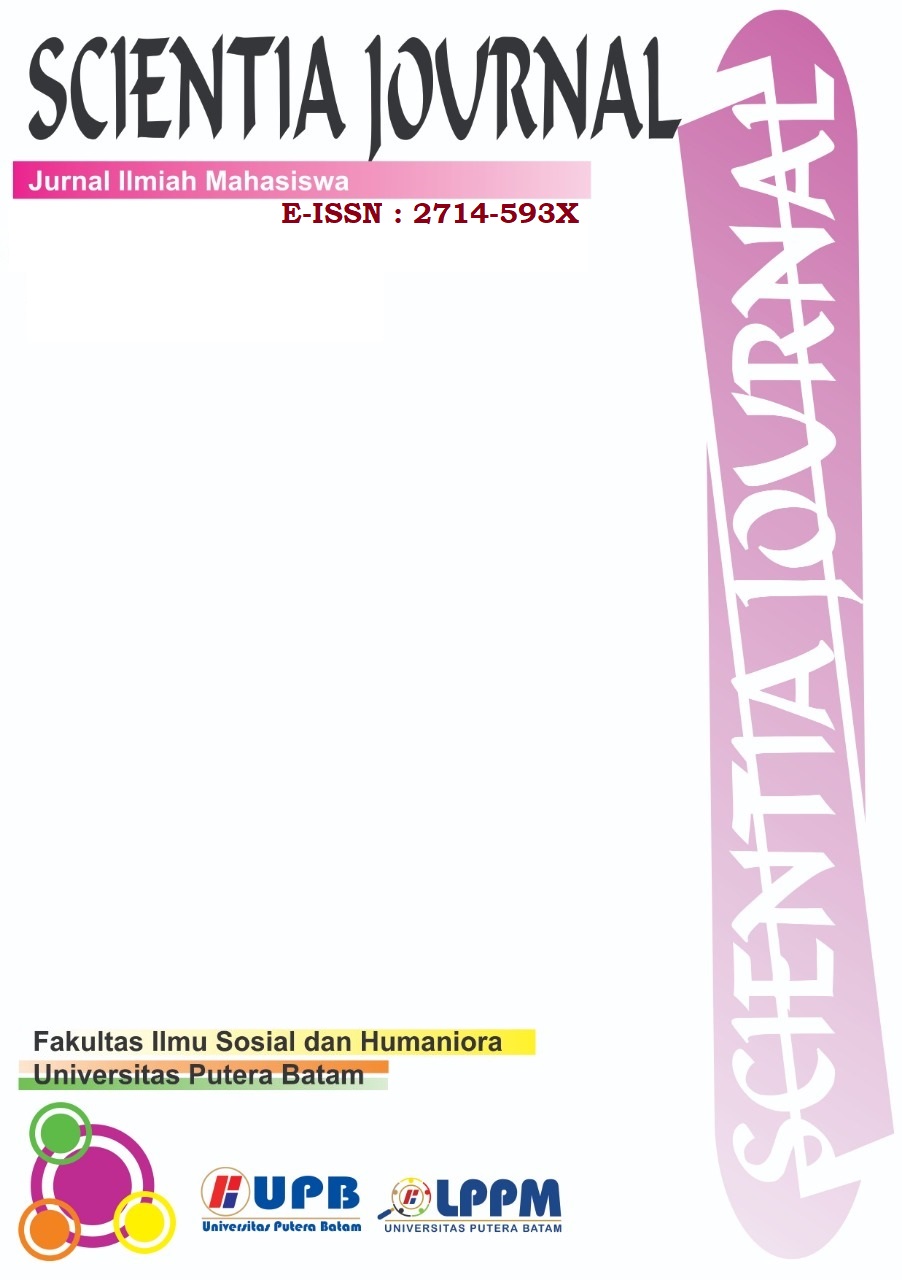 Downloads