ANALISIS PROFITABILITAS, LIKUIDITAS DAN UKURAN PERUSAHAAN TERHADAP NILAI PERUSAHAAN DI BURSA EFEK INDONESIA
Keywords:
profitability; liquidity; firm size; firm value
Abstract
Company value is the value of the company's management performance in reaping profits which includes supporting factors which will later be seen from the company's stock price. The purpose of this study was to determine whether profitability, liquidity and firm size affect firm value in manufacturing companies listed on the Indonesia Stock Exchange. The variables used in this study are return on assets (ROA), current ratio (CR) and firm size to price book value (PBV). The population in this study amounted to 193 companies engaged in manufacturing which are listed on the Indonesia Stock Exchange. Samples selected by outlier test and also purposive sampling were 10 companies that were eligible to be tested using SPSS v. 25. The data analysis method used is the multiple linear regression method. The results of the T test show that Profitability (ROA) has a significant effect on Firm Value, Liquidity (CR) and Firm Size (Firm Size) have no effect on Firm Value. The results of the F test analysis show that the variables of Profitability, Liquidity and Company Size together have a significant effect on company performance.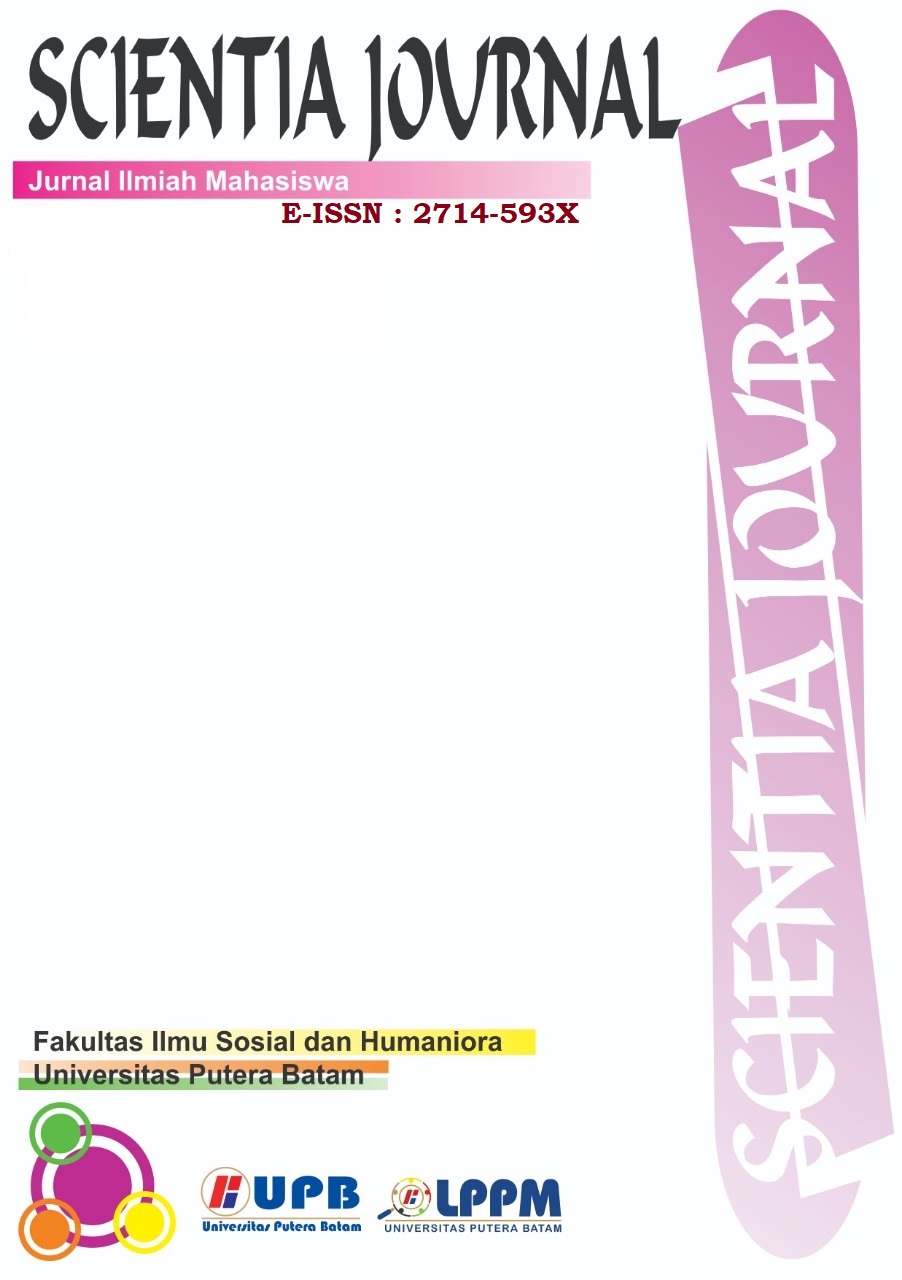 Downloads