PENGARUH STRES KERJA, KOMPENSASI LANGSUNG, DAN KOMPENSASI TIDAK LANGSUNG TERHADAP KINERJA KARYAWAN PT PIONIKA AUTOMOBIL BATAM
Keywords:
Work Stress, Direct Compensation, indirect Compensation, Employee Performance
Abstract
The covid-19 pandemic that is hitting the world, including Indonesia, has caused higher business competition, forcing every company's management to prepare various strategies take practical steps to ensure the company's survival during times of crisis. One of the strategies used by the company is to manage human resources to support operational activities effectively and efficiently. This research aims to determine the effect of work stres, direct compensation, indirect compensation on the performance of employees of PT. Pionika Automobil in Batam partially and simultaneously. This type of research is quantitative research with an associative approach. The population in this research were employees of PT. Pionika Automobil, totaling 150 people. The number of samples was calculated using the slovin technique which resulted in 109 respondents. The sampling technique used is simple random sampling. Data were collected through questionnaires and analyzed using the SPSS version 22 program. The tests in this study were data quality test, validity test, reliability test, normality test, heteroscedasticity test, multicollinearity test, multiple linear regression, coefficient of determination, T test and F test. The results of this research shows that work stress and direct compensation have a partially insignificant effect on performance, whereas indirect compensation has a partially significant effect on performance. The results of the f test reveal that work stress, direct compensation, and indirect compensation simultaneously have a significant effect on the performance of PT. Pionika Automobil.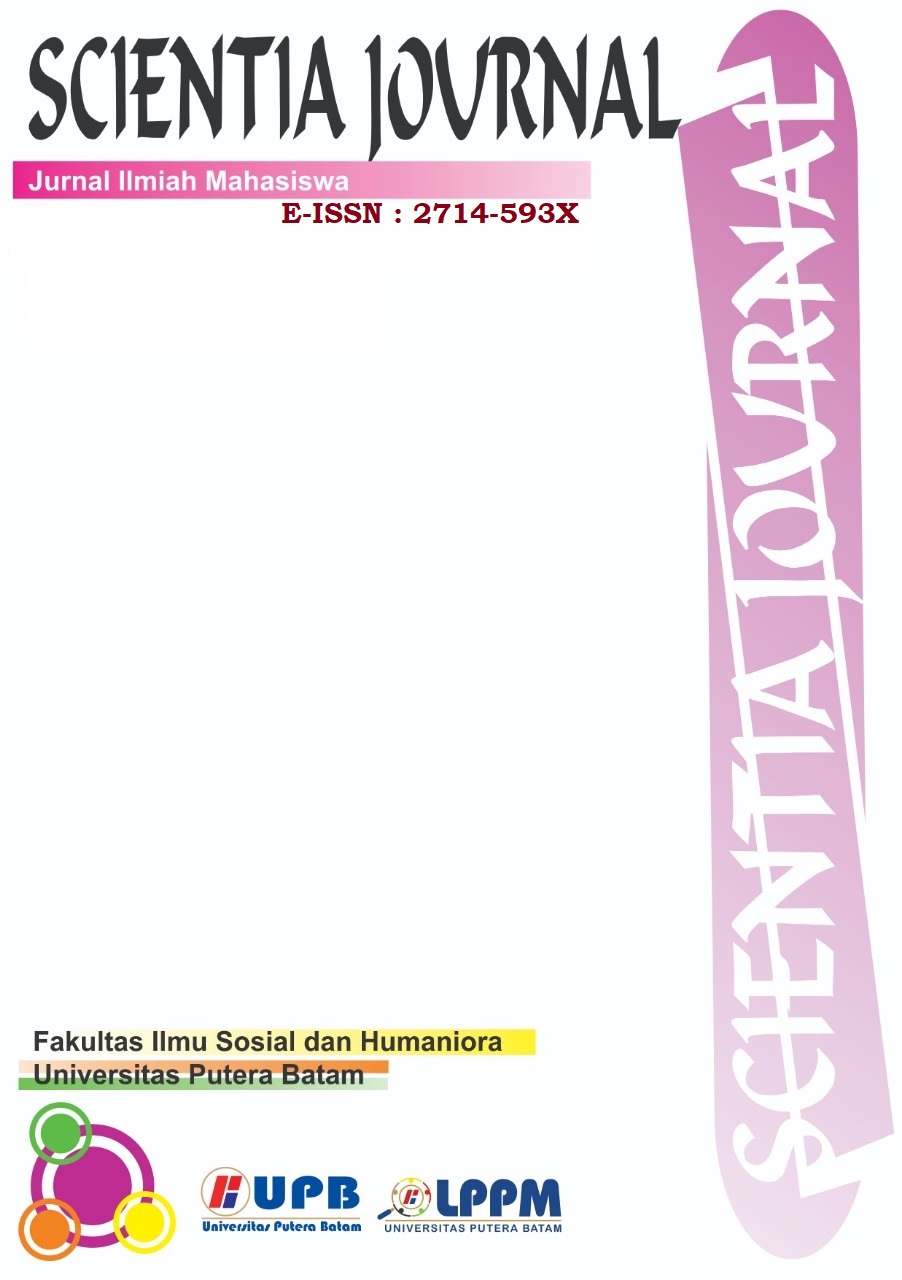 Downloads