FAKTOR-FAKTOR YANG MEMPENGARUHI KEPUTUSAN PEMBELIAN ANAK MUDA PADA E-SPORT
Keywords:
motivation, skill, behavior, purchasing decision, E-sport
Abstract
E-sport also known as competitive games, is a new sport with many enthusiasts especially among teenagers.The influence of technological and the internet advances on the general public is unavoidable.There are several factors that influence teenagers purchasing decision on e-Sport. This study aims to determine the factors that influence teenagers purchasing decisions on e-Sport.The method used in this research is quantitative research and online questionnaire distribution.The population and samples used in this study amounted 104 respondents and 100 samples.The questionnaire contains individual characteristics and 36 statements which are measured using likert scale.This study uses the spss program to process data. Based on the results of data processing in this study, the average number of motivation, skills, and behavior variables included in the scale between 3,41 < n ≤ 4,20 (agree category).This statement shows that each variable in this study has a significant effect on teenagers purchasing decision on e-sport.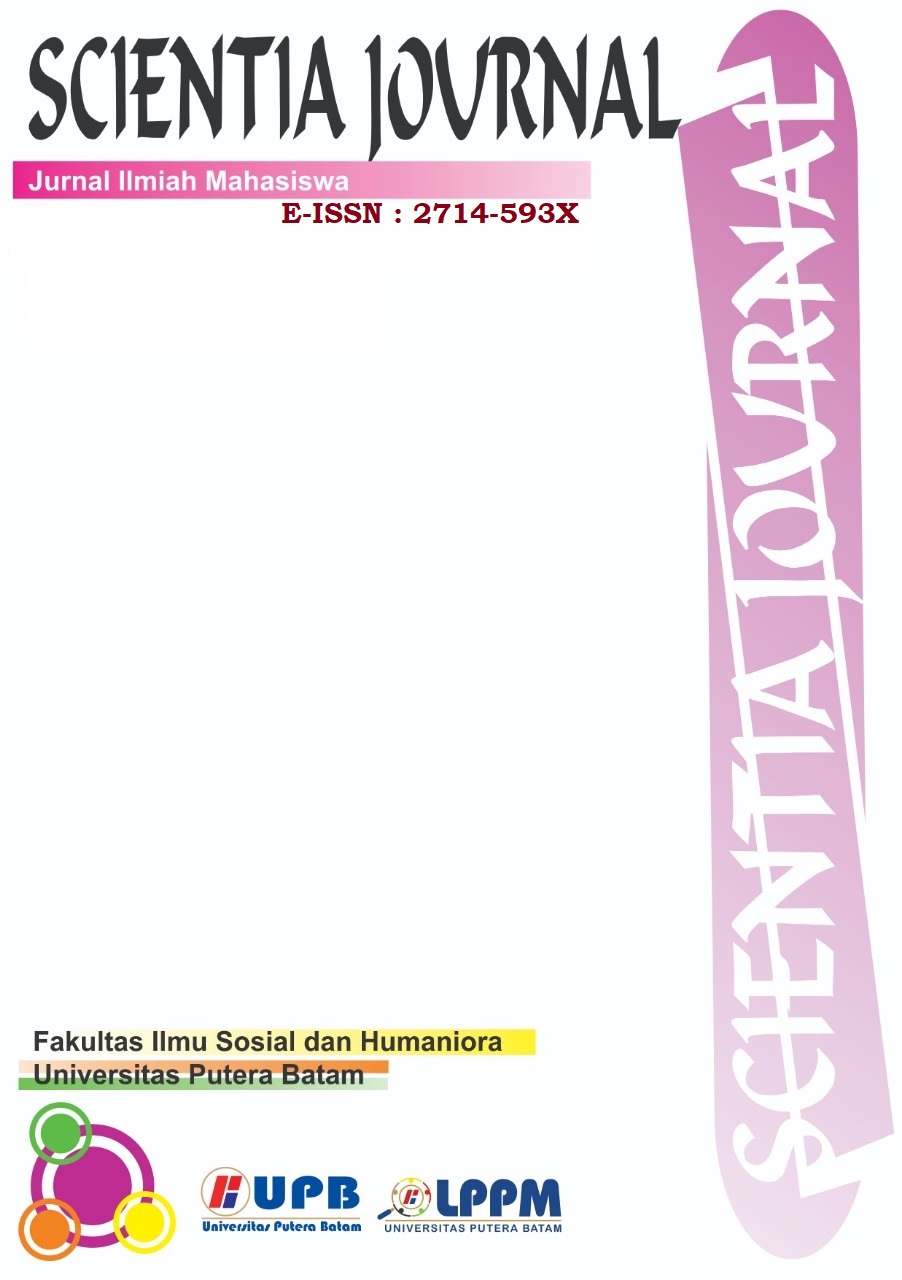 Downloads