ANALISIS RASIO KEUANGAN DALAM MENILAI KINERJA PERUSAHAAN MANUFAKTUR YANG TERDAFTAR DI BURSA EFEK INDONESIA
Abstract
The purposes of researches means to analyze impact of Currents Ratios also Debts Equity Ratios on Return
on Equity in manufacture company list on Indonesia Stocks Exchanges for periods 2016 -2019. In generating
company's profit level, one indicatoring used is Returned on Equity. The research use an associative
quantitatives approachs. The population were 30companies. The sample use is 14companies use purposive
sampling methods. Secondary data as a data collection technique using descriptives analysis in the form of
annual financiasl report for year 2016 till 2019 periods. Results of the study explain is partiallies Current
Ratios has no impact of Returns on Equity as indicates by significances values of0.066. Debt Equity Ratios
has an impact on Returns on Equity indicate by significances valueable of0.002. Simultaneouslly Current
Ratio also Debts Equity Ratios has a significances impact of Returns on Equity. The coefficient of
determination of 14.9% mean that Currents Ratios also Debts Equity Ratio variable may explains of Returns
on Equity variables also remainings 85.1% is explain by others variable not explained on this researches.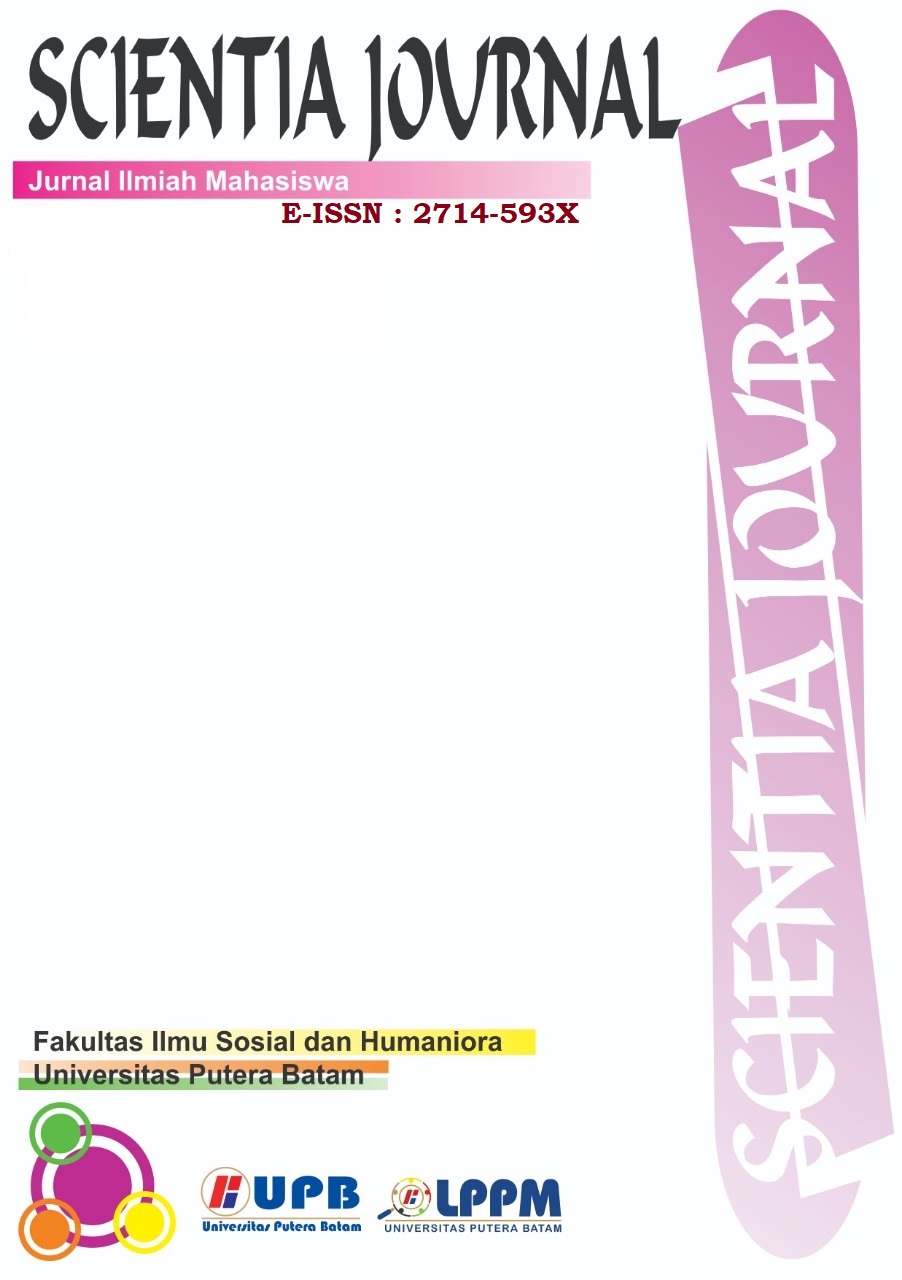 Downloads