ANALISIS PENGARUH EASE OF USE, KEPERCAYAAN DAN IKLAN TERHADAP MINAT BELI E-COMMERCE CUSTOMERS SHOPEE DI BATAM
Keywords:
Advertising, Buying Interest, Ease Of Use, Trust
Abstract
The developing technology has made the internet a basic need. The internet has an important role in supporting the development of e-commerce in conducting online transactions. E-commerce such as marketplaces have sprung up, making it easier for people to meet basic needs and make decisions when they want to make purchases of a product more easily and effectively. The purpose of this study was to determine and analyze the effect of ease of use, trust and advertising on the buying interest of e-commerce shopee customers in Batam. The population in this study is the people of Batam City who use the shopee website with a sample of 385 respondents who were selected using the purposive sampling technique. Primary data collection using a questionnaire.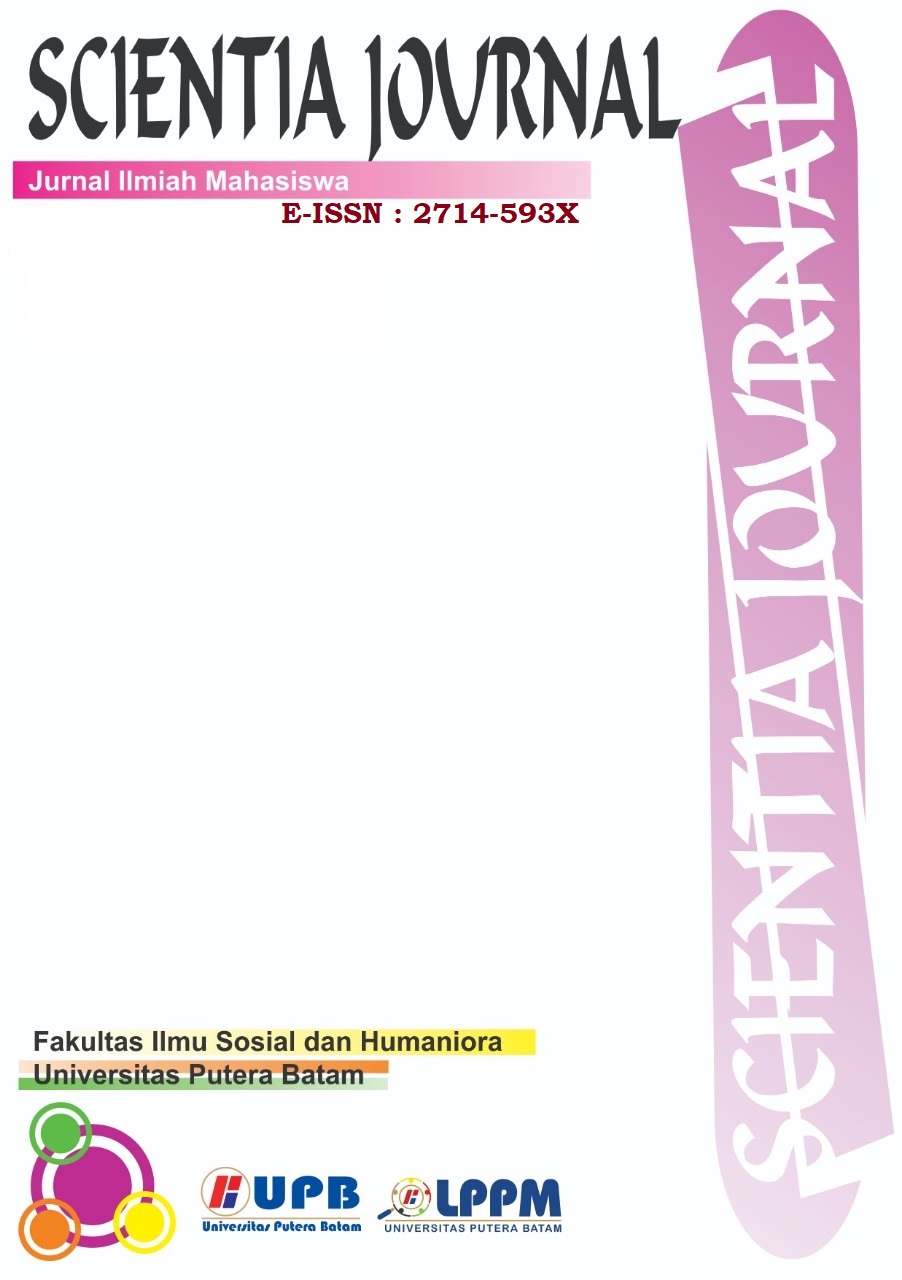 Downloads