ANALISIS FAKTOR FAKTOR TERHADAP PROFITABILITAS PADA PERUSAHAAN MANUFAKTUR YANG TERDAFTAR DI BURSA EFEK INDONESIA
Keywords:
Accounts Receivable Turnover, Cash Turnover, Inventory Turnove, Return on Assets
Abstract
Decreased company profitability will result in ineffective company performance for the future. Factors that can affect them include fluctuating cash turnover and a decline which will result in decreased corporate profits due to a decrease in receivables collection and sales. If the company's receivables are large, it will result in receivables that are piled up, causing the risk of uncollectible accounts. Inventory turnover and cash turnover that experience fluctuations will result in slow-moving companies so that the company's income is low. The purpose of this study was to examine the impact of cash turnover, accounts receivable turnover, and inventory turnover on profitability. The object of this study is a food and beverage company listed on the Indonesia Stock Exchange (IDX). The research method uses quantitative methods. The data collection technique used non-probability sampling. The total sample is 55 data from 11 companies that meet the criteria. This study uses multiple regression analysis, hypothesis testing (coefficient of determination t test and f test) which is tested with classical assumption test and descriptive analysis. Data processing using SPSS v25 application. The results showed that partially cash turnover and inventory turnover had no significant impact on return on assets, partially receivable turnover had a positive impact on return on assets. Simultaneously cash turnover, receivables turnover and inventory turnover have a significant impact on return on assets in food and beverage companies listed on the IDX.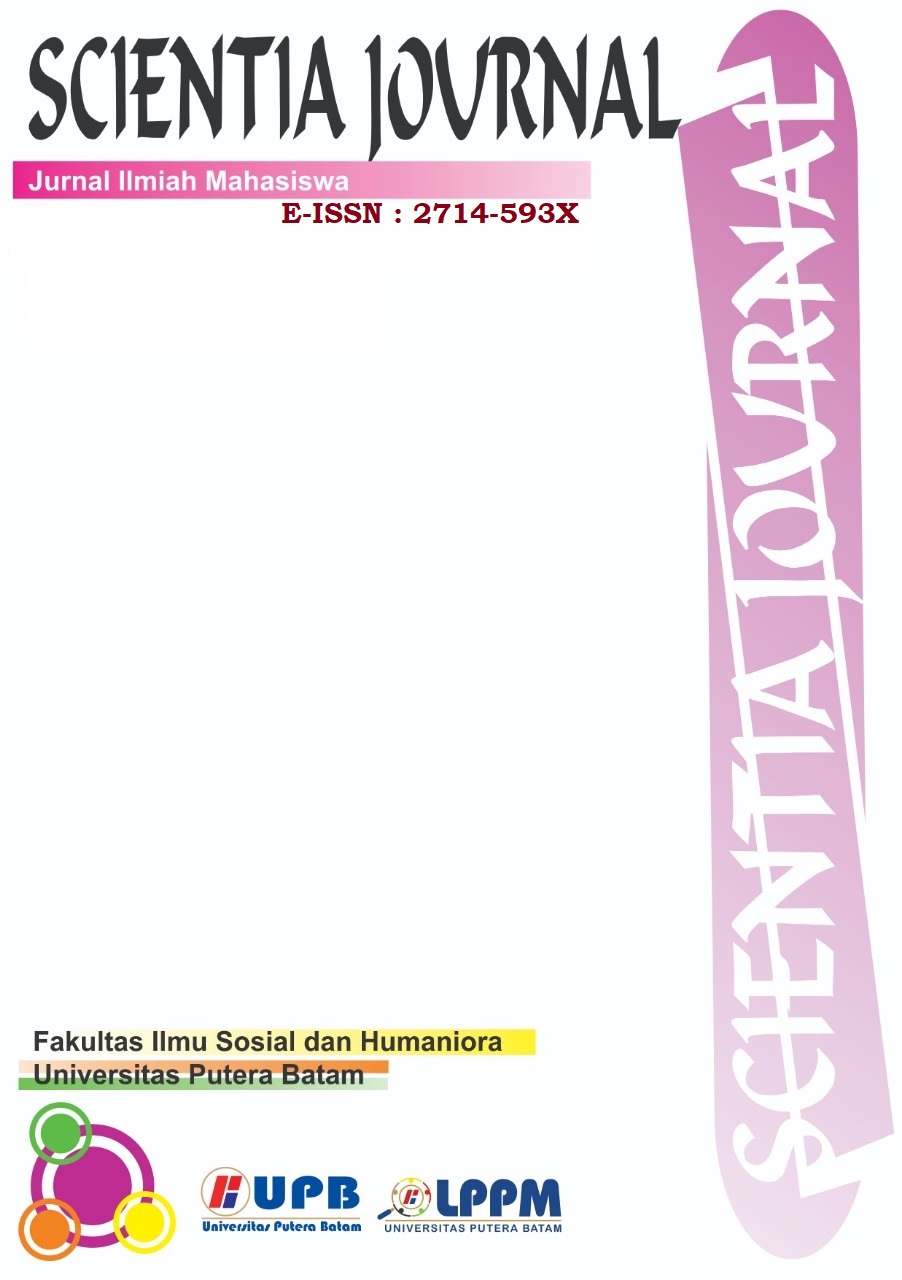 Downloads