ANALISIS PROFITABILITAS DAN RASIO AKTIVITAS TERHADAP NILAI PERUSAHAAN MANUFAKTUR YANG TERDAFTAR DI BURSA EFEK INDONESIA
Keywords:
Profitability, Activity Ratio, Firm Value
Abstract
This study aims to determine the analysis of profitability and the ratio of activity to the
value manufacturing companies in the food and beverage listed on the Indonesia Stock
Exchange (IDX) for the 2016-2020 periods. The population of this study was selected
using purposive sampling method based on predetermined criteria 10 samples of
manufacturing companies were taken selected as a sample.. The method of analysis
was carried out using multiple linear regressions analysis and the application
instrument the SPPS (Statistical Product and Services Solutions). The result of this
study simultaneously state that Profitability and Activity Ratios have no significant effect
on firm value.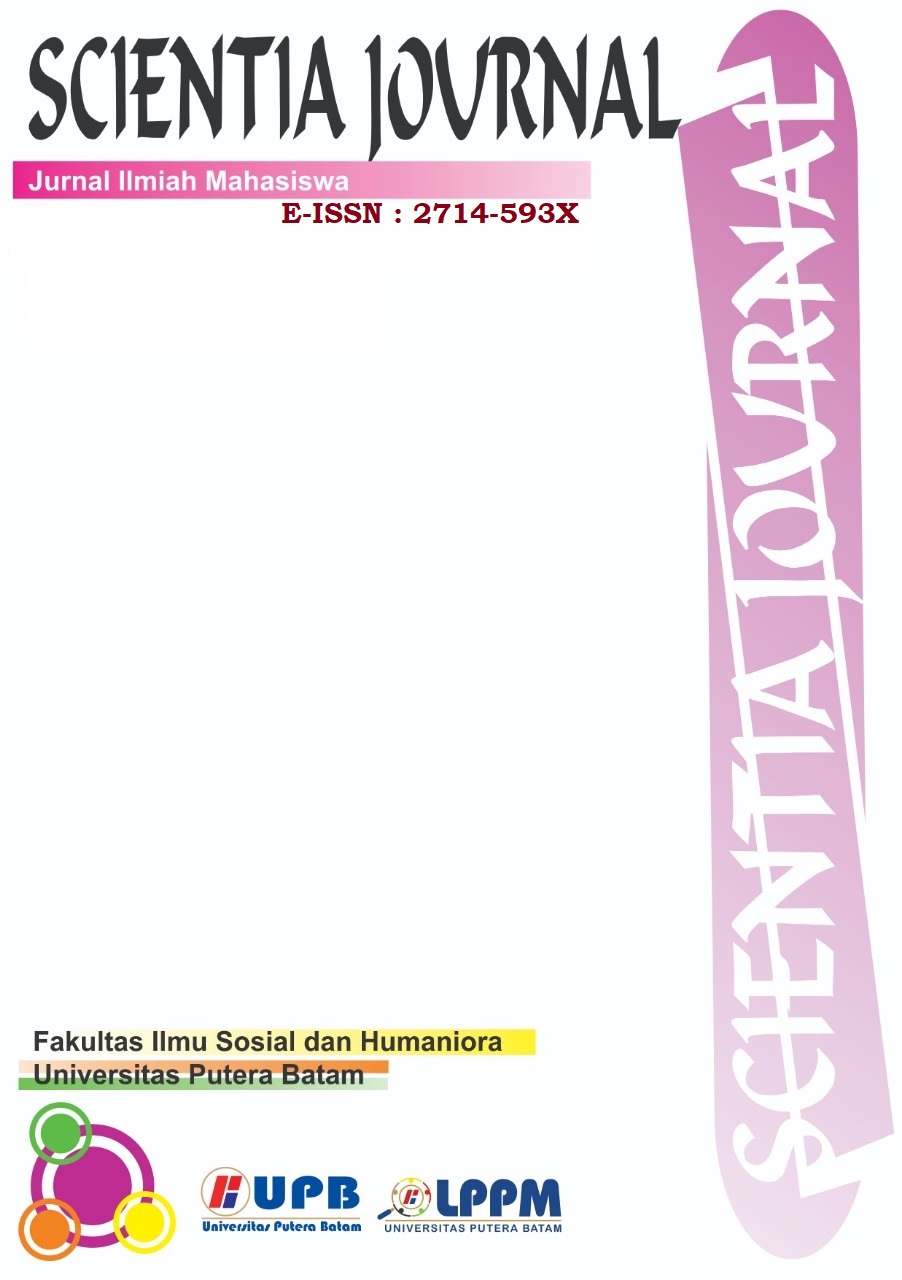 Downloads