PENGARUH KUALITAS PRODUK DAN BRAND IMAGE TERHADAP KEPUTUSAN PEMBELIAN PADA PT CIN ENGINEERING
Keywords:
product quality, brand image, buying decision
Abstract
In the world of marketing is always closely related to what is called competition. Therefore, every company will definitely continue to compete in providing the best product and service offerings to customers in order to fulfill customer satisfaction. The main purpose of this research is to discover how much for product quality and brand image effect to purchasing decisions at PT CIN Engineering. The sampling technique in this study is a random sampling technique, the population of PT PT CIN Engineering as many is 152 populations, the number samples of this research is 110 respondents. Data obtained by distributing the questionnaires to respondents. Data analysis was processed using multiple linear analysis. The test data quality in this study using validity test and reliability test, classic assumption test in this study using normality test, multicollinearity test and heteroscedasticity test. And the effect test uses multiple linear analysis and analysis of the coefficient of determination (R2). While the hypothesis test in this study used the t test and the F test using the SPSS version 25 software program. The results showed that  product quality and brand image had a positive and significant effect on the purchasing decision of PT CIN Engineering.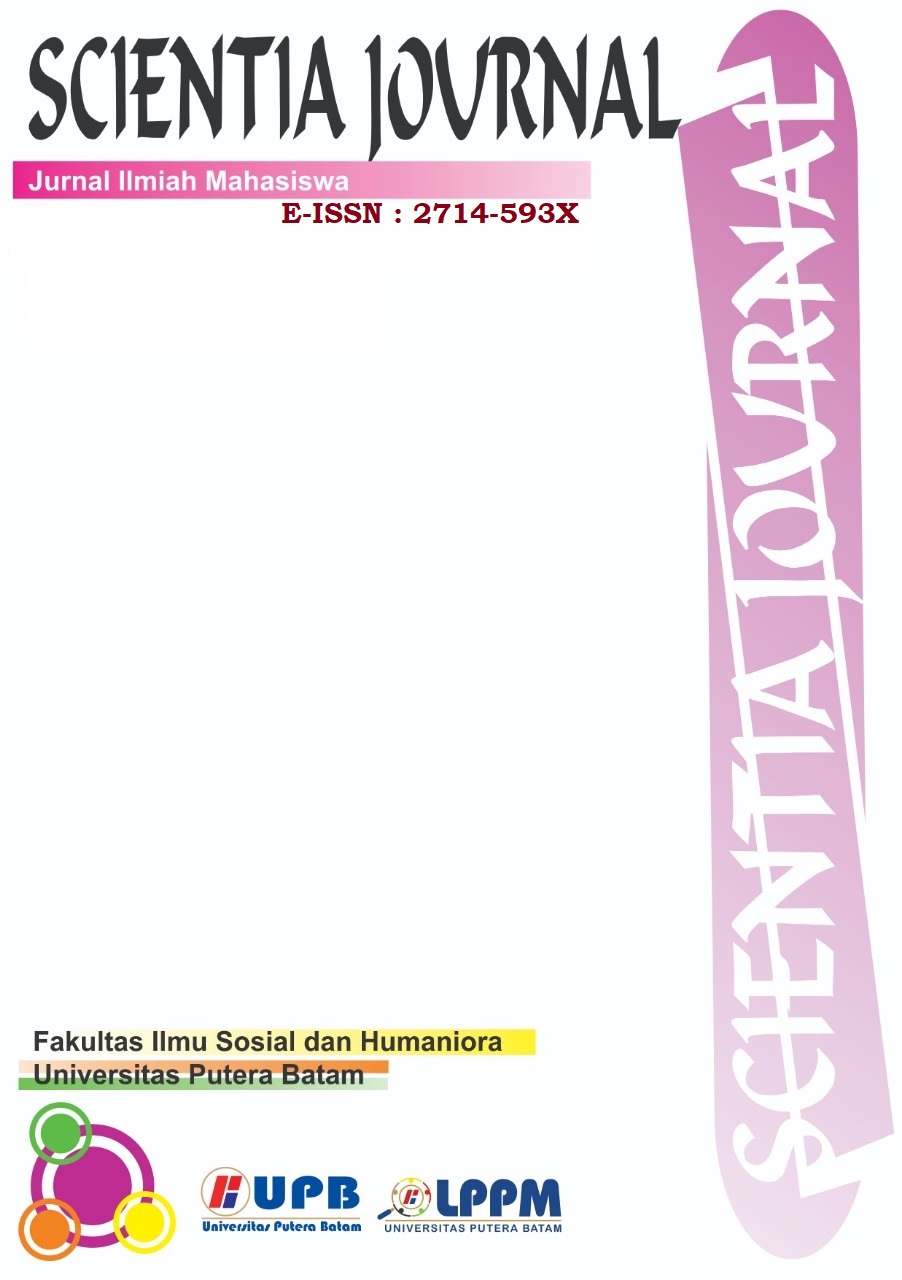 Downloads