PENGARUH KUALITAS PRODUK, PROMOSI, DAN KEPERCAYAAN TERHADAP MINAT BELI KONSUMEN E-COMMERCE TOKOPEDIA DI KOTA BATAM
Abstract
The development of information technology today has encouraged the birth of a new
economic paradigm which eventually formed a virtual world in the world of commerce
which is often called e-commerce. which has been agreed upon by the seller and the
buyer. the seller must tell the price of the product purchased which determines a level of
profit in addition. Data analysis and digital consultant, SainsOne Data, released a study on
the position and growth of the e-commerce economy in Indonesia during the first half of
2018 and revealed that the 10 best online stores in Indonesia consist of e-commerce and
marketplaces. The purpose of this study was to determine the quality, promotion, and
product trust have a simultaneous effect on the buying interest of Tokopedia e-commerce
consumers in Batam City. The method used is a quantitative method. the data sources
used are primary data and secondary data. The data will be analyzed by descriptive
method. The theoretical basis used is the theory of knowing that product quality,
promotion, and trust have a simultaneous effect on consumer buying interest in ecommerce. by using the instrument test, reliability, classic, and multicollinearity. based on
the data analysis carried out, it was concluded that through multiple linear regression
analysis and the results obtained that there was an influence between product quality and
consumer buying interest in the Tokpedia online store in Batam city, it could significantly
affect the buying interest of the people of Batam city on the buying interest of online shop
consumers. Tokopedia in the city of Batam.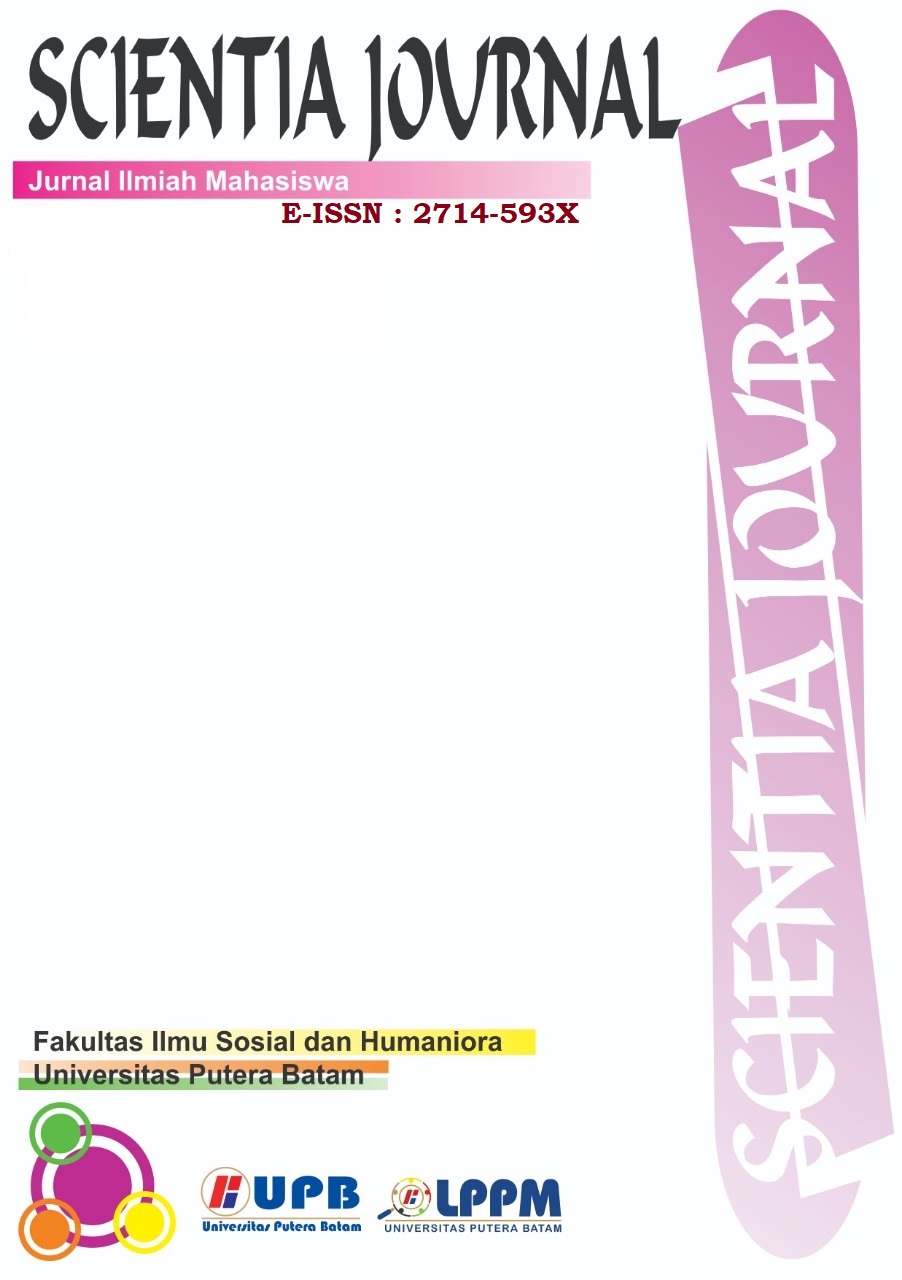 Downloads