PENGARUH BRAND IMAGE, PROMOSI PENJUALAN DAN DUTA MEREK TERHADAP MINAT BELI KONSUMEN E-COMMERCE BLIBLI PADA MASYARAKAT KOTA BATAM
Keywords:
Brand Image, Sales Promotion, Brand Ambassador, Buying Interest
Abstract
Along with the rapid development of technology and computer communication networks and become a medium to meet and make it easier for people to find their needs. The development of this technology is in the form of e-commerce. E-commerce refers to the processing of agreements in the sale and purchase of a commodity by utilizing computer networks or the internet. This makes e-commerce competition very tight, especially on the influence of the company's brand image, sales promotions and brand ambassadors will have an impact on consumer buying interest. The purpose of this study is to understand whether there is an influence between the variables of brand image, sales promotion, and brand ambassadors on the buying interest of Blibli e-commerce consumers in the Batam city community. The data collection technique was by distributing questionnaires to 100 respondents. The data analysis method used is descriptive analysis using SPSS version 26 program tools, namely reliability testing, validity testing, classical assumption testing, multicollinear regression analysis. multiple linear, R2 test, t test, and F test. The results of this study indicate that the brand image variable has a negative and significant effect on the buying interest variable, while the sales promotion variable and the brand ambassador variable positive and significant effect on the variable buying interest. Simultaneously, the brand image variable , sales promotion variable and brand ambassador variable have a positive and significant effect on the variable of consumer buying interest in the Batam city community.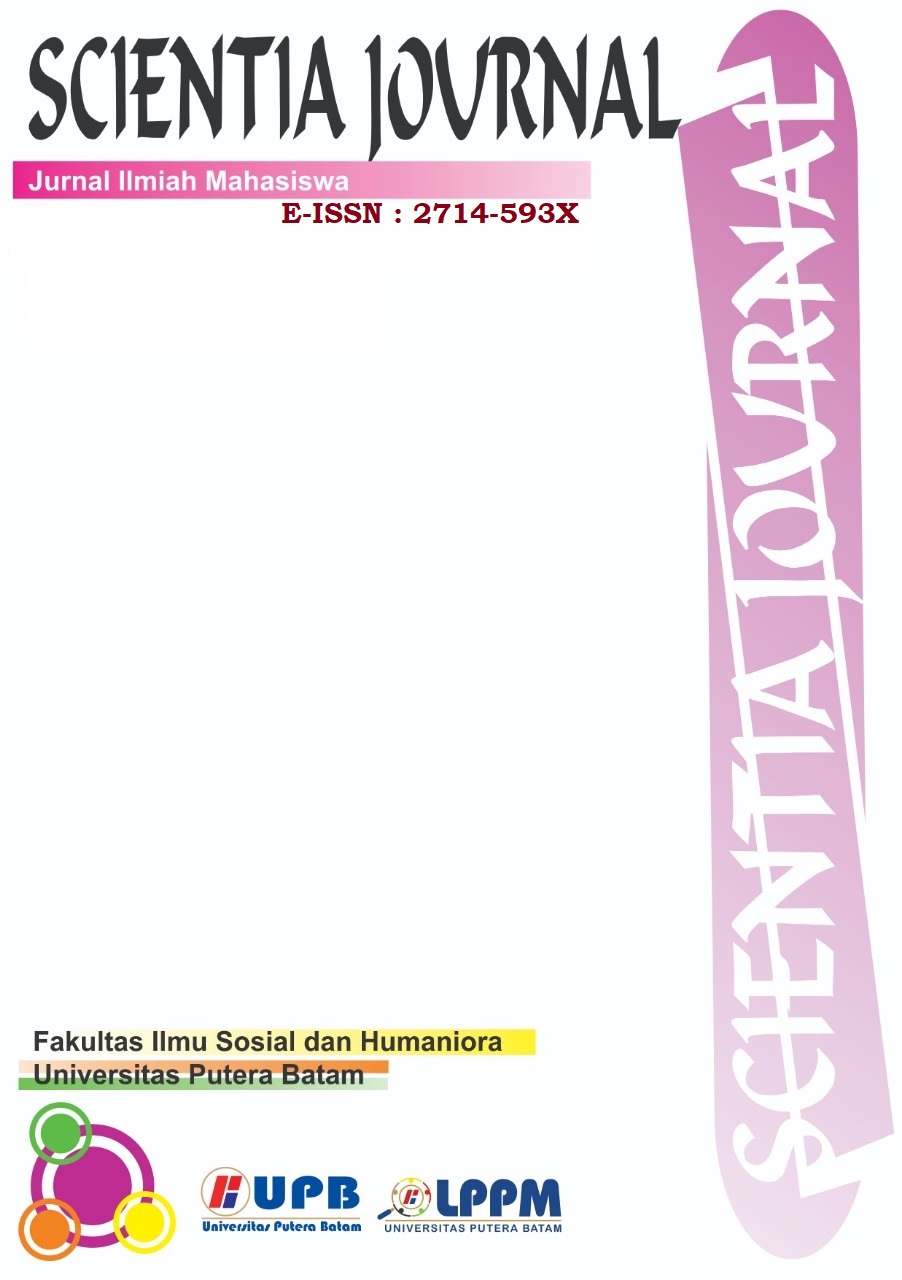 Downloads