ENGARUH PROMOSI DAN KUALITAS PRODUK TERHADAP KEPUASAN PELANGGAN KARTU IM3 OOREDOO DI BATAM
Keywords:
Customer Satisfaction, Product Quality, Promotion
Abstract
Communication on today's modern era no longer has to be face-to-face. The sophistication of technology has brought major changes in the field of communication. One of them is the cellphone as an important need and is owned by everyone. The existence of mobile phones makes telecommunication providers compete to present the best cellular cards so that mobile phone users can take advantage of the sophistication technology. The research aims to determine the effect of promotion and product quality toward IM3 Ooredoo card customer satisfaction in Batam. The sampling technique is non-probability sampling, namely purposive sampling with various provisions. By distributing questionnaires according to total sample of 384 people, the data obtained were tested using SPSS 25 software. After testing, it was found that promotion and product quality did has a positive and significant effect partially or simultaneously toward customer satisfaction is 63.5%.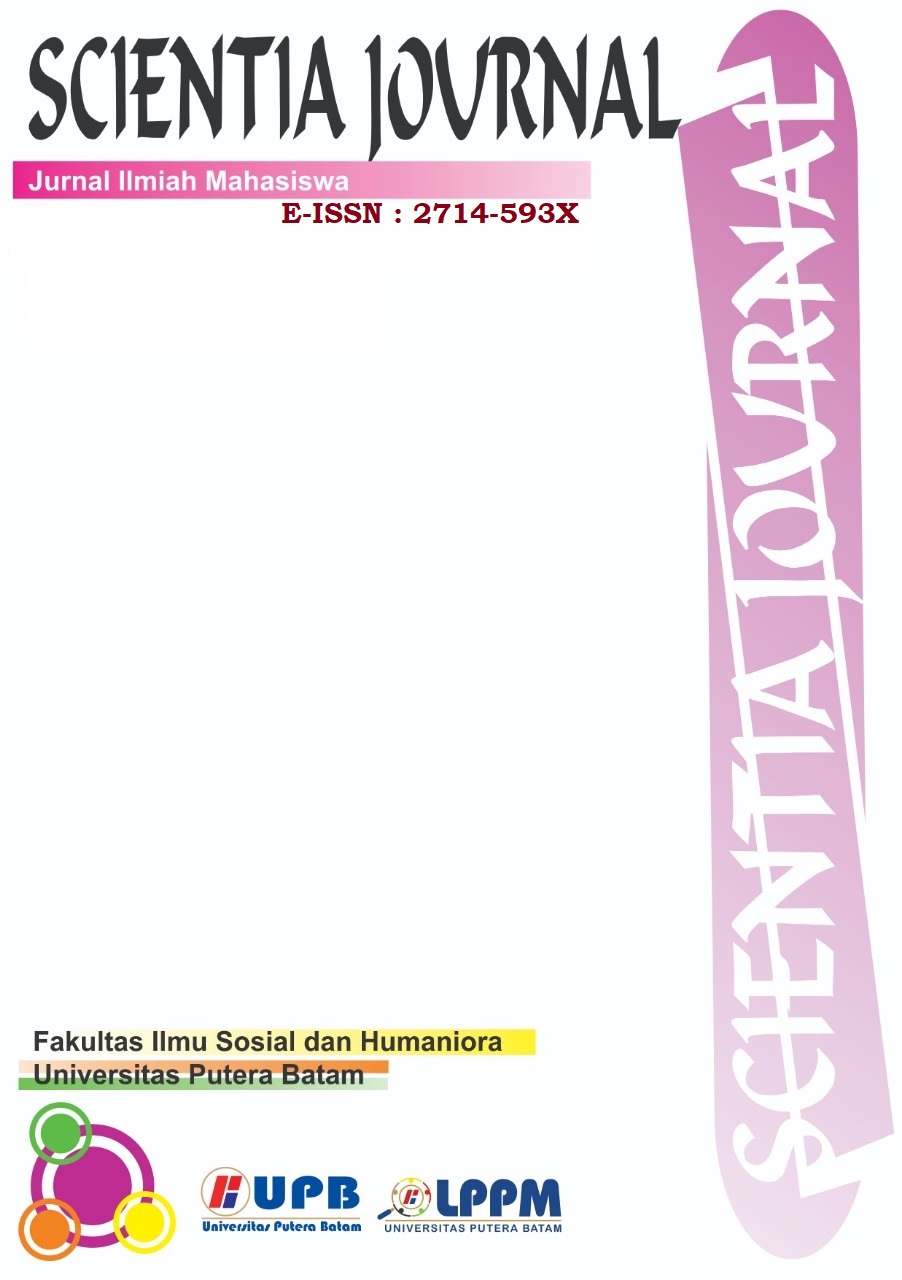 Downloads