PENGARUH MOTIVASI, DISPLIN KERJA DAN LINGKUNGAN KERJA TERHADAP KINERJA KARYAWAN PT WOHLRAB INDONESIA
Keywords:
Employee Performance, Motivation, Workenviroment
Abstract
This study is to find out whether if motivation, discipline on work, and how environment while working had affect towards workers performance or not, tge study happenned at PT Wohlrab Indonesia. technique that is used while collecting data by distributing a whole pack of questions to 135 respondents. the technique that is used to analyze data is the test of validity, how reliable those data is, the test of normality, the test of multicolinearity, heterocedasity, regresion analytic using multiple line, analytical of determination, t test, and the F test, the whole counting is formulated in SPSS version 26. This test was found to occur. This test obtained a calculated f value of 73,173 , with table F of 2.4408. In this test, the effect of the relationship between the influence of motivations of workers, workers disciplines and environment that around workers on the workers performance at PT Wohlrab Indonesia partially is obtained. in the simultaneous test calculation, the calculated F is greater than the F table, and the significance value is 0.000 less than 0.05. So it can be explained that motivation owned by workers, workers disciplines, and environtment work is having signifficant effect simultaneously toward worker performance.
Keywords:employee performance; motivation; work discipline; workenvironment.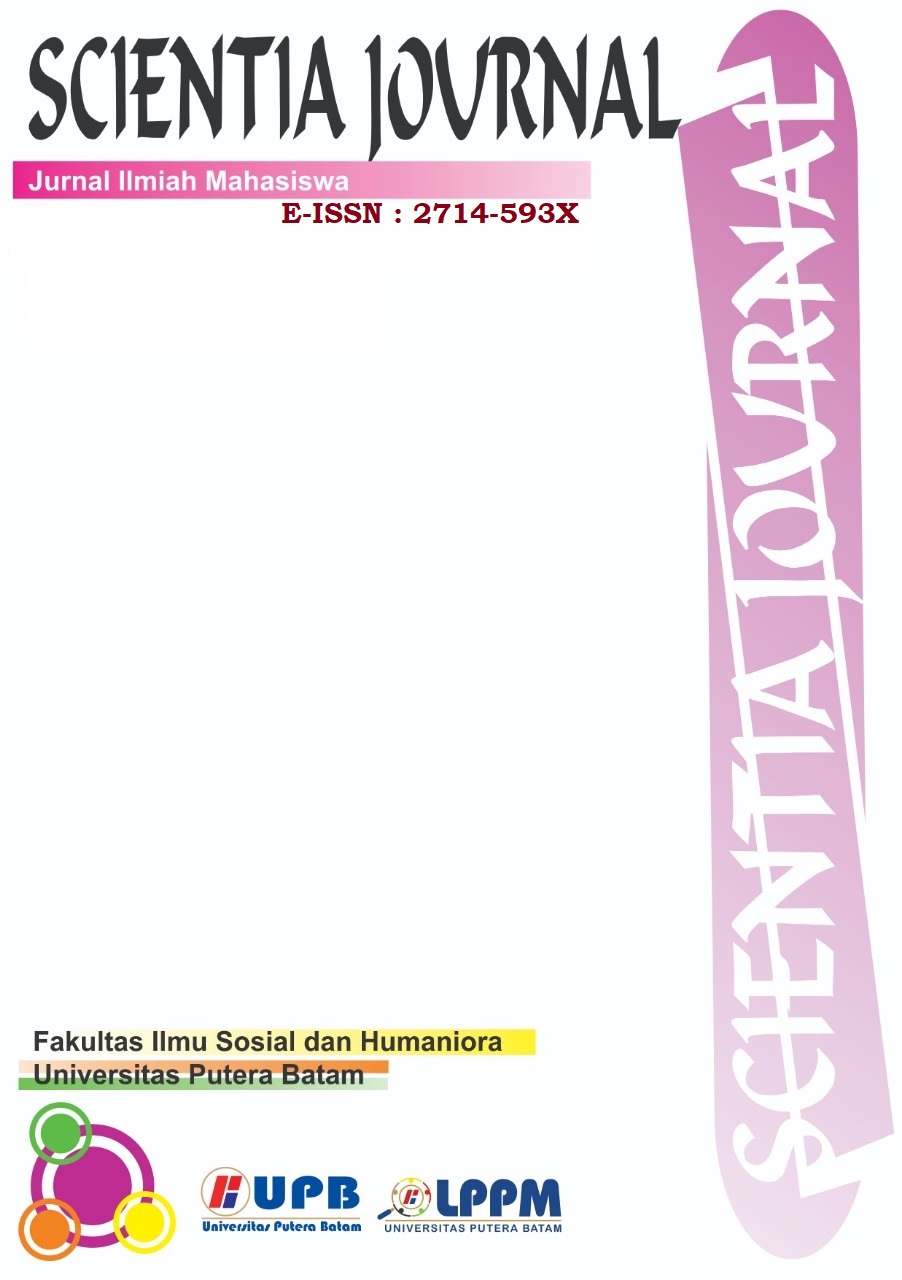 Downloads