ANALISIS RASIO LIKUIDITAS DAN LEVERAGE TERHADAP HARGA SAHAM PERUSAHAAN MANUFAKTUR DI BURSA EFEK INDONESIA
Keywords:
Liquidity, Leverage, Stock Price
Abstract
The development of the Indonesian economy can be demonstrated by the large number of people who invest in the capital market, whose share prices tend to fluctuate. The population in this study are manufacturing companies in the consumer goods sector listed on the Indonesia Stock Exchange for the 2016-2020 period. the method in determining the sample used by the researcher is the purposive sampling method with several predetermined criteria, there are 33 companies for the 2016-2020 research period or five years. Hypothesis testing in this study used multiple linear regression analysis using th eapplication  SPSS version 25as a test tool. Based on the results of simultaneous testing that liquidity and leverage variables have an effect on stock prices and partial results show that leverage has no significant effect on stock prices, while the liquidity variable has a significant effect on stock prices.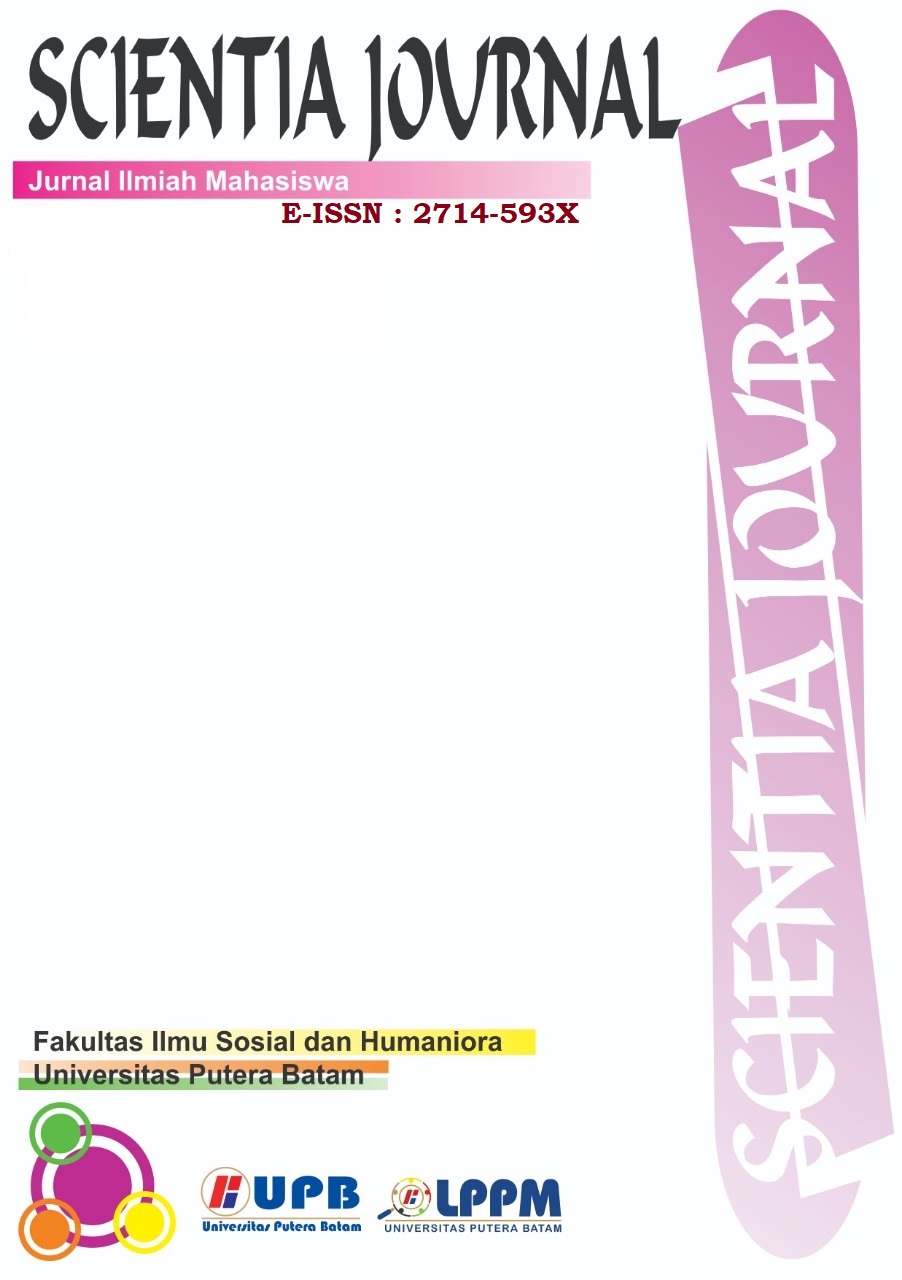 Downloads