INSTAGRAM DAN WHATSAPP MERUPAKAN MEDIA KOMUNIKASI YANG DIGUNAKAN SEBAGAI STRATEGI KOMUNIKASI PEMASARAN DI ERA NEW NORMAL
Abstract
In the current New Normal Era, marketing communication strategies can be a tool in maintaining the
market for a business. Promotions resulting from the mobilization of marketing strategies can be an
alternative way to continue to grow, social media is a way of implementing promotions. The formulation of
the problem from the research is divided into 2, the first is how the marketing communication strategy is
applied by PT Vitka Sehat Utama in the New Normal Era and the second is how the constraints of the
implementation of the marketing communication strategy are. The purpose of this study is to find out what
marketing communication strategies are applied to PT Vitka Sehat Utama in the New Normal Era. The type
of research used in this research is qualitative research. Data collection techniques were carried out by
observation, interviews, and documentation. To gain credibility in qualitative research, this study uses the
triangulation method by examining the data that has been obtained. The subjects in this study amounted to
3 people (1 Manager and 2 Employees) selected through purposive sampling technique. Marketing
communication strategy is one way to show competitive advantage. Marketing communication strategy can
be seen as one of the bases for compiling a comprehensive corporate plan. The result of this research is
that the marketing communication strategy approach used by PT Vitka Sehat Utama in the New Normal
Era focuses on two social media, namely Instagram and WhatsApp, communication that is created verbally
by making adjustments through the theory of marketing communication strategy SOSTAC Paul R. Smith
which means that marketing communication strategies require a systematic planning in which they can
develop plans taking into account objective conditions which furthermore require evaluation of
examinations in order to realize a marketing communication strategy effective.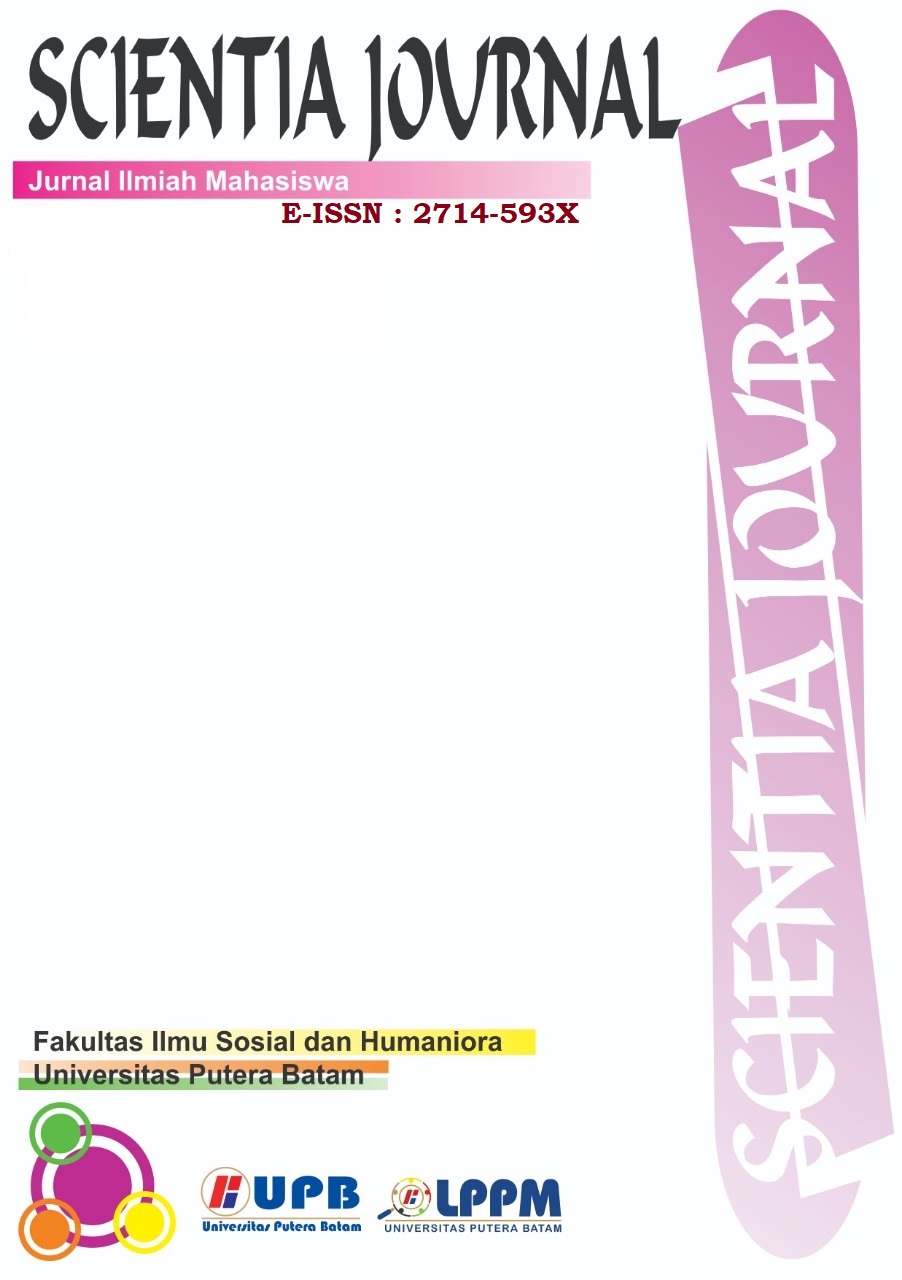 Downloads