PENGARUH KUALITAS PELAYANAN, PROMOSI DAN KUALITAS PRODUK TERHADAP LOYALITAS PELANGGAN PADA PT WELLINDO BLAST MEDIA
Keywords:
Keywords: Customer Loyalty, Service Quality, Product Quality and Promotion
Abstract
ABSTRACT
Customer loyalty is very important for company's survival in a competitive market. Therefore, all entities must know the factors that affect customer loyalty. Customer loyalty is the client's loyalty to the goods and services offered by the seller/company. The company views customer loyalty as important because customer loyalty is capable of advocating all the benefits in the form of being able to maintain long-term relationships with clients, creating a positive image from customers (positive word of mouth) and generating repeat purchases from customers. This study uses quantitative research methods, with a population of all customers of PT Wellindo Blast Media in Batam. The sampling technique in this study uses the Incidental Sampling technique and the sample taken during 2021 is 100 customers of PT Wellindo Blast Media. This study uses the SPSS version 25.0 program to get research results. The results showed that product quality and promotion had an effect on customer loyalty. Although service quality has no effect on customer loyalty.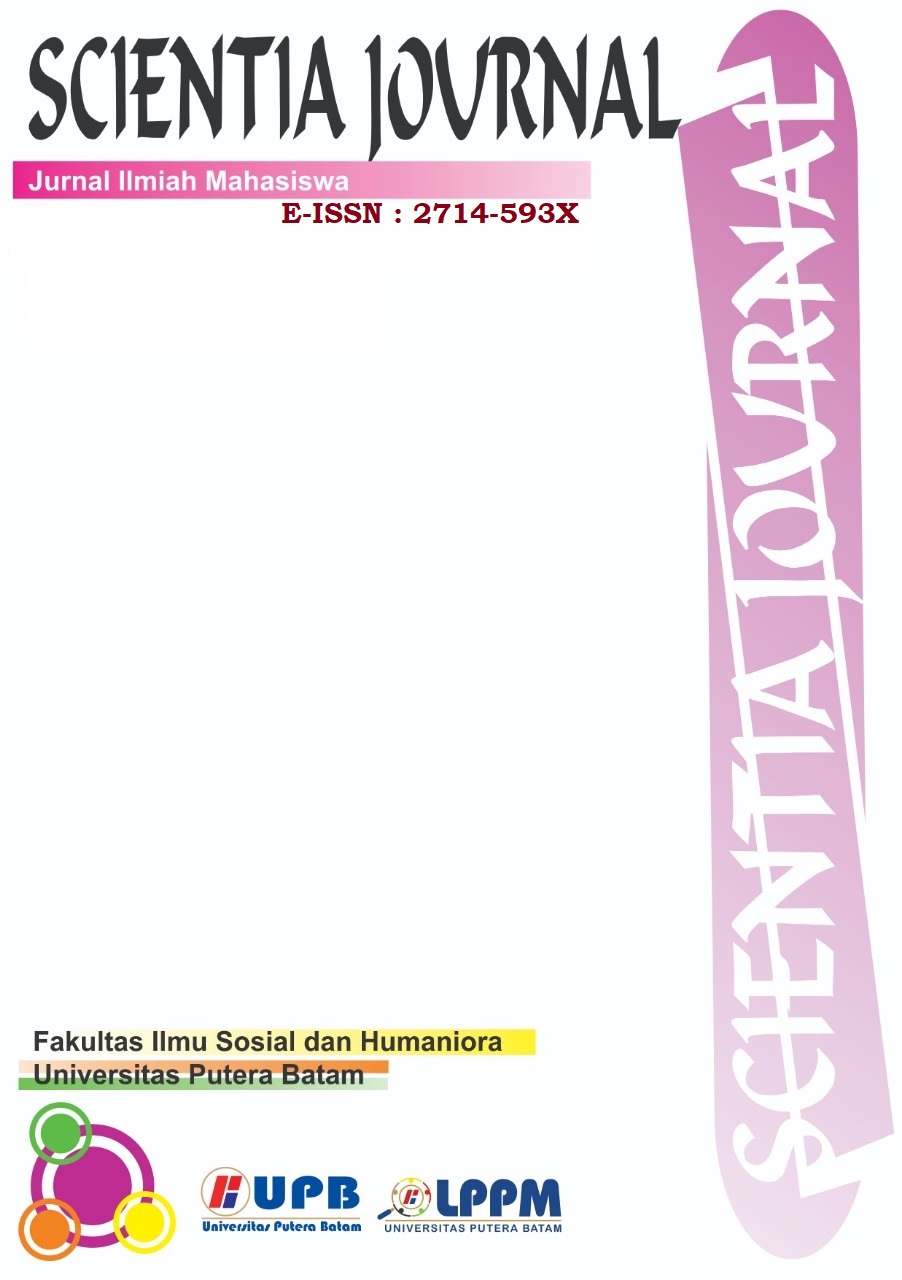 Downloads