PENGARUH KONTEN KOREOGRAFI AKUN INSTAGRAM @SURY_DF94 TERHADAP KREATIVITAS MENARI DANCER BATAM
Keywords:
#content, #choreographic, #creativity
Abstract
Humans are active every day. Every day there are activities to do, but there are times when people
want to find free time to just rest. Many who fill their spare time by relaxing, or doing hobbies, one of the
hobbies that can be done in their spare time is dancing. People who have a hobby of dancing are usually
called dancers, many dancers choose to develop their talents by making dance crews. Technology is getting
more advanced, many dancers are also jumping into social media so that they can be known to a wider
audience, one of which is Instagram, many create choreographic content to show their skills, the wider
audience knows about the dance and is even motivated by the choreographic content created.Choreographic
content created on Instagram can be a motivation for the creativity of other dancers. The creativity of a dancer
is also assisted by exploring what is being done, looking for ideas from choreographic content. This is one
reason why a dancer's choreographic content can affect the creativity of other dancers.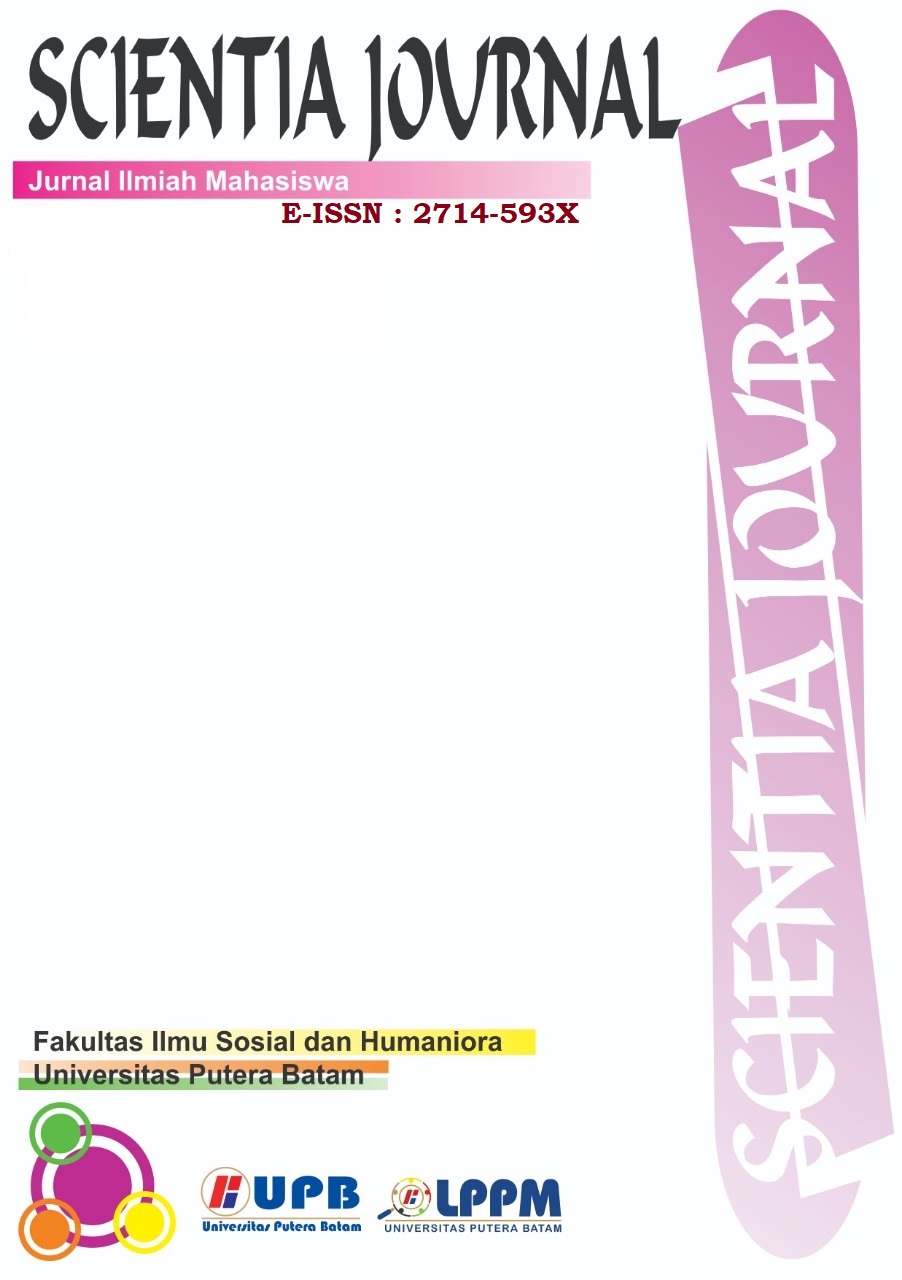 Downloads