ANALISIS EFEKTIFITAS DAN KONTRIBUSI PAJAK HOTEL TERHADAP PENDAPATAN ASLI DAERAH KOTA BATAM
Keywords:
Effectiveness, contribution, hotel tax, Locally-generated revenue.
Abstract
The purpose of this study was to measure the effectiveness of the hotel tax on local revenue in Batam and to determine its contribution. This study uses a quantitative study using the implementation of local revenue in the city of Batam, as well as secondary data in the form of targets and hotel tax revenues, namely data taken from the official website of local revenue in the city of Batam. The sample used in this research is saturated sampling. How to analyze the data to determine the effective rate is to compare the realized value of revenue with the tax target that has been set. And to learn how to analyze the contribution of hotel taxes to local revenues, it is necessary to compare the target value of hotel taxes with local revenues. Tests using SPSS show that the hotel tax has a significant effect on local revenue in Batam, while the hotel tax contribution has a significant negative effect on local revenue. Meanwhile, the effectiveness and contribution of hotel taxes simultaneously have a significant effect on the local revenue of Batam.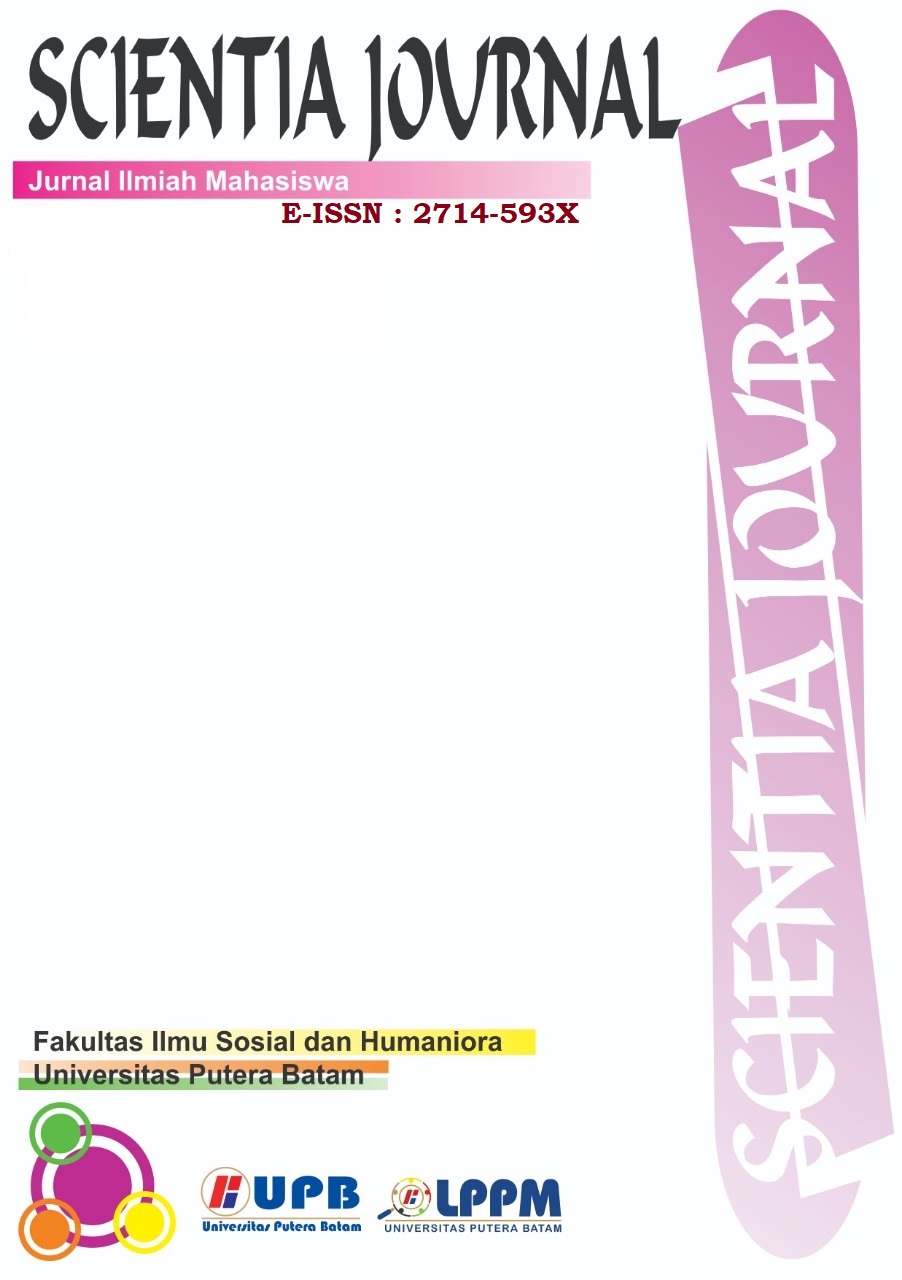 Downloads