PENGARUH PROMOSI MEDIA SOSIAL DAN DAYA TARIK TERHADAP KEPUTUSAN PENGUNJUNG WISATA LEMBAH PELANGI
Keywords:
PROMOTION, SOCIAL MEDIA, TOURIST, ATTRACATION
Abstract
The growth of the tourism industry in Indonesia, which is growing and continues to grow, can be said to have experienced ups and downs due to the COVID-19 pandemic at the beginning of 2020. The amount of support from the government, both central and local governments, is to revive enthusiasm in the world of Indonesian tourism. The high enthusiasm of the Indonesian people who need tours and holidays while still paying attention to the Health protocols that have been determined by the government. The purpose of this research is to find out how much influence social media promotion and attraction together have on the decisions of visitors to Lembah Pelangi tourism. This research uses a quantitative approach or methodology. The population in this study were all visitors who came to the Lembah Pelangi tourist park in the period from October to November 2021. The method of sampling this study used the accidental sampling technique, using the slovin formula, the number of respondents was taken from visitors who had come to visit Lembah Pelangi tourist park in the period October to November 2021, totaling 293 respondents. The data analysis method used in this research is to carry out research instrument testing, (r2) t test (alone), f test (together). Conclusion Based on the results of the study, it was stated that social media promotion with visitor decisions, obtained t count > t table, so that Ho was rejected and Ha was accepted, meaning that social media promotion had a positive and significant effect on the decisions of Pelangi Valley visitors. Attraction also has a positive and significant influence on the decisions of visitors to Lembah Pelangi. Simultaneously, social media promotion and attractiveness have had an influence on the decisions of Lembah Pelangi visitors.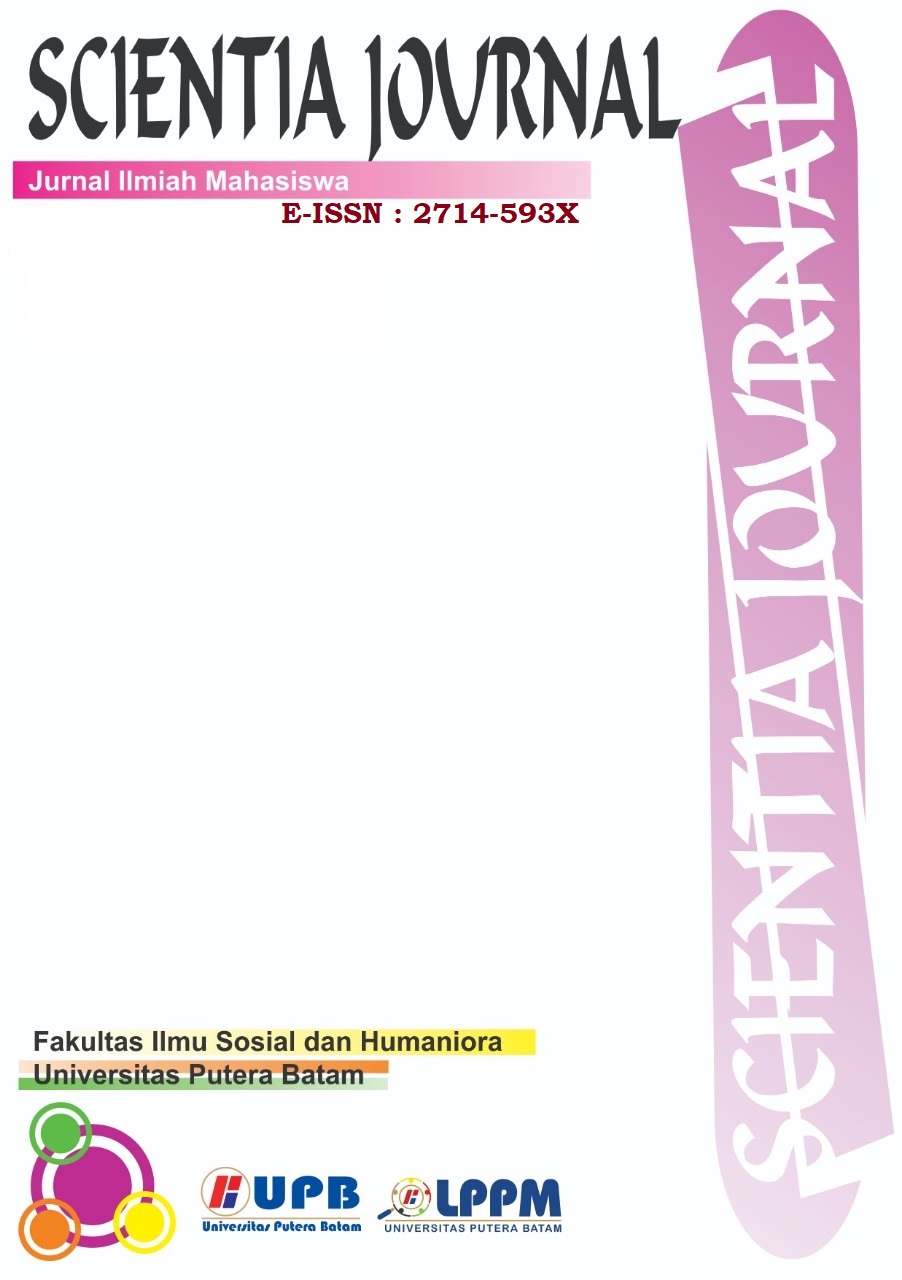 Downloads