PENGARUH KUALITAS PRODUK DAN PENETAPAN HARGA TERHADAP KEPUTUSAN PEMBELIAN PADA PT BATAM AUTO TEKNIKARYA
Keywords:
Product Quality, Pricing, Purchasing Decisions
Abstract
Industry in the city of Batam has developed very well and continues to progress so that strategic plans must be supported. The strategic plan carried out by the Batam city government is to adjust the industry to the potential of national and international market shares. One type of industry that is becoming superior is the metal fabrication industry. One of the industrial companies engaged in metal fabrication in the city of Batam is PT Batam Auto Teknikarya, where the company produces metals such as metal cutting, designing and shaping metal, carrying out connect metal and reassemble it, etc. This study aims to determine how the influence of product quality and pricing on purchasing decisions partially and simultaneously. This study used 127 consumers as respondents at PT Batam Auto Teknikarya and were given questions in the form of a questionnaire. The study used a saturated sample technique, and used the 25th SPSS to process the collected data. The research uses questionnaire data that is filled out by consumers with information from consumer identities in the form of consumer profiles. The current research is using a method by distributing questionnaires in the form of several questions that have been made according to the variables in question and distributed to PT Batam Auto Teknikarya consumers. Therefore, this questionnaire was used as the primary research data. In this study, the Likert scale was used as a data measurement tool. The result is that product quality has a positive and partially significant effect on purchasing decisions, pricing has a positive and partially significant effect on purchasing decisions, product quality and pricing has a positive and significant effect on purchasing decisions simultaneously. Its R2 is 0.741, which means that the Purchase Decision described in Product Quality and Pricing is 74.1%.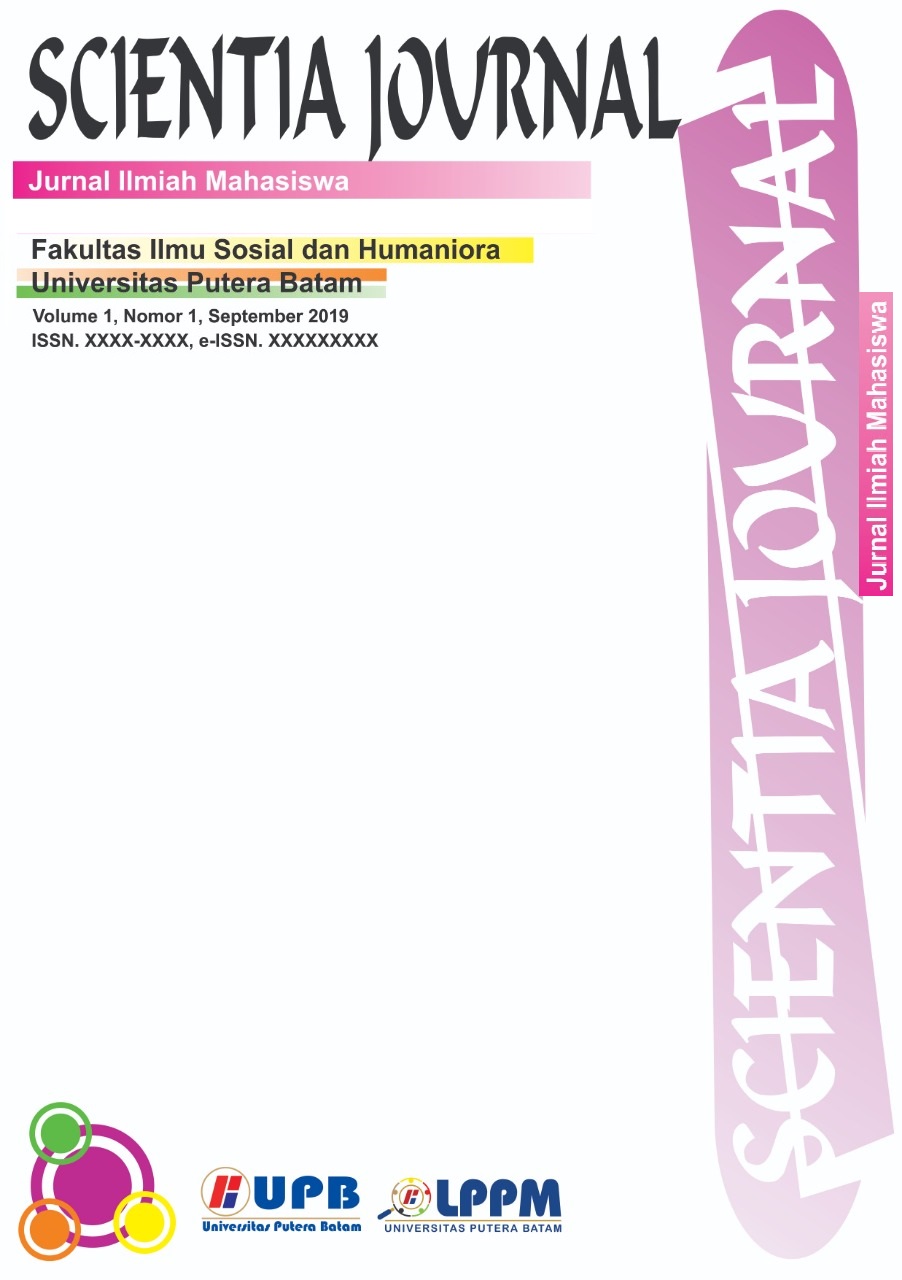 Downloads