PENGARUH CITRA MEREK, KEPERCAYAAN MEREK DAN KESADARAN MEREK TERHADAP LOYALITAS KONSUMEN PRODUK SOSRO DI KOTA BATAM
Keywords:
Brand Image, Brand Trust, Brand Awareness, Consumer Loyalty
Abstract
The development of a company is related to how a company wins business competition. Marketing strategies must be considered so that the products produced can be well received by consumers who use these products. The company is expected to be able to compete with competitors and adapt to technological advances that are now growing. The purpose of this study was to determine the effect of brand image, brand trust and brand awareness on consumer loyalty for Sosro products in Batam City. This research design uses research design and quantitative research methods. Data collection techniques by distributing questionnaires to customers of Sosro products in Batam City. The sampling technique in this research is purposive sampling with a population of 550 customers, the number of samples taken using the slovin formula calculation is 232 customers. The researcher uses SPSS version 25 data management tool. The results of this study indicate that brand image, brand trust and brand awareness simultaneously have a significant effect on consumer loyalty. The coefficient of determination test results show that brand image, brand trust and brand awareness affect consumer loyalty by 72.1% and the remaining 27.9% is influenced by other variables not examined in this study.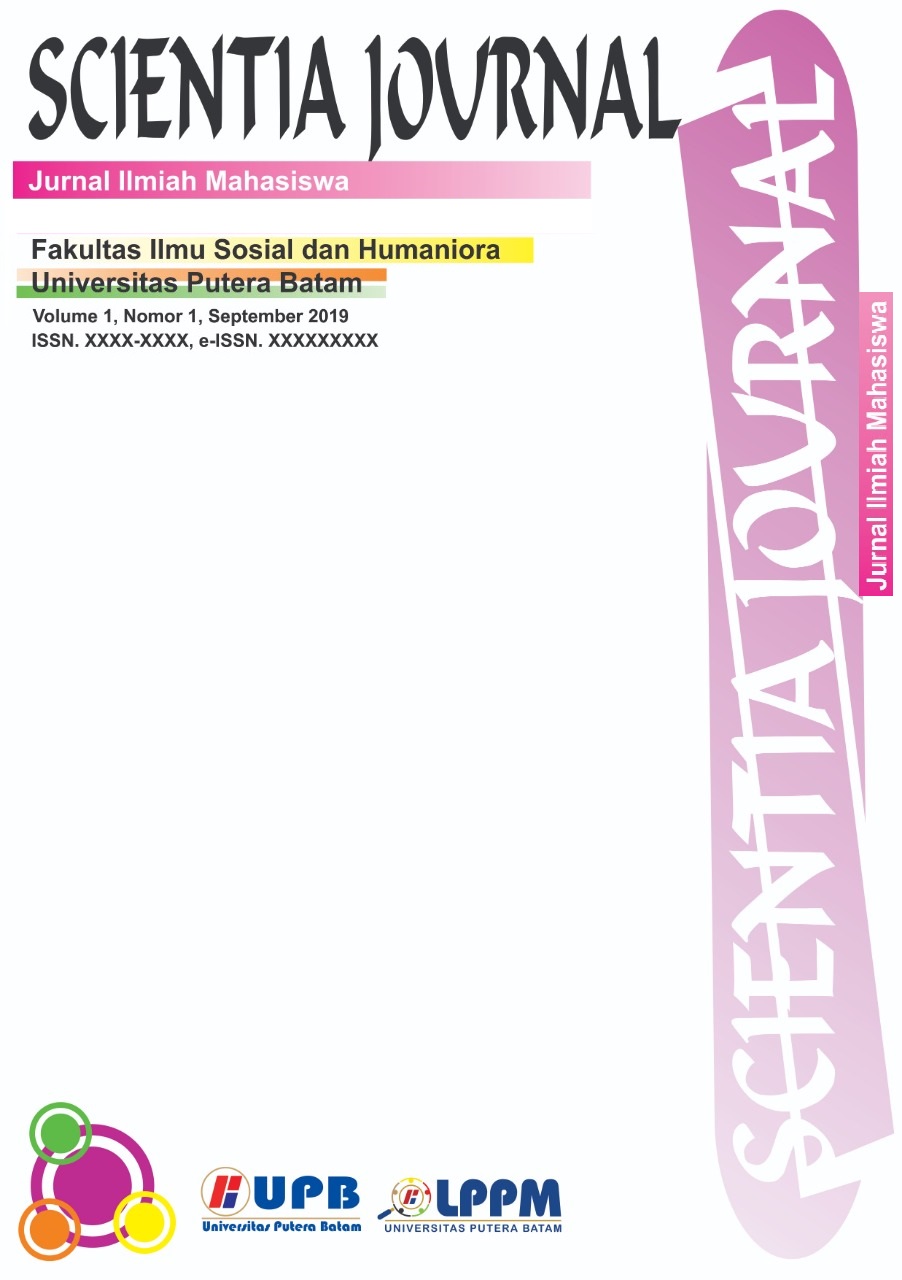 Downloads