ANALISIS SANKSI PAJAK DAN TAX AMNESTY TERHADAP KEPATUHAN WPOP KPP PRATAMA BATAM SELATAN
Keywords:
Job Stres, Gender, Employee Perfomance
Abstract
Tax is one of the biggest income of every country which obviously plays a huge role in the growth of said country. Indonesia's largest income also came from taxes and all been built to maintain such situations or public facilities. Everything could be achieved if tax if properly paid and so the government must do something to increase taxpayer such pushing taxpayer using tax penalty or any others policy which raise the taxpayer inteserest on becoming a compliance tax payer,. This study is to find out about the impact of tax penalty and tax amnesty against individual taxpayer compliance at KPP Pratama Batam Selatan. as in form of quantitative study, the sample is collected using a survey which spread by google forms to 100 and more people,. The data analysis method in this study uses reliability as well as validity, also multiple linear analysis which is processed using the SPSS version 25 application. Based on the results of the test, it shows that Tax Sanctions and Tax Amnesty, affect taxpayers at KPP Pratama South Batam.
Keywords: tax amnesty; tax compliance; tax penalty.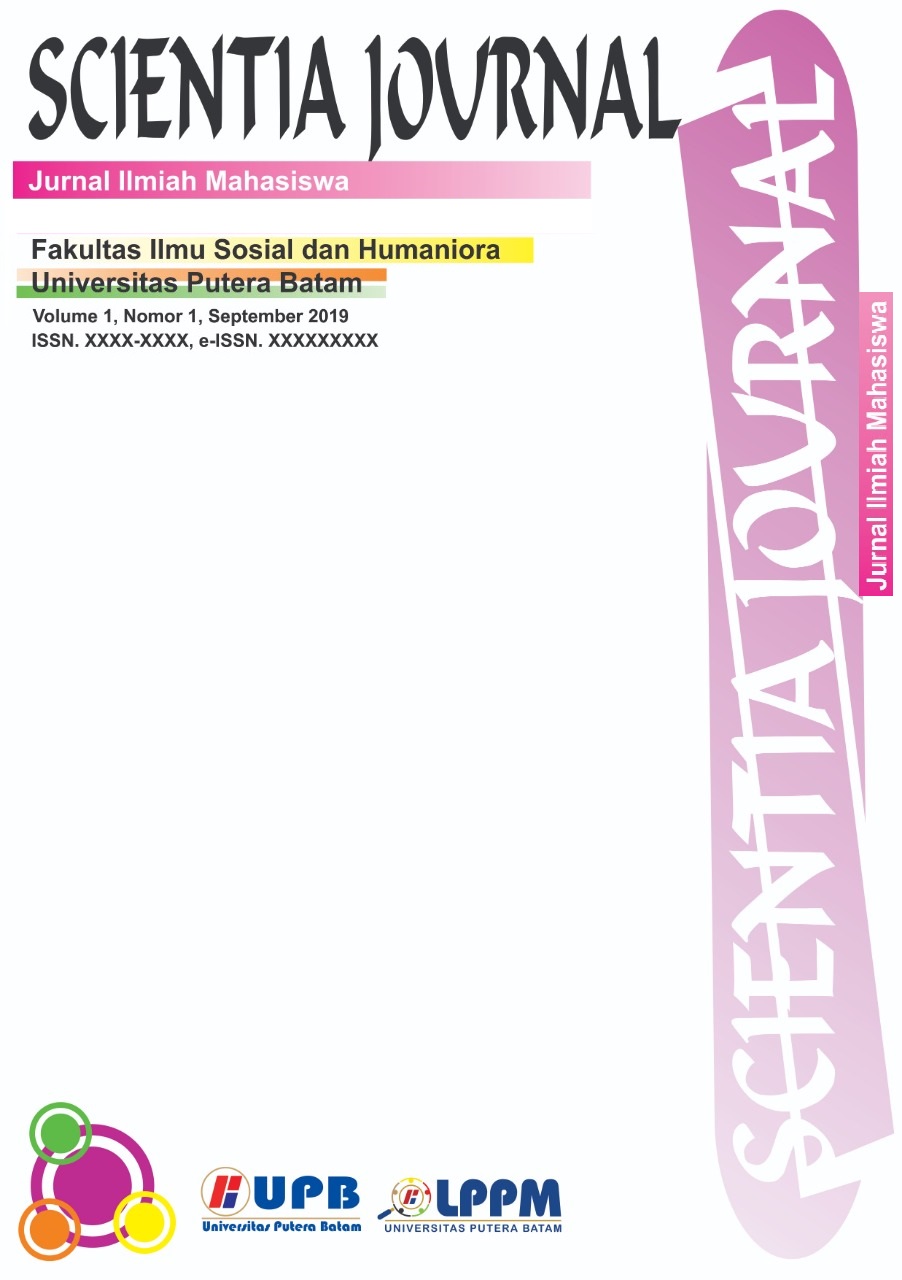 Downloads