MODEL KOMUNIKASI TENAGA KESEHATAN DALAM PEMBINAAN WASPADA COVID 19 DI LABORATORIUM PLUS KOTA BATAM
Keywords:
Keywords: communication model, covid-19, covid-19 prevention. Laboratorium plus
Abstract
Covid-19 is a health problem that has not been resolved until now. The virus that has hit almost all over the world has become a global epidemic that is being sought as a way out for its prevention. There is a lot of information about COVID-19 circulating among the public. Not infrequently a lot of deviant information is conveyed. The role of health workers as people who have the credibility to explain information about this covid-19 This research tries to see how the communication model used by health workers in fostering COVID-19 alert for patients in the laboratory plus the city of Batam to reduce the number of people who are infected and efforts to cure patients who have been infected. The method used is the method of observation, interviews, and documentation. The results showed that the model used to convey information to patients is a direct and indirect communication model.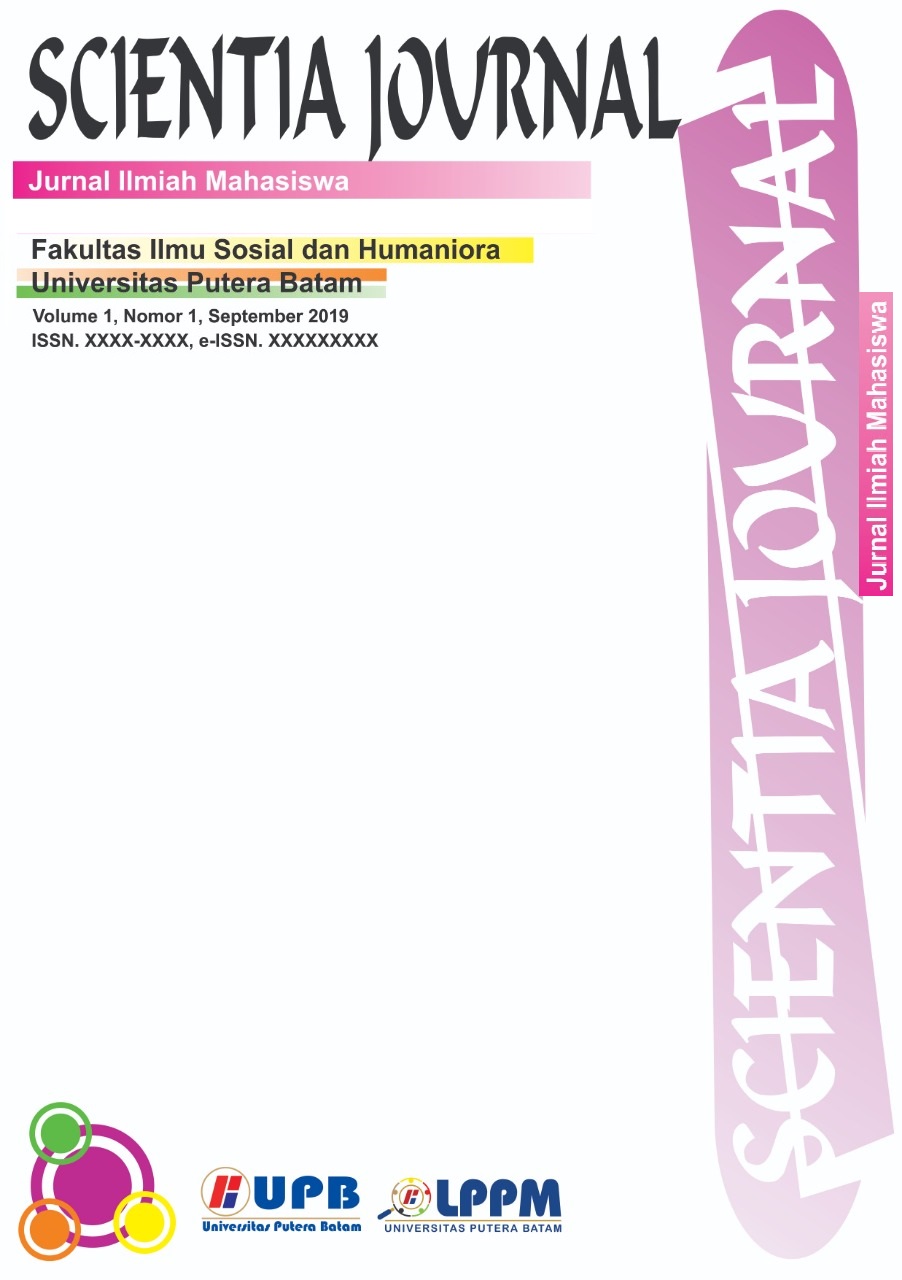 Downloads