PENGARUH KUALITAS PELAYANAN, KEPERCAYAAN DAN KEPUASAN PELANGGAN TERHADAP LOYALITAS PELANGGAN PADA PT LUBRICANT INDO MAKMUR
Keywords:
Customer Loyalty; Customer Trust; Satisfaction; Service Quality.
Abstract
Market changes make entrepreneurs continue to adapt and monitor today's business competition. The company's key in marketing goods or services is to determine a good or appropriate strategy in facing the competition in the market. Service quality is also a factor that determines the company's success. Because if the quality of service provided to consumers can be well received or in other words in accordance with the expectations of these consumers, the consumers will feel trust and satisfied and will become loyal customers of the company. Trust is also one of the factors that can win the competition in the company. Confidence can also add positive value, whether it's one party's belief in resilience, reliability or another. If the company can make customers feel satisfied, it can create customer loyalty to the company. This research has a comparative causal research type, with a total population of 122 customers. Then the sample size technique uses non-probability sampling where the number of samples is the same as the population. This research shows that service quality, trust and customer satisfaction have a coefficient of determination of 82.5% on customer loyalty at PT Lubricant Indo Makmur.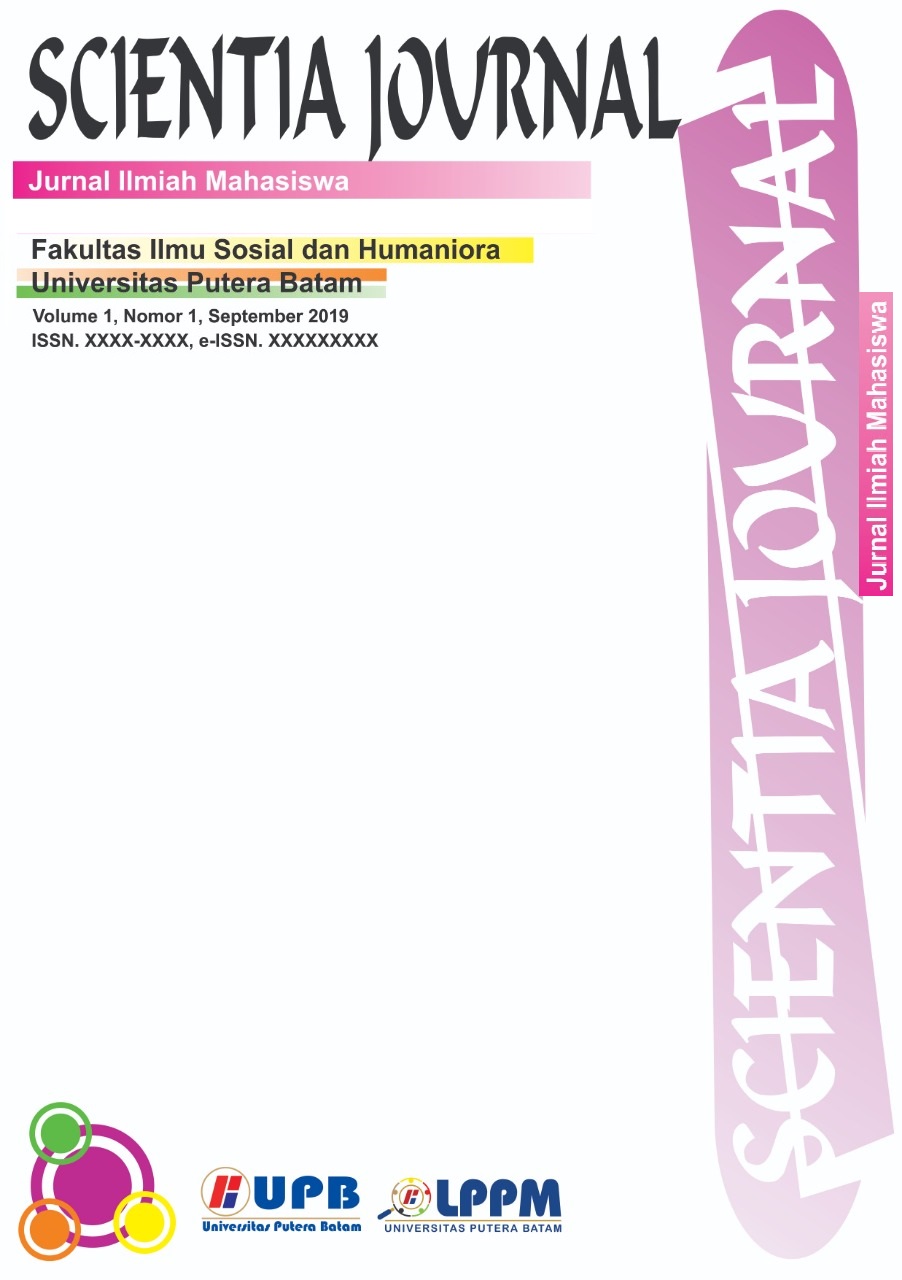 Downloads