ANALYSIS OF WORKING CAPITAL AND INVENTORY TURNOVER ON THE PROFITABILITY OF MANUFACTURING COMPANIES LISTED ON THE INDONESIA STOCK EXCHANGE
Modal Kerja, Perputaran Persediaan, Profitabilitas
Abstract
This study aims to determine the analysis of the effect of working capital, inventory turnover on the
profitability of manufacturing companies in the food and beverage sub-sector listed on the Indonesia Stock
Exchange (IDX) for the 2017-2021 period. This research consists of working capital variables (X1), inventory
turnover (X2) to profitability (Y). This study uses quantitative data types, while the data sources use
secondary data with library research data collection techniques. With a population of 30 companies and a
sample of 10 companies, the data processing technique used is data processing with SPSS version 25
software. Y). The results of the joint test of Working Capital Variables (X1), Inventory Turnover (X2) showed
a significant effect on Profitability (Y). The coefficient of determination of 58.9% indicates that the Working
Capital Variable (X1), Inventory Turnover (X2) has an influence of 58.9% on Profitability and the remaining
41.1% is influenced by other variables not examined in this study.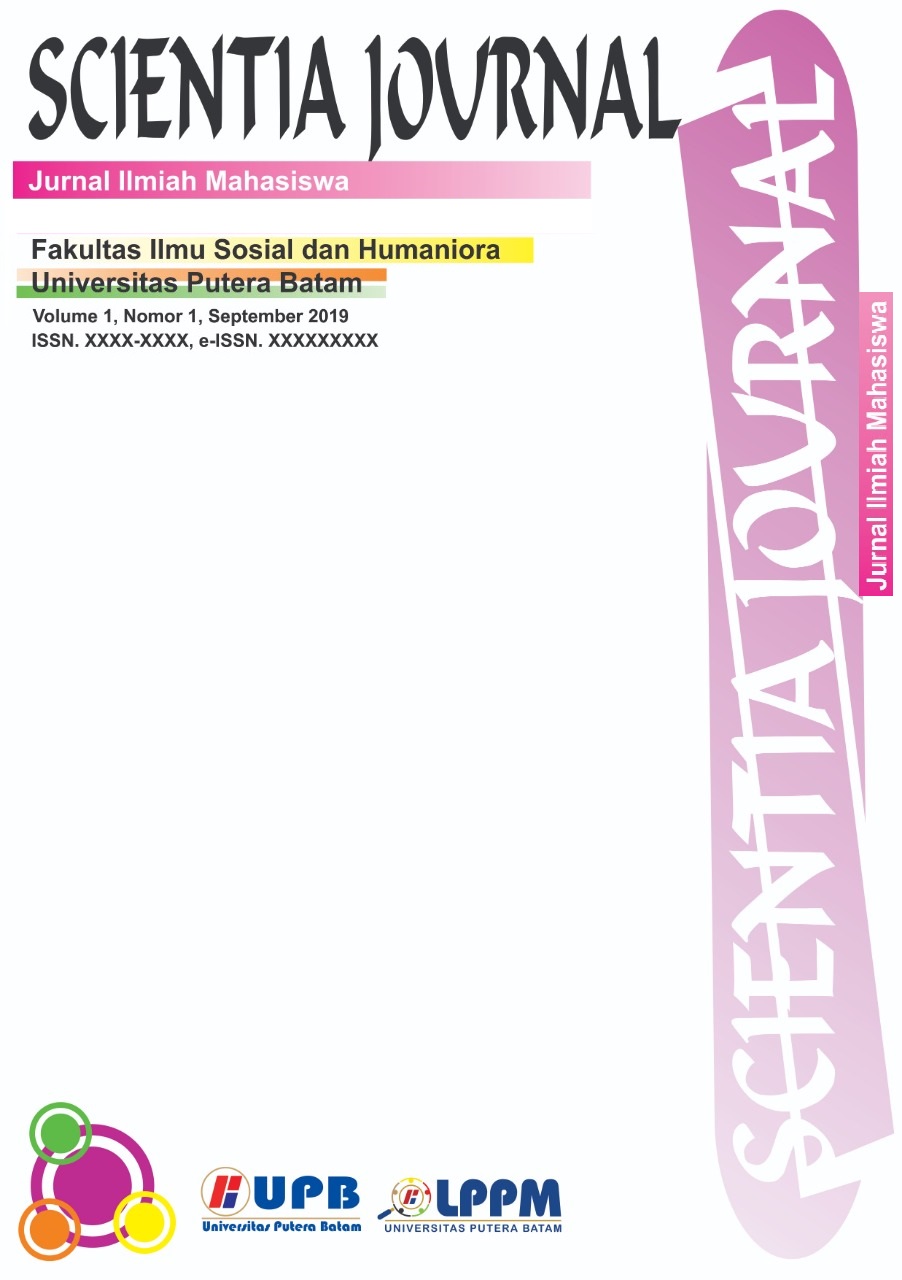 Downloads