PENGARUH HARGA DAN KUALITAS PELAYANAN TERHADAP KEPUASAN KONSUMEN PADA PT HOKSENG SOLUTION
Keywords:
price, service quality, customer satisfaction
Abstract
There is one company in Batam city named PT Hokseng Solution. The company is a company engaged in the sale of used industrial machine spare parts. This company was established with the intention of being able to play an active role in helping the economic growth of the city of Batam. Sales of new industrial spare parts are quite expensive so this company provides used spare parts with the aim of reducing the operational costs of existing industrial companies. The company is located at Jalan Orchard Boulevard, Belian, Batam. A company wants to run long term not far from customer satisfaction in transacting in the company. The company's main problem is that the company's consumers do not experience a significant or large increase or decrease. This is because the Company also has employees who are less able to solve the problems experienced by consumers and the lack of empathy given by employees to consumers. The company can keep its customers from declining, one of the reasons is that the price at PT Hokseng Solution can be said to be cheaper than the market price. The sampling technique that has been determined is the saturated sample technique which is a sampling technique which uses the entire existing population, namely 122 respondents. The results state that both partially and simultaneously price and service quality have a positive and significant impact on customer satisfaction at PT Hokseng Solution.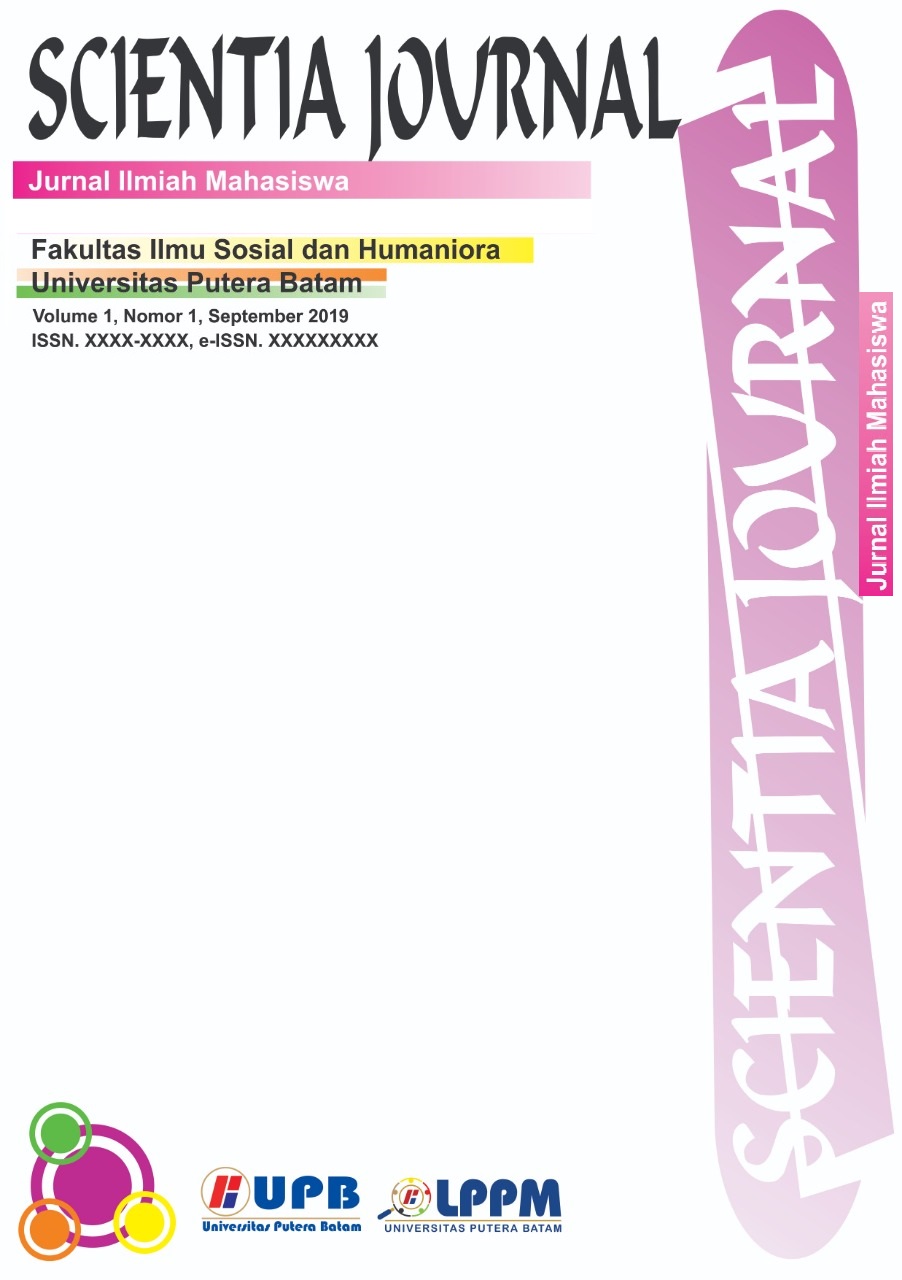 Downloads