PENGARUH CITRA MEREK DAN PROMOSI TERHADAP KEPUTUSAN PEMBELIAN DI PT MYTRIP INDONESIA WHOLESALE TRAVEL AGENT BATAM
Keywords:
Brand Image, Promotion, Purchasing Decision
Abstract
The aim of the study was to determine the impact of brand image and promotion on
purchasing decision at PT Mytrip Indonesia Wholesale Travel Agent Batam. The
population used in this study was 110 people with the entire population being sampled.
The sampling technique used non-probability sampling with saturated samples and data
collection techniques using questionnaires. The data analysis method used the test of
validity, reliability classical assumption, influence and hypothesis test. Purchasing
decisions are consumer treatment of certain services to buy or not to buy them by
considering what their needs are. Purchases will be easy to make if consumers have a
positive view of a brand. Brand image is the embodiment of the overall perception of a
brand that is formed from a variety of complete information and strong knowledge of a
particular brand. Promotion is an activity carried out by companies that seek to influence
consumers to be persuaded to buy the services offered to them. The proceeds using
SPSS 26 and shows the brand image had a tcount value of 11.021 > a tvalue of 1.98238 and
a promotion t-count of 9.138 > a tvalue of 1.98238 a positive and significant effect on
purchasing decisions.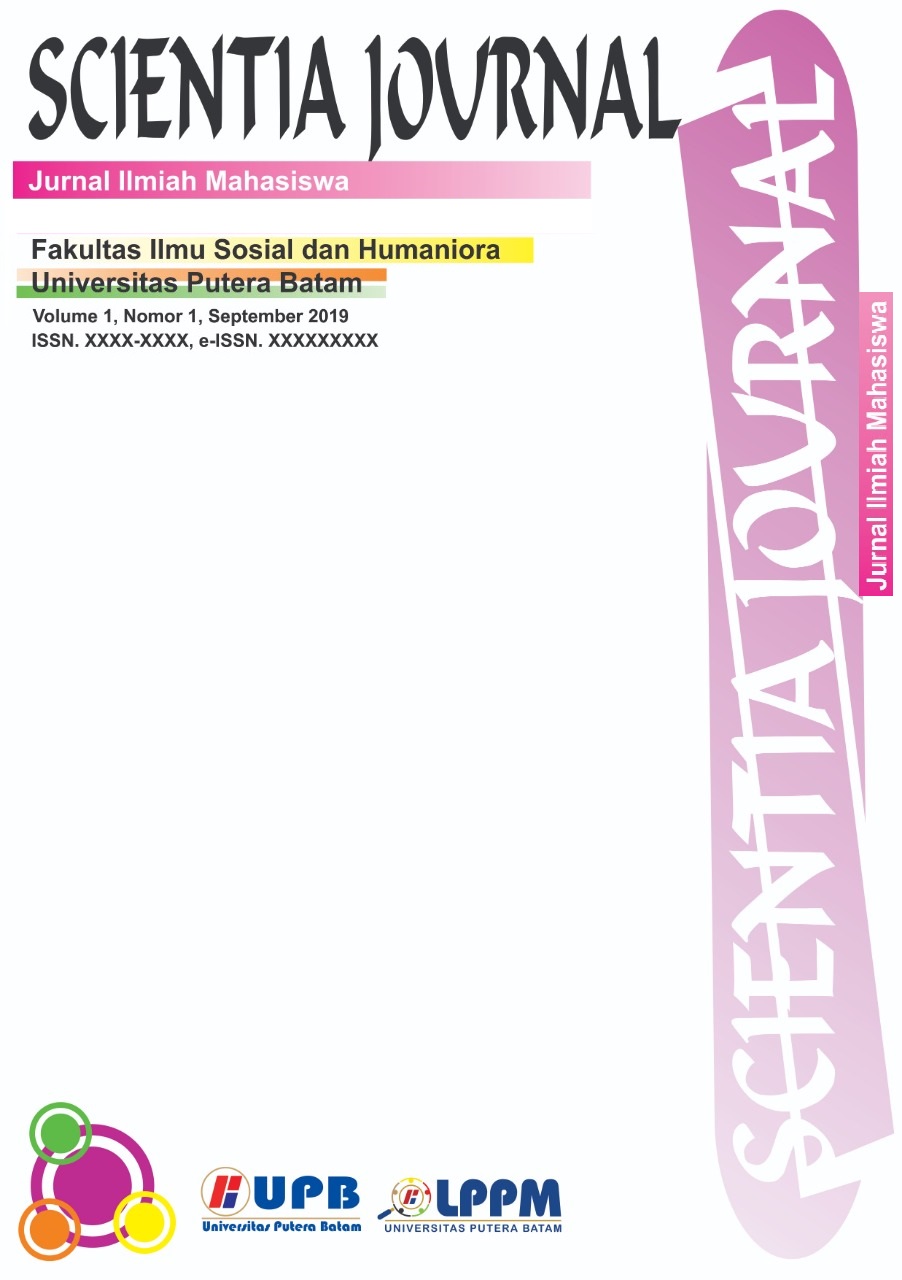 Downloads