PENGARUH KUALITAS PRODUK, PROMOSI DAN KEPUASAN TERHADAP LOYALITAS PELANGGAN PADA PT MEGA BUANA INDAH
Keywords:
Customer Satisfaction; Loyalty; Product Quality; Promotion.
Abstract
This increasingly sophisticated world growth has created a lot of competition, especially in the retail business. Currently, many retail business companies are competing with each other to be able to dominate the market in various ways in order to retain their consumers. The company will be said to be successful if the company can retain customers so that they remain loyal to the company's products. Consumers will be loyal to the company if the products and services that the company provides meet their expectations. That way, the purpose of this study is to find out the influence between product quality, promotion and satisfaction on customer loyalty at PT Mega Buana Indah. Which type of research is a descriptive qualitative research with the nature of replication research. And the sampling technique used is non-probability sampling in which the number of samples is the same as the population, namely as many as 107 people. The results of the study prove that product quality, promotion and satisfaction have a positive and significant effect of 45.6% on customer loyalty at PT Mega Buana Indah.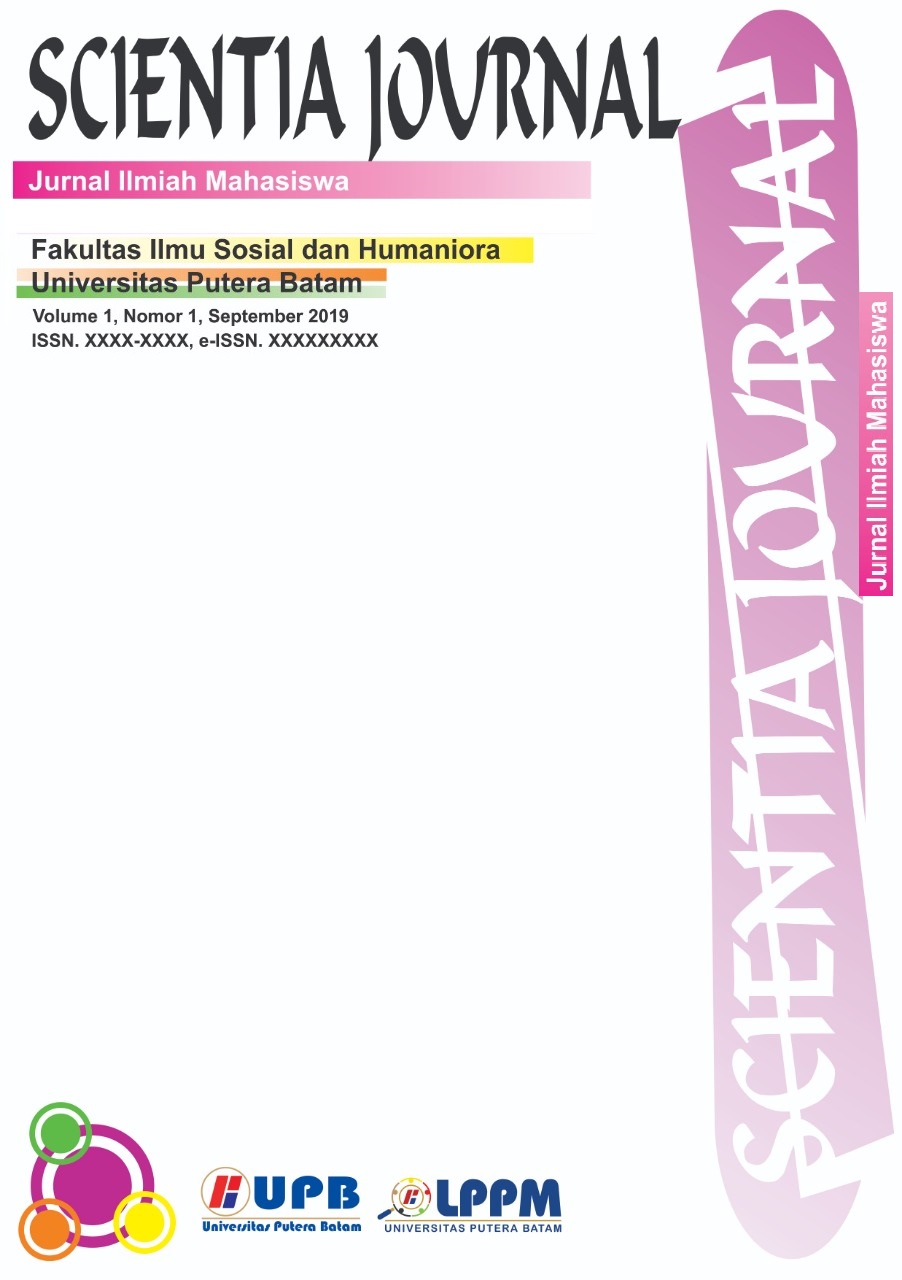 Downloads