THE INFLUENCE OF SOCIAL MEDIA MARKETING, CONTENT MARKETING AND BRAND IMAGE ON INSTAGRAM TOWARD BUYING INTEREST (A Case Study on Consumer at Dahlia Beauty Salon)
Keywords:
Social Media Marketing, Content Marketing, Brand Image, Buying Interest
Abstract
Dahlia Beauty Salon is one of the beauty salons whose marketing has been using digital marketing. The level of competition in the business world in the current era of globalization is very tight, this can be seen because every company is always trying to get market share. So the company must be able to determine the right marketing strategy so that its business can survive and deal with competition. The willingness of consumers to buy is directly related to the brand image of a service. By using quantitative methods, this study aims to determine the effect of social media marketing, marketing content and brand image on Instagram toward buying interest by taking samples from 96 Dahlia Beauty Salon's consumers who follow its Instagram accounts. The results of partial data analysis show that social media marketing and content marketing has no significant effect on consumer buying interest, but brand image does. Therefore, the results of simultaneous data analysis show that all three X Variable have a simultaneous effect on consumer buying interest.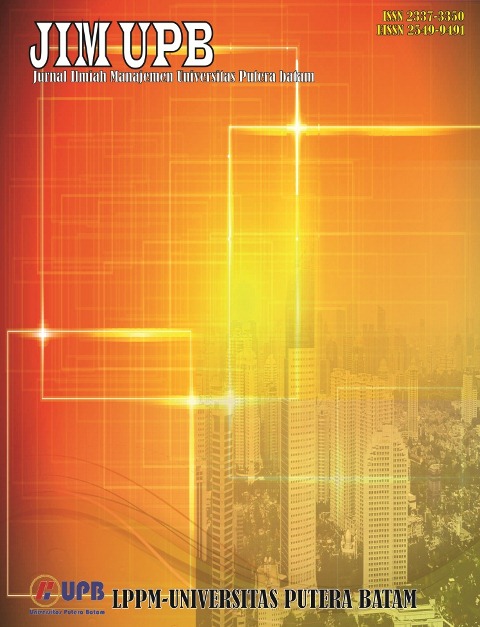 Downloads