THE INFLUENCE OF USE OF SOCIAL MEDIA PROMOTION, BRAND IMAGE AND PRICE PRECEPTION ON THE PURCHASE DECISION OF WARDAH PRODUCTS
Keywords:
leader; leader; leadership; organization.
Abstract
Leader is a very important figure in the establishment of an organization. Leader have a role to influence and move their subordinates. Without the role of a leader in an organization it will be difficult to achieve goals. Good leader should have a superior leadership spirit so that they can be used as a reference for their subordinates. In implementing leadership, a leader must pay attention to the behavior of subordinates that causes the formation of culture in an organization. The leadership that is applied must be in accordance with the existing culture. The study in this research is a literature study to discuss how to apply the appropriate leadership style in organizations. The method in this study uses a study of previous research literature.
Keywords: leader; leadership; organization.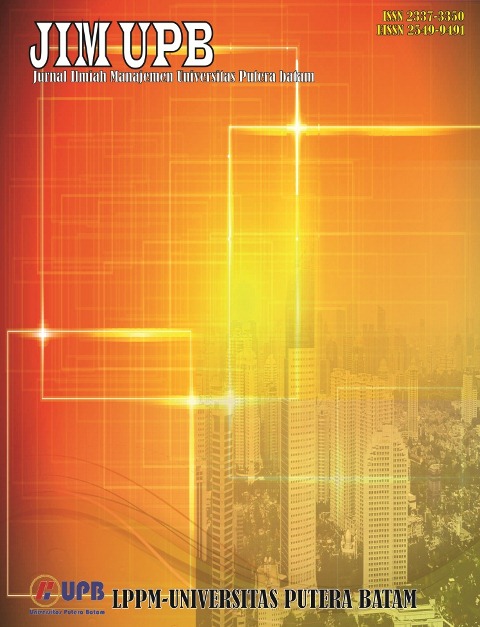 Downloads